An Epidemiologist On What We Know About COVID Transmission Today (In Case You're Curious)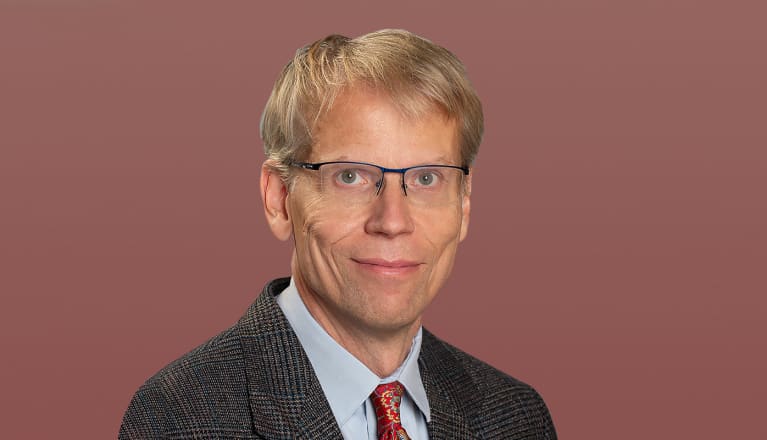 When it comes to transmission of COVID-19, there's a lot we've learned over just a few short months (read: wearing a mask is crucial; wiping down groceries, not so much). So, in typical mbg fashion, we turned to the experts: On this episode of the mindbodygreen podcast, infectious disease epidemiologist and co-author of the Great Barrington Declaration Martin Kulldorff, Ph.D., M.Sc., explains what he knows about how this disease spreads and what we can do to manage the risk.
Granted, there's much we still don't know about this virus—especially when it comes to transmission. So much can change in a mere few days' time, but here's a bit of what Kulldorff has learned—right here, right now—about COVID transmission today:
1.
Children may be unlikely to transmit it to others.
2.
Outdoors is still safer for now.
While it's always important to wear a mask and practice safe social distancing, "Outdoors, I think there is less risk of transmission," says Kulldorff. "It's also great for health in general. It's good to be outside." He's not wrong: Studies have shown spending time in nature can be beneficial for our well-being, especially for mental health: Research has even found that invisible chemicals (called phytoncides) in some trees can reduce stress hormones.
If you do spend time outdoors with others, just make sure to still wear a mask and adhere to CDC guidelines. The transmission rate may be a bit lower outdoors, but it's not foolproof.
3.
Minimizing interactions is key for those at high risk.
According to Kulldorff, "Those that are of highest risk are nursing home residents because they're already frail." And while it's so important to test those residents, "It's much more important to test the staff," as they interact with more individuals on a daily basis.
That's not to say you shouldn't visit your loved ones—just make sure you get properly tested before the interaction and perhaps spend your time outdoors (in masks!). Again, that's not to say it's completely safe, but it is a way to manage some risk.
Again, there's still so much we don't know about COVID—things could change at the drop of a hat—but we've come a long way in the last few months, and epidemiologists like Kulldorff remain on the case.