Avoid Dry, Cracked Hands With These 5 Natural Hand Creams
Contributing Wellness & Beauty Editor
By Lindsay Kellner
Contributing Wellness & Beauty Editor
Lindsay is a freelance writer and certified yoga instructor based in Brooklyn, NY. She holds a journalism and psychology degree from New York University. Kellner is the co-author of "The Spirit Almanac: A Modern Guide to Ancient Self Care," with mbg Sustainability Editor Emma Loewe.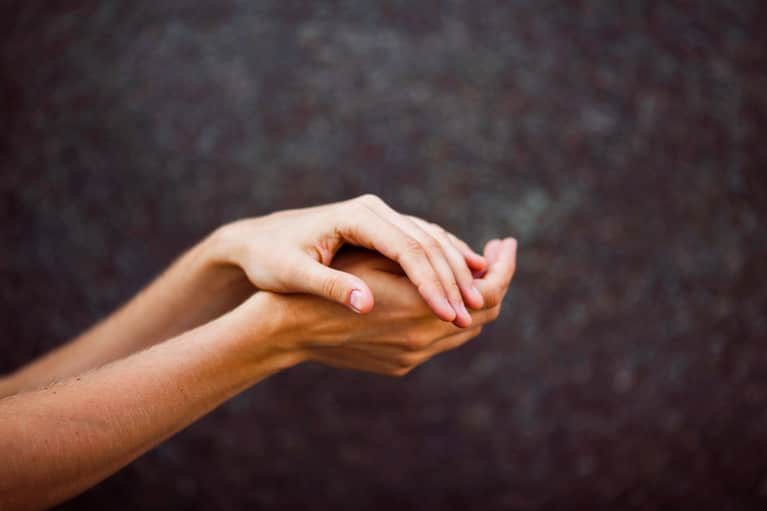 It's that time of year again—at least for those of us living in the northern hemisphere. Winter is coming, and inevitably, everything from our scalps to the soles of our feet will begin to flake, crack, and dry out without proper attention. Thanks to increased frequency of washing, using scalding water, and overexposure to freezing temps, our hands (along with face and scalp) tend to suffer first, most, and throughout the season.
Choosing the right hand cream can be a game-changer, but it's important to take other measures, too. Here are holistic dermatologist Cybele Fishman, M.D.'s recommendations.
Wear gloves while washing dishes. "Water is very drying to the hands. I like True Blues, which are lined with cotton and don't feel gross," she said.
There's another reason to pass on hand sanitizer: it strips your skin's moisture. If you've used it, be sure to follow with copious amounts of replenishing lotion.
Wear gloves when it's cold outside. Yes, this sounds so obvious, but the low-humidity air and wind will dry out your hands in no time.
New moms and dads, listen up! You have to moisturize 10 times more than you think because diaper wipes and extra hand washing will take a toll.
We consulted Cybele Fishman, M.D., a holistic dermatologist to find the best products on the market, and we tried them all. Here are our M.D.-approved pics for keeping hands happy and healthy during the winter. Save your skin and take heed—these are the best natural hand creams money can buy:
1. Lano Everywhere Multi-Cream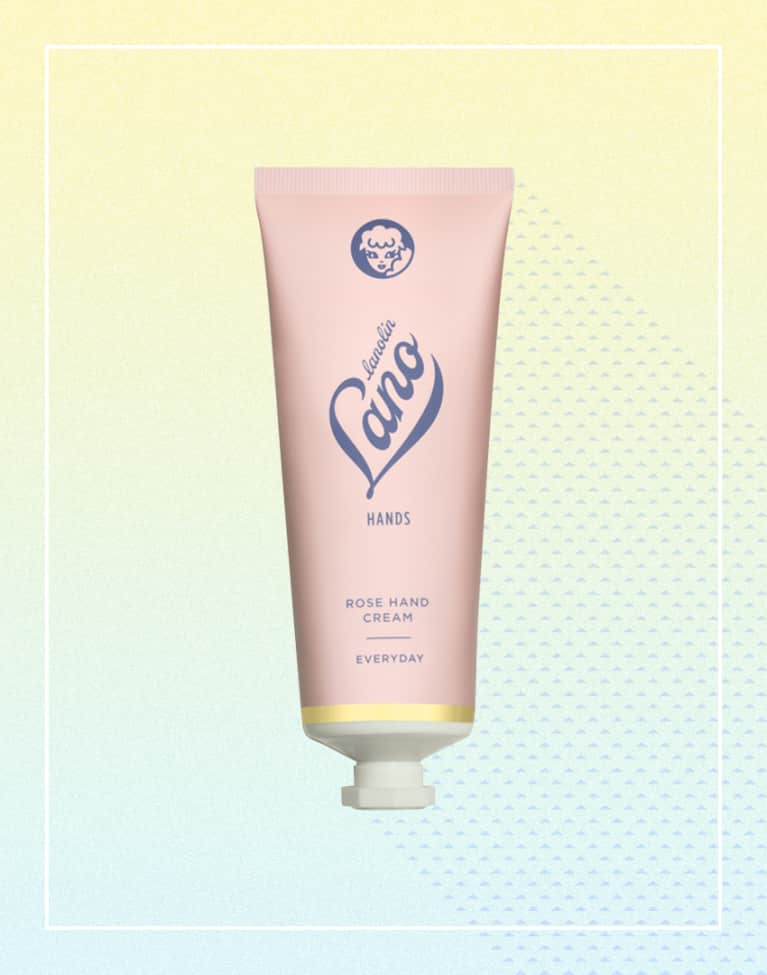 We featured this simple cream in our best of Aussie beauty roundup earlier this year, and it's holding to the test of winter. It's fragrance-free, and the texture feels luxurious on the skin. Think of it as therapeutic hand cream 2.0—based on your favorite drugstore formulas but without the PEGs, endocrine-disrupting parabens, sulfates, and mineral oils.
Lano Lanolin Everywhere Multi-Cream ($16.95)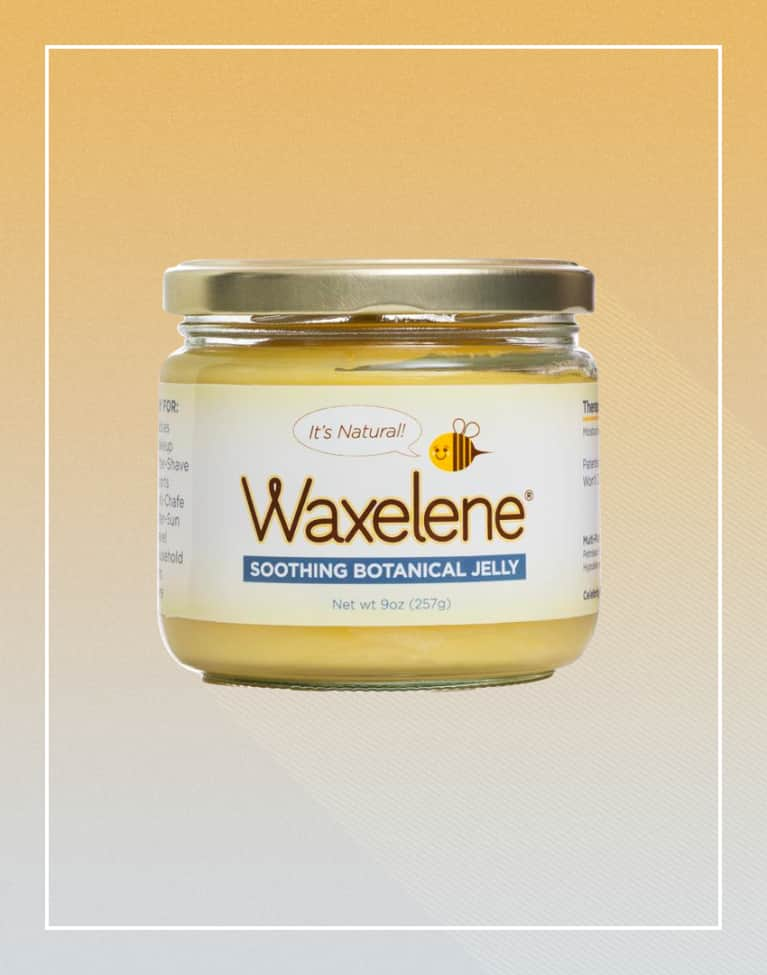 This under-the-radar brand is a fantastic substitute for petroleum-based skin care products, but no one seems to know about it yet. Use it as a night treatment for the hands and feet, on the cuticles, or as a hand protectant during the day (especially if you wash your hands more than average). With only four ingredients: beeswax, vitamin E, soy oil, and rosemary oil, it's safe enough for babies, gentle on sensitive skin, and forms a breathable barrier so skin won't dry out.
Waxelene Soothing Botanical Jelly ($35)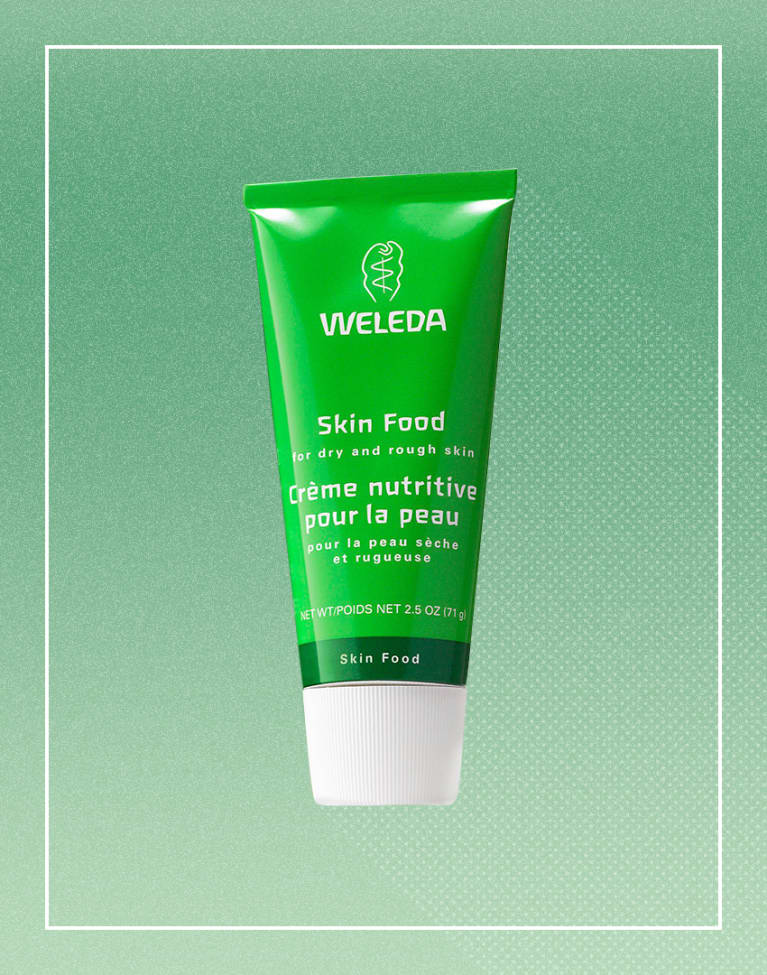 Tried and true Weleda, an OG green beauty brand, comes through once again with its Skin Food. The product is made for dry, rough skin. Don't be alarmed—it goes on a little thick and takes a moment to absorb, but it won't leave you feeling greasy. In fact, one dose of this throughout the day might be all the hydration you need.
Weleda Skin Food ($12)
4. Neal's Yard Wild Rose Hand Cream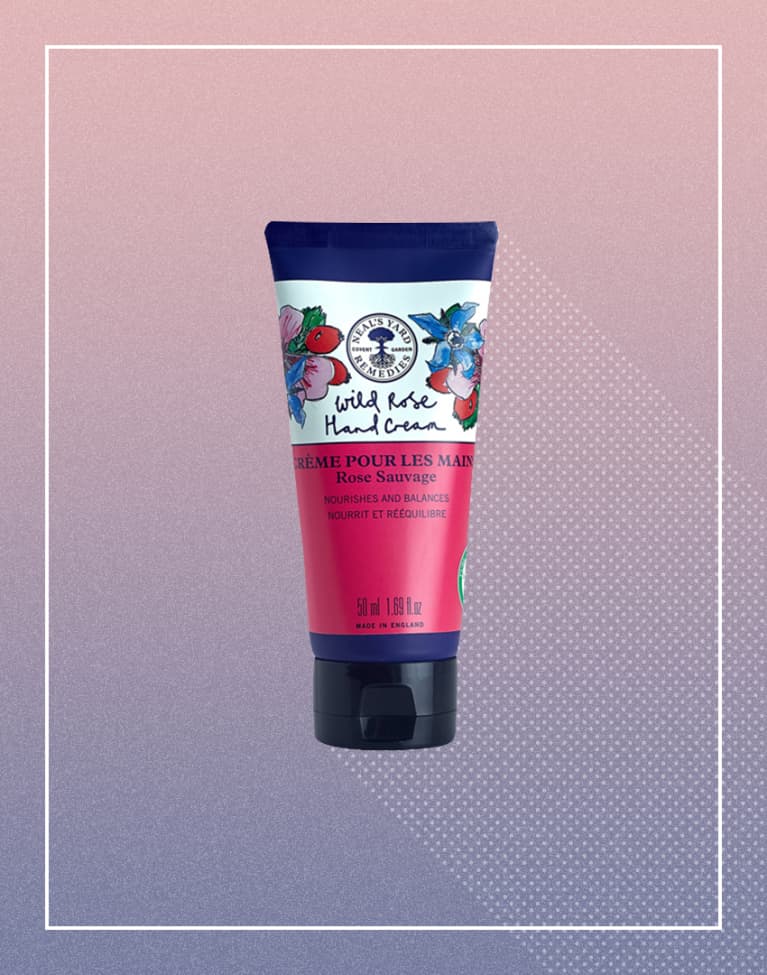 For those of us who enjoy a scented hand cream, Neal's Yard is the one. Highly recommended by Dr. Fishman (it's the one she loves to use), it's made with 92 percent organic ingredients including natural healing essential oils like grapefruit, frankincense, patchouli, and ylang-ylang. Super ingredients like glycerin and aloe vera moisturize and protect the skin's natural barrier for hydration that lasts long and smells divine.
Neal's Yard Wild Rose Hand Cream ($15)
5. Out of Africa Hand Cream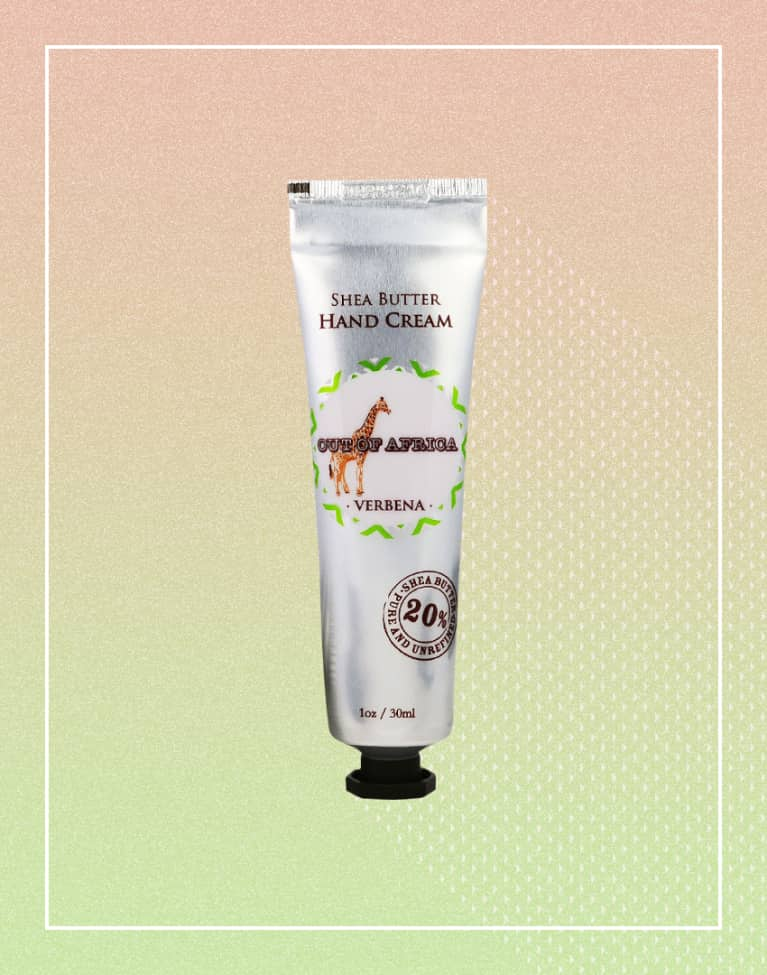 Made with 20 percent unrefined pure shea butter, this vitamin-E-rich cream is intense, but it won't leave you greasy. Not only does it smell refreshing thanks to the lemon, but it's formulated without parabens, parolatum, phthalates, and sulfates. Bonus: It's cruelty-free and eco-friendly.
Out of Africa Hand Cream ($8)