Close Banner
Advertisement
This ad is displayed using third party content and we do not control its accessibility features.
These Are The Best Natural Skin Care Products At Target Right Now

Contributing Wellness & Beauty Editor
By Lindsay Kellner
Contributing Wellness & Beauty Editor
Lindsay is a freelance writer and certified yoga instructor based in Brooklyn, NY. She holds a journalism and psychology degree from New York University. Kellner is the co-author of "The Spirit Almanac: A Modern Guide to Ancient Self Care," with mbg Sustainability Editor Emma Loewe.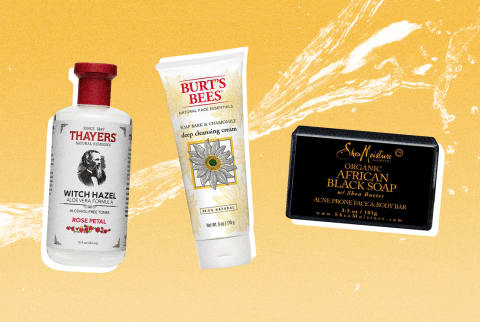 Just a few years ago it was tough to find effective natural beauty products! Access to good, non-toxic products was nearly exclusive to big cities or coastal ones, especially for brick-and-mortar browsing, and online boutiques seemed to carry exclusively expensive full-sized products. The textures, smells, and efficacy of naturals varied greatly between ranges and even products within ranges felt like a gamble at ever purchase. There simply weren't enough options.
That's no longer the case. Many thanks to consumer demand, the naturals market is booming. You can find them at your local apothecary, drugstore, and, of course, at Target. Target was one of the first big-box retailers to put natural beauty products on their shelves, and according to Courtney Foster, a spokesperson for the brand, they've announced that they're expanding the philosophy of non-toxic beauty to their entire personal care offering, as she said in our annual 2018 wellness trends report.
Here are some of Target's most loved, highest rated green beauty products for all skin types, budgets, and geographies.
1. SheaMoisture Organic African Black Soap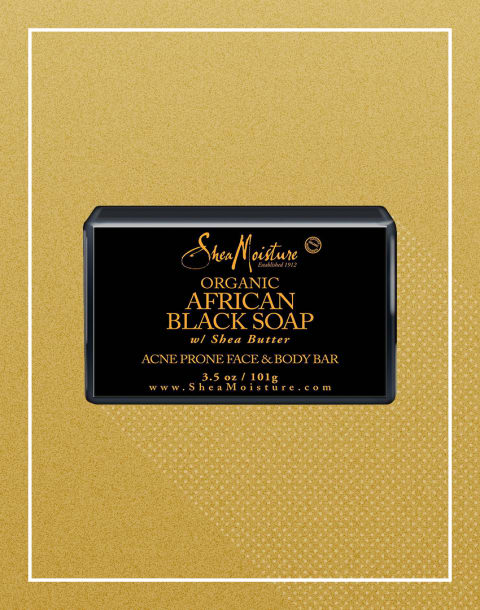 Photo by Target x mbg creative
This bar soap is designed for use on the face and body, meant to soothe problematic skin, but it's gentle enough for any skin type with nourishing ingredients like oats, vitamin E and aloe. Natural shea butter, plantain extract, and palm ash give black soap its dark hue—not artificial colorants. With nearly 150 5-star reviews, it's a wash-time winner.
2. Burt's Bees Mama Bee Nourishing Body Oil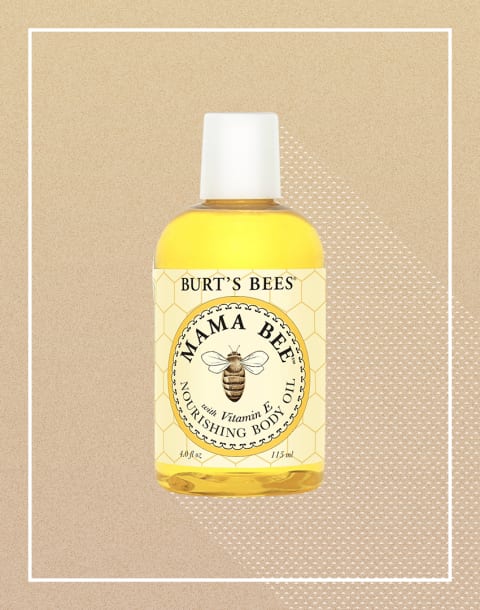 Photo by Target x mbg creative
You don't have to be a mama to use Burt's Bee's Mama Bee Nourishing Body Oil. Sweet almond oil (which tends to be more emollient than "dry" oils) is the base for lemon and rosemary, making this oil equal parts therapeutic and pleasing to the senses. It's a crowd favorite with 107 5-star reviews.

3. Thayers Witch Hazel Alcohol-Free Toner in Rose Petal
Photo by Target x mbg creative
Thayers witch hazel is an effective and inexpensive alcohol-free alternative to drugstore toners—and with more than 70 five-star reviews, it's one of the most popular toners at Target. The primary ingredient is aloe juice, which is both hydrating and astringent, as well as witch hazel, rosewater, and citrus extracts to remove dirt and other impurities without stripping the skin.
4. Yes To® Tomatoes Detoxifying Charcoal Paper Mask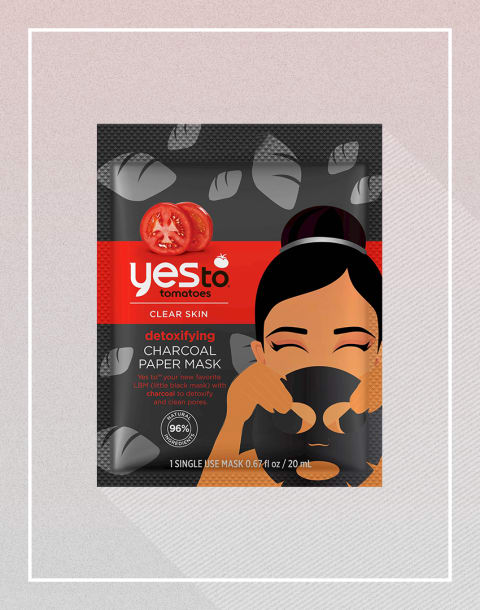 Photo by Target x mbg creative
It's true, sheet masks are (still!) having a moment thanks to Korean beauty (short for Korean beauty)—but many K-beauty sheet masks include silicones and other toxic preservatives. This one is free of silicone, parabens, and sodium lauryl sulfates, and utilizes fruit sugars, acids, and charcoal powder to cleanse and brighten the skin.
5. Bare Republic® Eco-Active Hair care UV Protecting Shampoo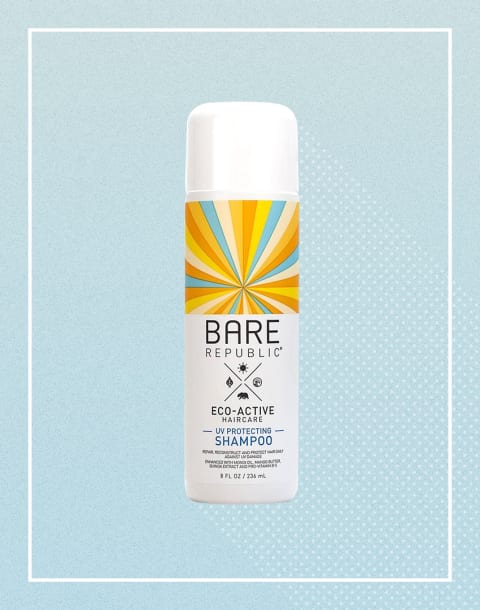 Photo by Target x mbg creative
Because anti-pollution beauty is trending—it makes sense to stock up on anti-pollution shampoo too. Formulated without parabens, sulfates, phthalates, and chock-full of nourishing plant extracts, the UV Protecting shampoo washes out pollutants, chlorine, and other environmental stressors to keep hair healthy.
6. Burt's Bees Soap Bark and Chamomile Deep Cleansing Cream
Photo by Target x mbg creative
Many deep cleansers (even natural ones) have a tendency to clean too deeply, stripping the skin of it's natural oils. Aloe and chamomile help to soothe the skin while the soap bark works to deep clean—all to the tune of a mild but minty fresh tingle.