These Are The 10 Best Healthy Cookbooks For Fall
Contributing Food Editor
By Liz Moody
Contributing Food Editor
Liz Moody is a food editor, recipe developer and green smoothie enthusiast. She received her creative writing and psychology degree from The University of California, Berkeley. Moody is the author of two cookbooks: Healthier Together and Glow Pops and the host of the Healthier Together podcast.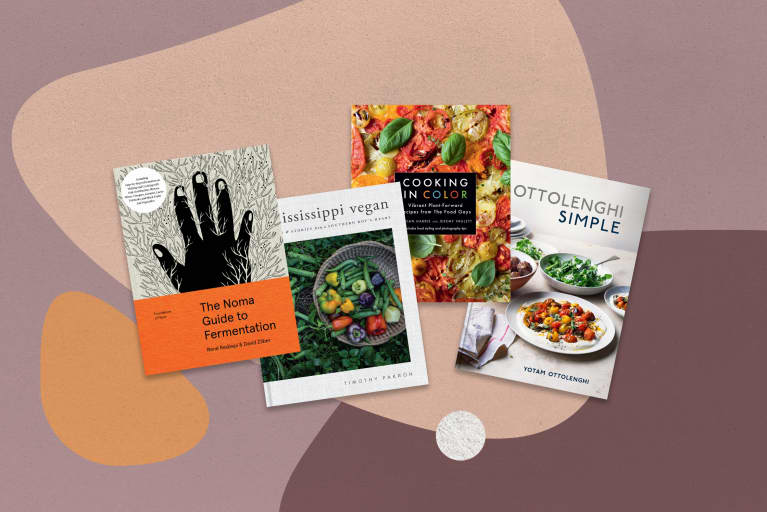 Our editors have independently chosen the products listed on this page. If you purchase something mentioned in this article, we may
earn a small commission
.
In the publishing world, fall tends to be when the heavyweights come out, and this year's cookbook class is no exception. With new releases from established names like
Yotam Ottolenghi
, Julia Turshen, and Danielle Walker, and sure-to-be classics from newcomers like
Will Cole D.C.
and
Nik Sharma
, there are almost too many books to choose from. Never fear, though—we did the hard work for you! These are the top 10 healthy cookbooks for fall.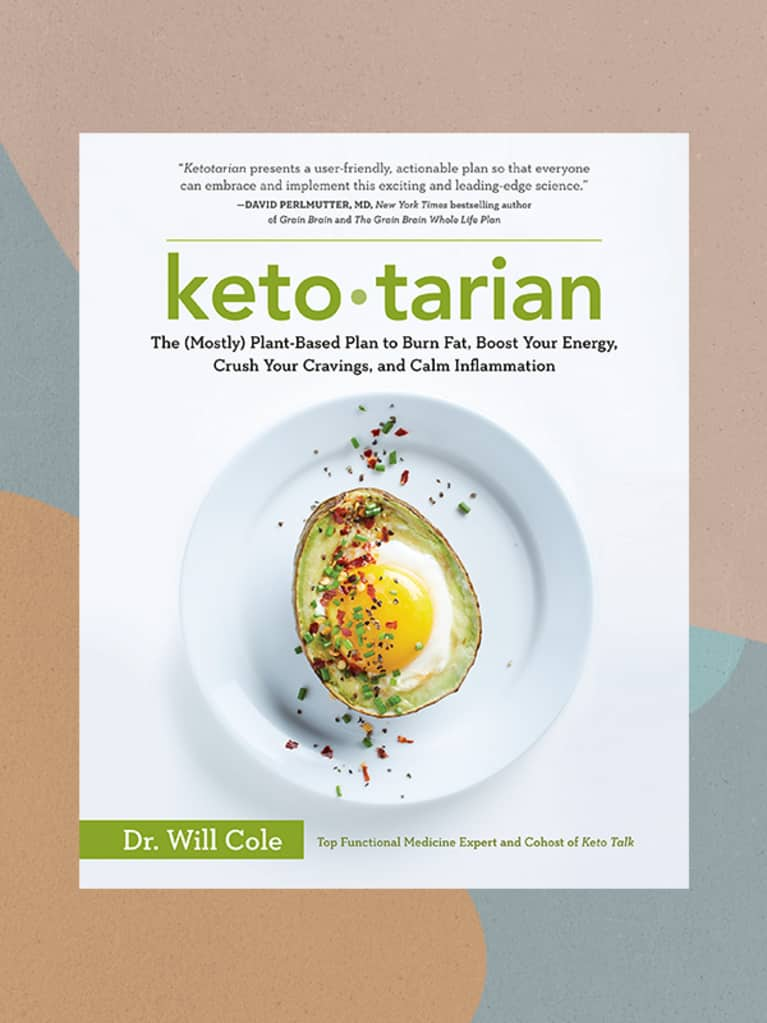 It's no secret that we love Will Cole, D.C., around these parts. He's a longtime mbg contributor, a class instructor, and a Collective member. His debut book, Ketotarian, is something worth being excited about all on its own: The half-instructional/half-recipe book revolutionizes the trendy topics of plant-based eating and the ketogenic diet, combining them to create a science-backed, results-driven plan that will quell inflammation, help shed excess pounds, and more. The recipes, which incorporate healthy fats and egg and pescatarian options, are also downright drool-worthy. Ketotarian by Will Cole (August 28)
Now & Again by Julia Turshen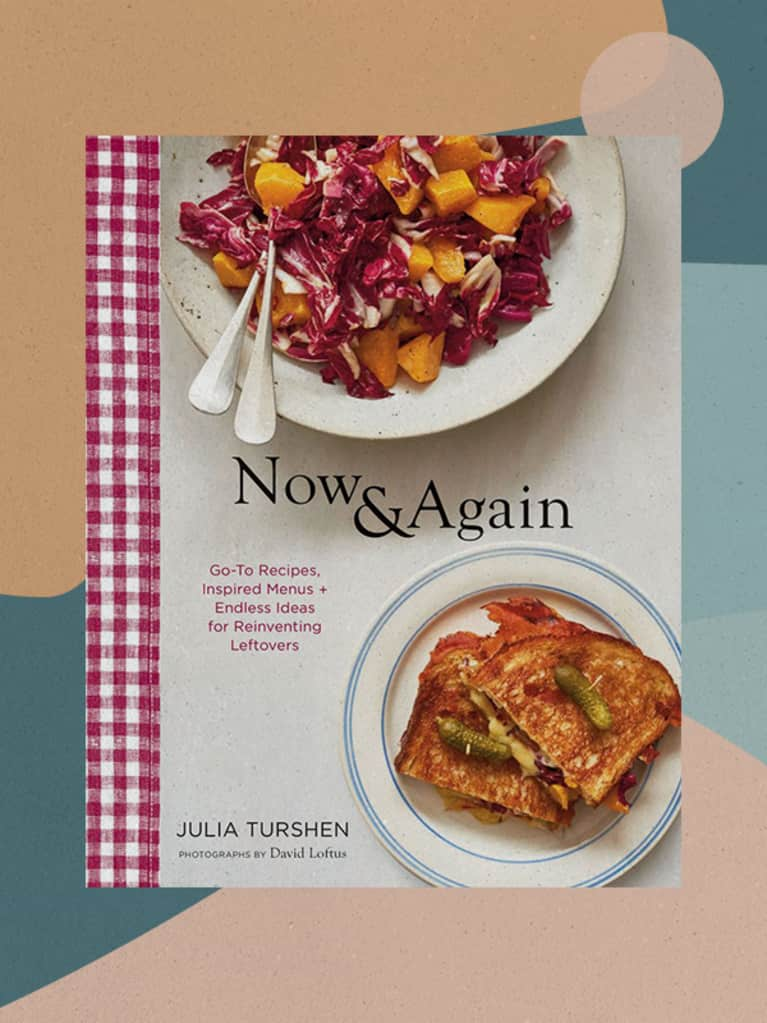 Julia Turshen made waves in the food world with her first solo cookbook, Small Victories, and again with her food-as-an-agent-of-change follow-up, Feed the Resistance. Now, she's again redefining the power and role of food with this book, which offers creative, beautiful dishes followed by different, but equally inspired, ideas for utilizing the leftovers. Written in Turshen's signature conversational tone (it's like having your best friend with you in the kitchen, if she happened to be a really, really good chef and teacher) and filled with the type of recipes you actually want to eat daily, this is a book destined to become a new classic. Now & Again by Julia Turshen (September 4)
Skinnytaste One and Done by Gina Homolka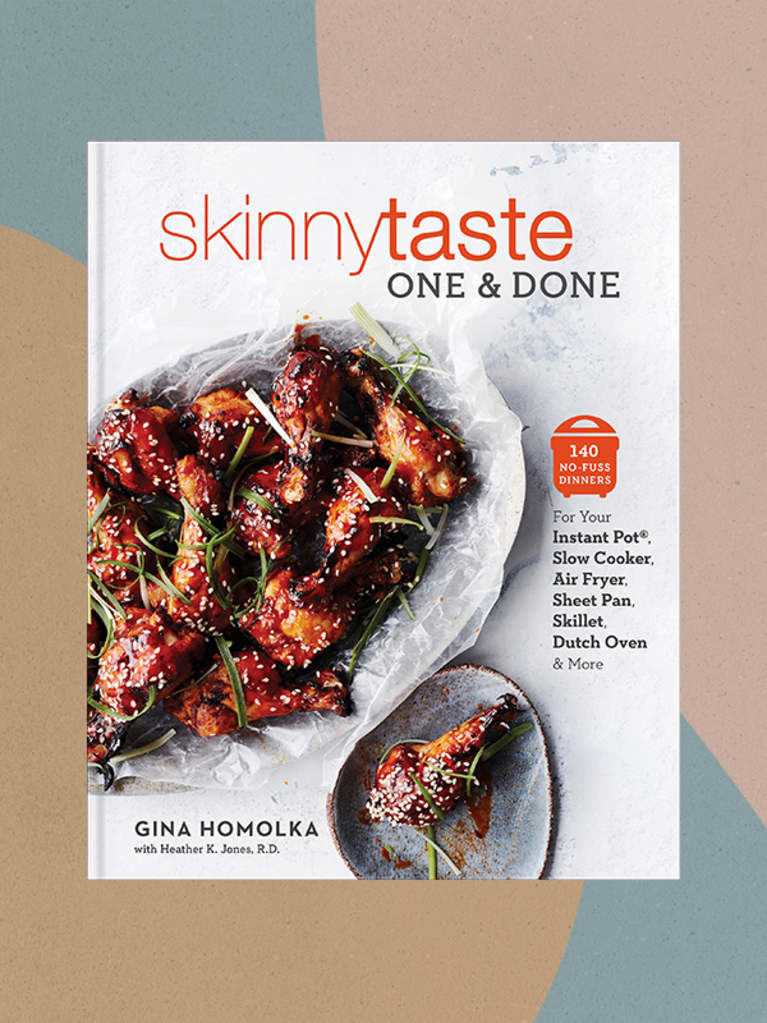 New York Times best-selling author Gina Homolka is beloved by millions of fans for her home-cook-friendly, healthier versions of delicious American dinners. In her new book, she tackles the problem of time and cleanup that so many working people face, relying on one vessel for each recipe, whether it's a sheet pan, slow cooker, Instant Pot, skillet, Dutch Oven, or air fryer (don't fret—she also gives alternative directions for when you don't have the proper appliance). With delectable options for almost every dietary preference (the Veggie-Filled Zucchini Noodles are going on our menu ASAP), this will be a family-friendly cookbook you reach for again and again. Skinnytaste One and Done by Gina Homolka (October 9)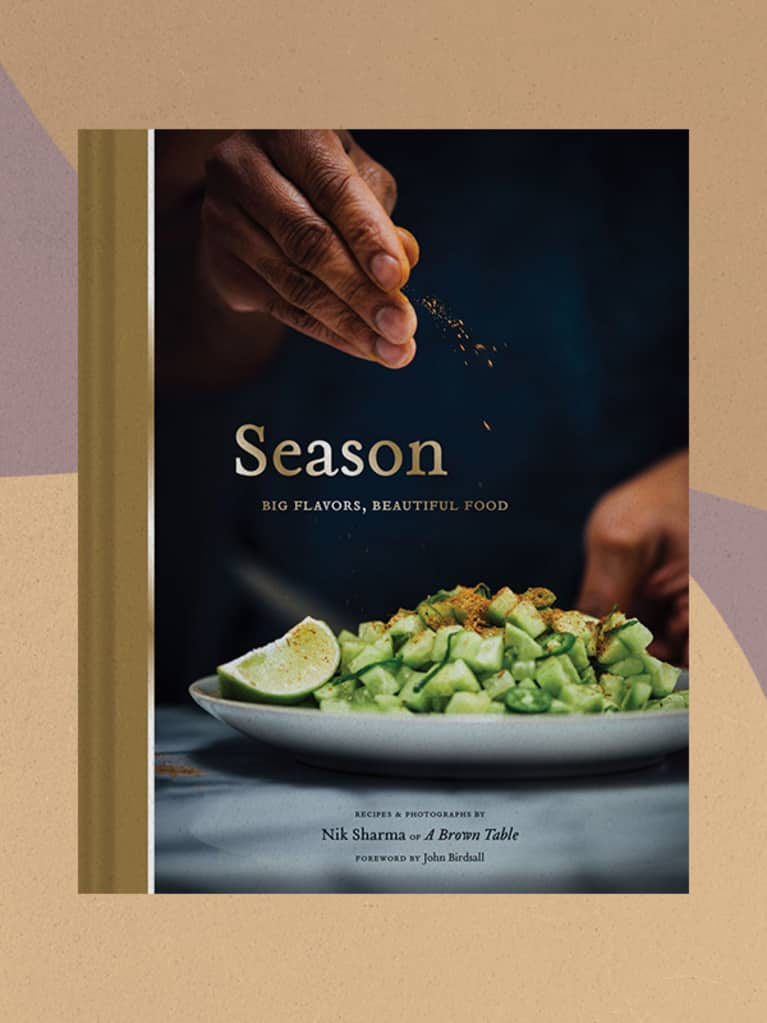 This book honestly took my breath away. It featured stunning, evocative images on a black background, and the author (acclaimed blog A Brown Table founder Nik Sharma) and blurbs from best-in-the-business chefs tantalized me before even cracking open the pages. When I did, though, I was immediately smitten with the recipes, which combine Indian flavors with Southern cooking styles and a California-inspired focus on vegetables. I'm making the ginger and jaggery-spiked gluten-free Spicy Chocolate Chip Hazelnut cookies ASAP. Season by Nik Sharma (October 2)
Cooking in Color by Adrian Harris and Jeremy Inglett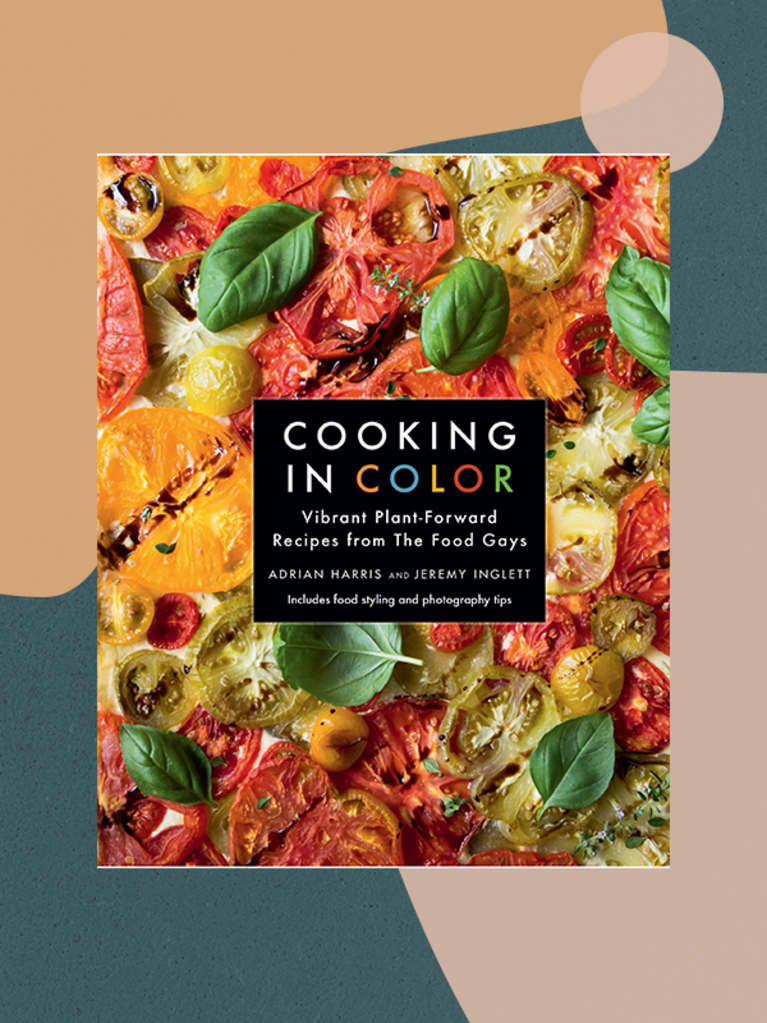 The Food Gays have long captivated Instagram with their brightly colored, beautifully styled, plant-forward food, and their first cookbook follows much in the same vein. Largely vegetable-based with a sprinkling of meat, it's the type of book that will inspire you to both cook and entertain. It also has a handy section about food styling (where, for instance, you should procure props and backgrounds) whether you're wanting to make your way into the profession or just dabbling in more likable Instagram photos. The food itself, of course, doesn't disappoint, with innovative, international flavor profiles with a playful twist (think Buffalo Cauliflower Bahn Mi). Cooking in Color by Adrian Harris and Jeremy Inglett (September 18)
East By West by Jasmine Hemsley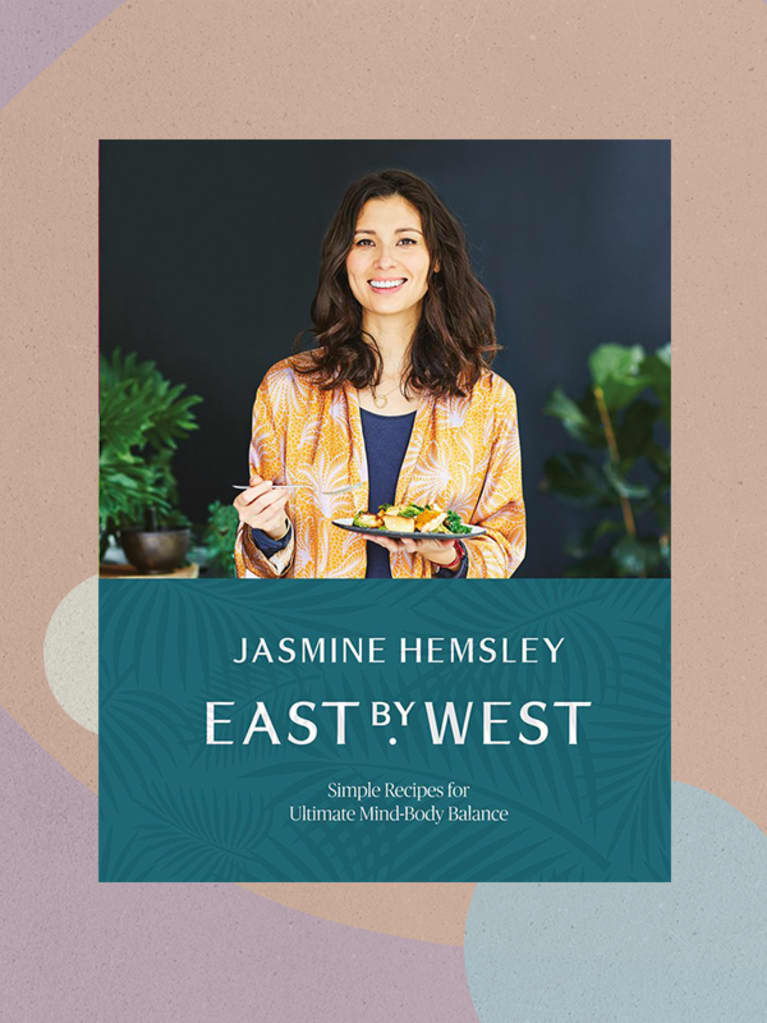 One half of the Hemsley + Hemsley sisters, the healthy food mavens, cafe owners, and best-selling authors from the United Kingdom, mbg Collective member Jasmine Hemsley has stepped out on her own to explore her deep passion for ayurveda. In this comprehensive cookbook-meets-introduction to the practice, she shares that love and knowledge in a digestible way. You'll find out about doshas, and other ayurvedic principles, before learning how to incorporate the food of the healing system into your plate with dishes that give the ancient remedies a modern twist (think Saffron Millionaire Cheesecake). A must-read for anyone interested in ayurveda but unsure how to fit it into their actual lives. East By West by Jasmine Hemsley (September 1)
The Noma Guide to Fermentation by René Redzepi and David Zilber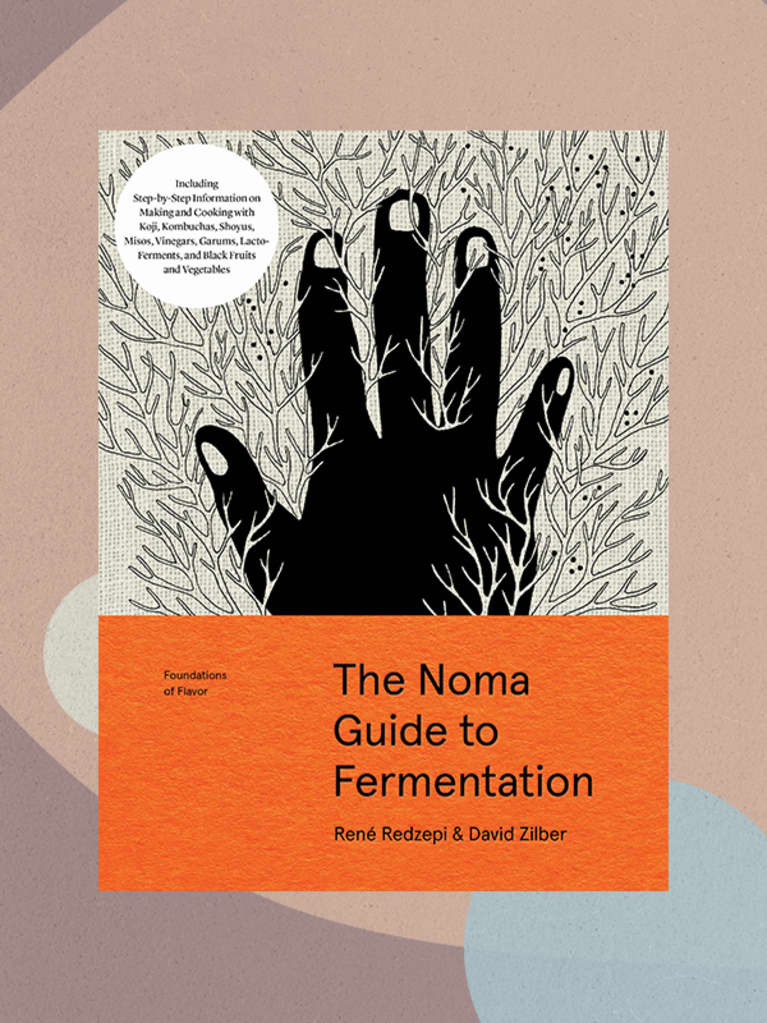 Noma has been named as the world's best restaurant four times (yes, you read that right), and now, the owner and chef have teamed up to give you a small taste of the vegetable-centric Copenhagen juggernaut at home. They walk you through the basics of fermentation with step-by-step pictures of everything from miso to vegetables and fruits to vinegars and more, before sharing 100 recipes to incorporate the gut-healing results in your everyday cooking. If you're eager to dive into the wonderful, funky world of fermented food (and you should be, as the effects on your health and taste buds will be nothing short of extraordinary), this book will be your new go-to guide. The Noma Guide to Fermentation by René Redzepi and David Zilber (October 16)
Mississippi Vegan by Timothy Pakron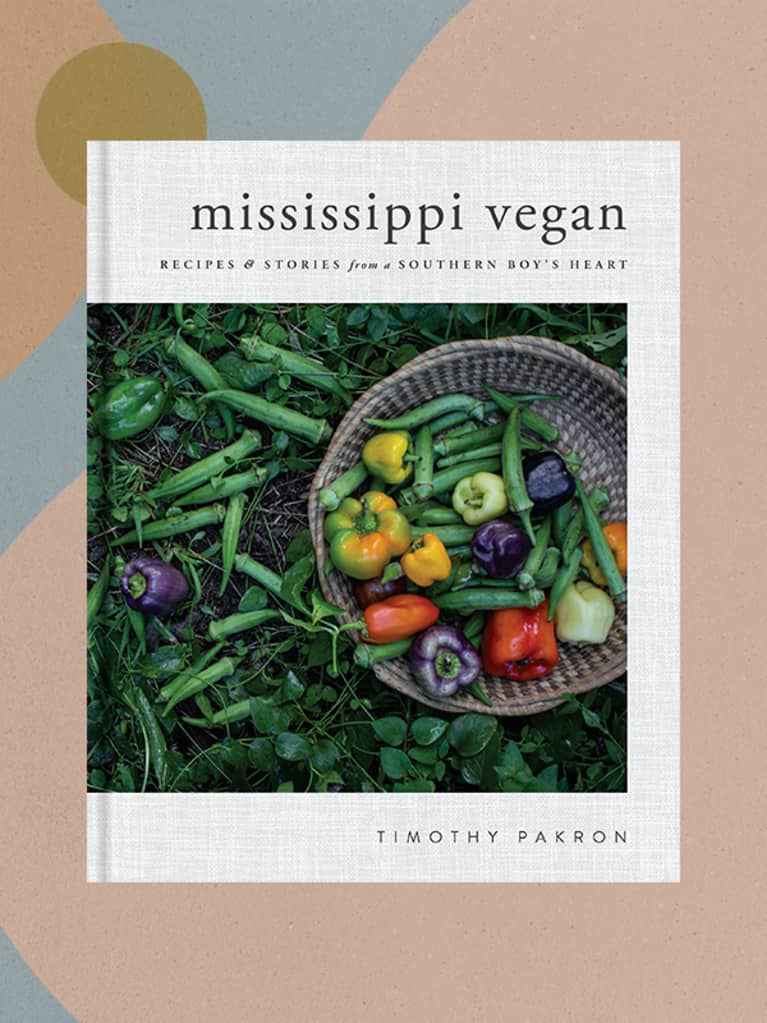 While Southern vegan food might once have sounded like an oxymoron, times have changed—and Timothy Pakron, the man behind the popular Mississippi Vegan food blog, has been a key part of the movement. In his first cookbook, he shares 125 recipes for vegan comfort food, done Southern style. Pakron makes over classics to be more universally accessible (in addition to being vegan, much of the book is gluten- and nut-free) and throws in creative, modern dishes still grounded in the Southern ethos. Along the way, he shares stories of the place of the food in his life and the life of the community at large, clearly communicating that food isn't just about eating—it's about who we are and who we want to be. Mississippi Vegan by Timothy Pakron (October 23)
Ottolenghi Simple by Yotam Ottolenghi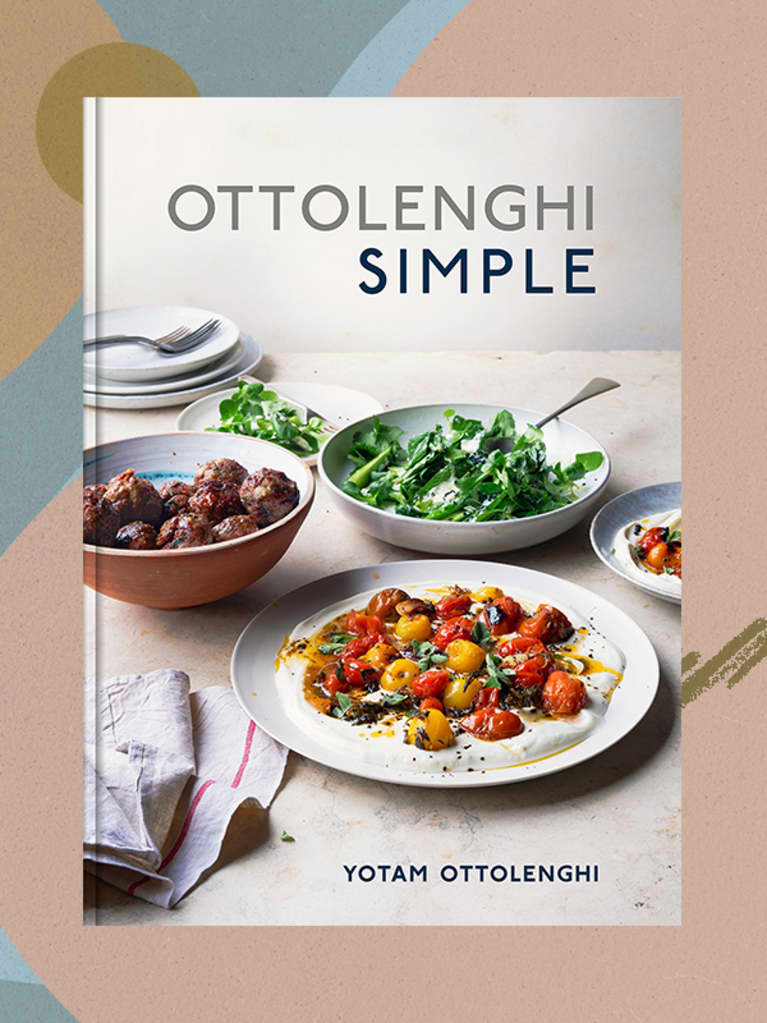 Ottolenghi is back, and this time, he's keeping his vegetable-forward Mediterranean fare while tackling the element of ease. Each of the recipes in this book is simple in its own way, whether it's made in 30 minutes or less, utilizes 10 or fewer ingredients or just pantry staples, or requires a single pot. Still on the table, though, are the genius flavor twists from the man who veritably brought za'atar to the masses: clafoutis is spiked with fig and thyme; and cauliflower, pistachios, and pomegranates become a bright and zesty salad. Perfect for both the Ottolenghi completist and someone looking to add an element of accessible exoticism to their everyday dishes. Ottolenghi Simple by Yotam Ottolenghi (October 16)
Eat What You Love by Danielle Walker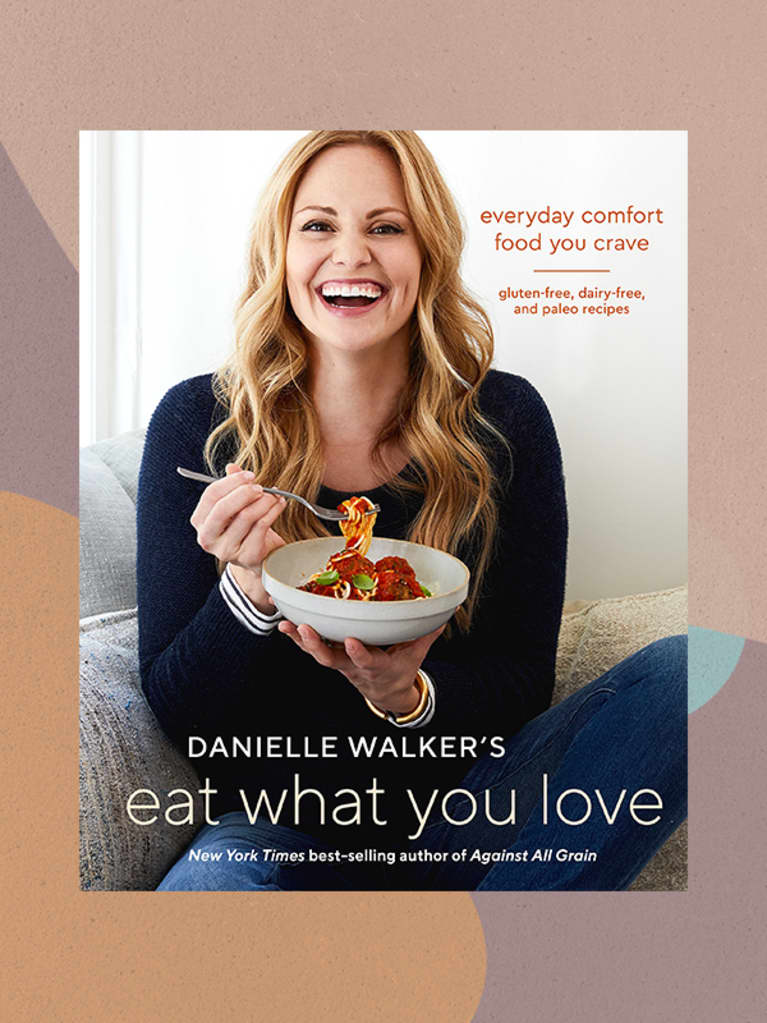 Danielle Walker has redefined grain-free eating with her blog and best-selling cookbooks (we're still drooling over her cinnamon rolls!). Now, she's back, with a take on comfort fare that's entirely gluten-free, dairy-free, and paleo—and entirely delicious. Walker shares recipes for crave-worthy staples like fried chicken, sloppy joes, lasagna, and chicken pot pie, but she doesn't stop there—the book also includes four weeks of meal plans and a strict easy-weeknight philosophy (trust a mom of three to know what's actually doable). Perfect as a holiday gift that will help with the ever-popular January reset. Eat What You Love by Danielle Walker (December 4)