The Leafy Green This MD Wants You To Add To Your Rotation + A Recipe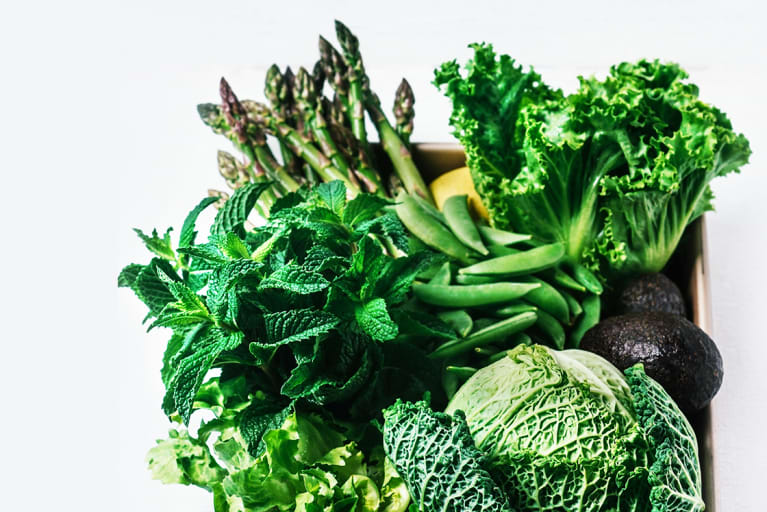 Raw endives can be bitter, but cooking gives them a nutty, sweet flavor instead. Robust balsamic vinegar and fresh tarra­gon are the perfect addition to this simple yet tasty dish.
Be sure to add endives to your rotation of leafy greens for some variety; they're a great source of vitamin K for bone and blood health.
Balsamic Tarragon Roasted Endives
4 endives
1 tablespoon ghee
2 tablespoons balsamic vinegar
¼ teaspoon sea salt
¼ teaspoon black pepper
1 tablespoon fresh tarragon
Cut the endives in half lengthwise.
Melt the ghee in a large heavy skillet over medium­ high heat. Add the endives and sear for a couple of minutes per side, turning once, until golden brown but still firm in the middle.
Turn the heat to low, add the balsamic vinegar, salt, and black pepper, and continue to cook for 1 minute, continuously shaking the skillet to coat the endives.
Remove from the heat, sprinkle with the tarragon, and serve.