Add This To Your Next Smoothie For A Major Metabolism Boost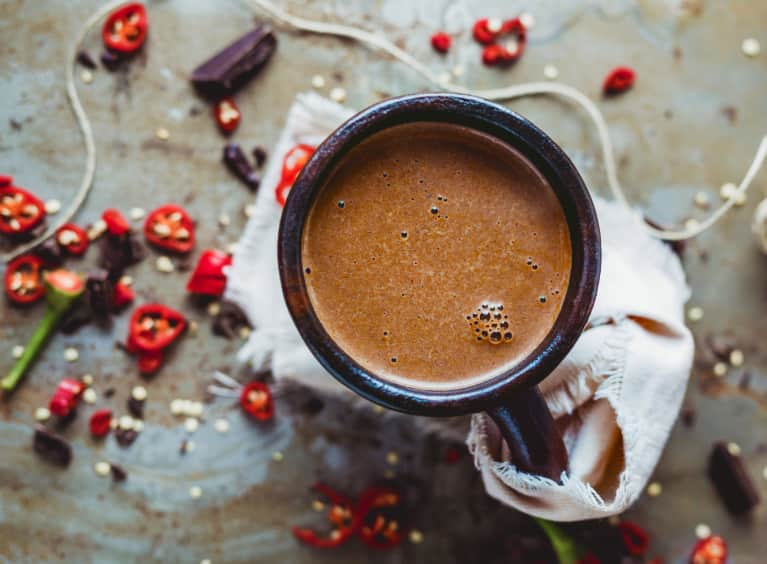 Want to supercharge your metabolism to finally lose that weight and keep it off for good? Fitness expert and NYT best-selling author JJ Virgin has joined mbg to create an amazing class that will give you the tips and tools you need to make concrete lifestyle changes and become the best version of yourself. Stay tuned in the coming weeks for more information!

It's a new year, and for many of us that means trying a lot of new recipes, workout classes, supplements, and wellness practices. If we're lucky, we'll find a few that speak to us and that we'll want to make a permanent part of our wellness regime. If you're a fan of chocolate—like mint chocolate green smoothies or CBD oil hot chocolate—grab a little bit of cayenne pepper and add it to the mix. Chocolate and cayenne are a great combo, and the spice will light a fire under your metabolism, giving you a boost heading into 2018. Go ahead, chocolate is a health food, after all.