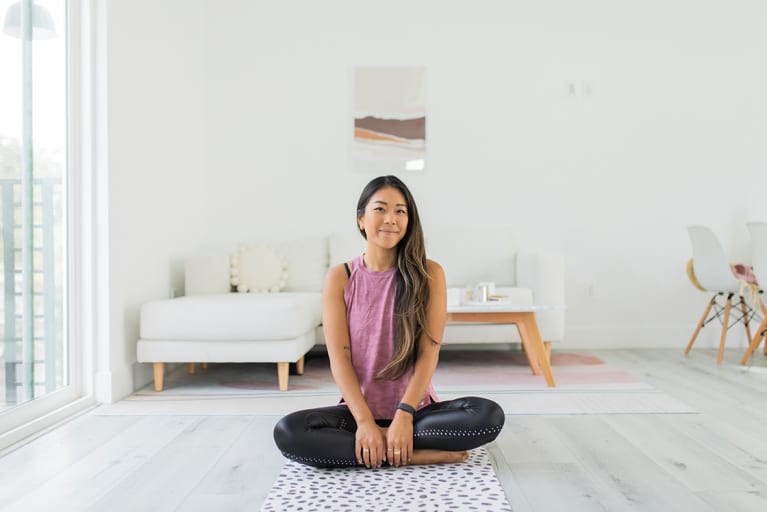 They say that when it comes to yoga, the hardest part is getting on the mat. In our experience, once we've made it onto those four corners, the rest seems to take care of itself. That's why we're always looking for motivation to get our practice going... And sometimes—it's the gear that does the trick.
Like anyone, wellness expert and blogger Remy Park has those days when the motivation has gone missing. But for her, sometimes it just takes a fresh outfit by New Balance or the data from her Amazon Halo to reignite the spark. The good news is that once you get on the yoga mat, no one ever regrets it. So here are Remy's five tips to get inspired and down-dogging in no time!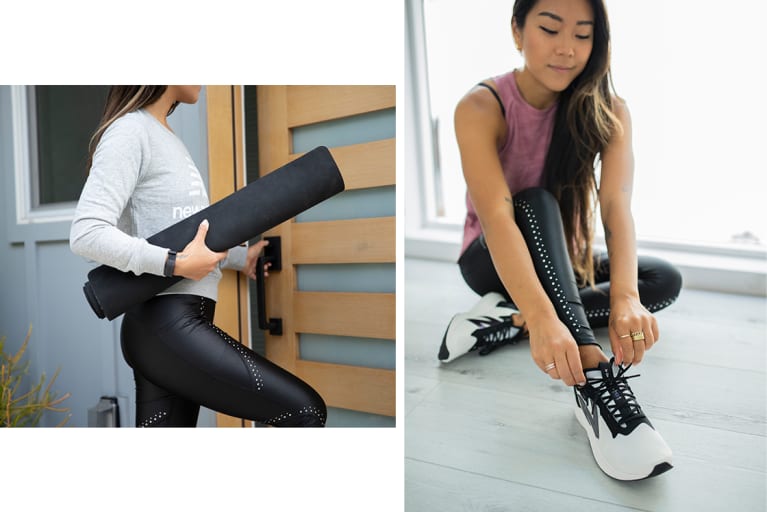 My first tip is to dress the part! Getting ready is half the battle, and putting on workout gear can really set the tone and get you in the mood to move. If you're feeling uninspired, consider investing in a new workout set for a little refresh. Find something that makes you feel good—something you're excited to put on. Set it out by your mat, or by your bedside if you're aiming for a morning practice. This pair of New Balance leggings is a classic black legging with a little something extra. The studs are the perfect detail to elevate a workout wardrobe staple.
New Balance Women's Legging
Fitted silhouette designed to feel snug at the hip and thigh and allow for a range of motion without excess fabric.
Sometimes, all you need is a change of scenery to reinspire your practice. I personally feel the most excited when I get to practice alongside sunrise or sunset. Sometimes I'll even take my practice to the beach or park. Moving outside typically makes me feel more engaged and in the moment, without distraction from things in my house, like my laptop or my furry friends. If you can't get outside, consider opening up a window to let the breeze in instead!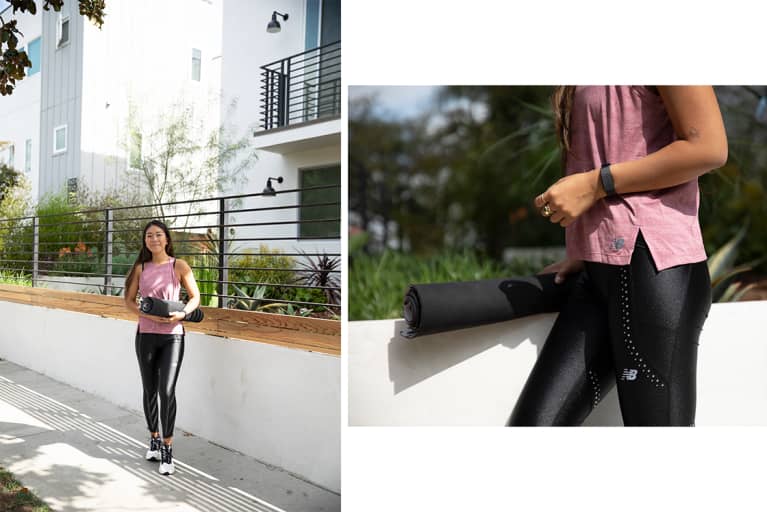 Or two! Flowing with friends encourages accountability and also makes things a little more fun. When you have a set time and place, whether that's virtual or in person, you're a lot more likely to show up. If you're lacking the motivation to show up for yourself, show up for a friend instead! FaceTime flows, Halo on-demand premium classes with friends, and safe IRL yoga dates are such a fun way to connect with your loved ones too.
4. Play the numbers game.
The Amazon Halo, a screen-free health and wellness tracker, gives you access to biometric data that can help you understand what's going on in your body. Everything from movement to sleep and even active and sedentary time are at your fingertips! Use Halo to measure your activity intensity, and perhaps gauge what intensity you want to move at based on your sleep score from the night before. You can even measure mobility, stability, and posture and receive a Movement Health Score for specific regions of the body. If you're the type of person that is motivated by measurable progress, Halo can help you stay focused on your practice.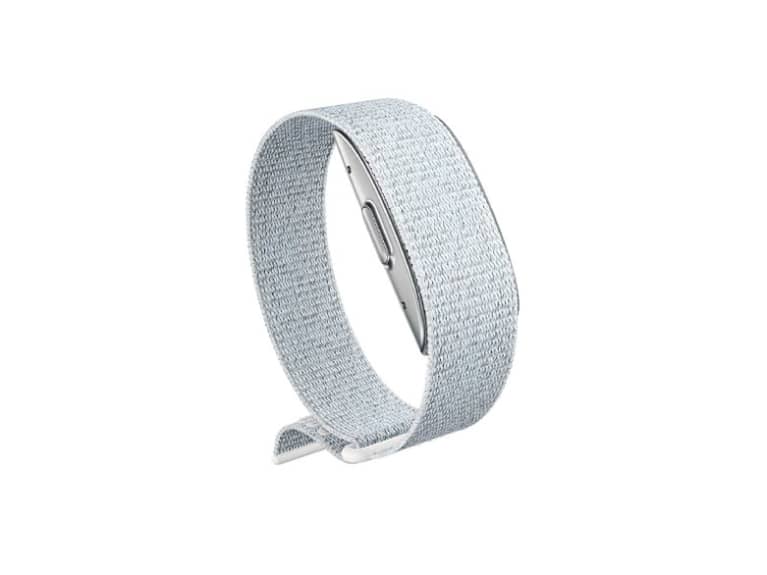 Amazon Halo
Measure activity, sleep, body composition, and tone of voice.
And sink into savasana. Don't forget that yoga can be showing up on your mat in child's pose or spending your time in savasana. Movement doesn't always have to be high intensity. In fact, rest is key to an improved practice and overall well-being. In particular, when you don't get a good night's sleep, your body can benefit from stillness or calming breathwork, so allow yourself to take it slow every once in a while. You might also consider guided meditation. The Halo offers Headspace meditation classes so you can get grounded while giving your physical body some time off.
Remember, there is no such thing as a bad practice. Showing up for yourself IS the practice!