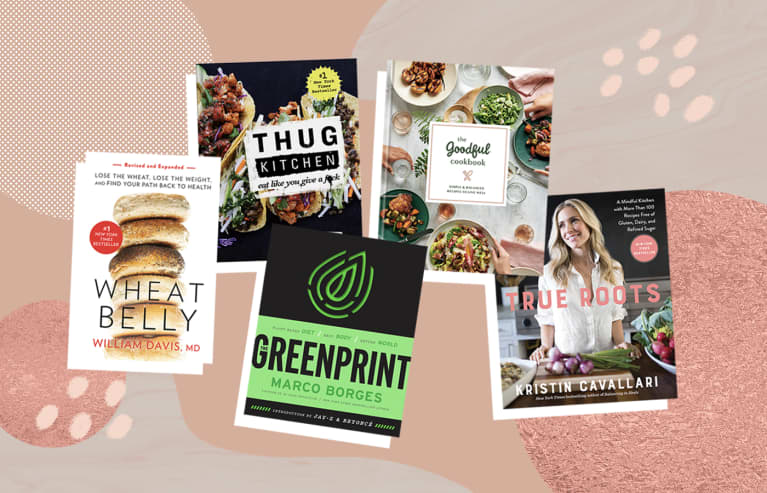 Healthy eating starts in our own kitchens, and even if it isn't the easiest thing for you, we're of the mindset that every nourishing food choice—no matter how small—adds up. We also totally get that turning those healthful choices into habits that last is a whole different ballgame.
No matter how new the idea of healthy, mindful eating is to you, there are some great helpful resources to keep you motivated and inspire your inner chef. (Yep, even at 6 p.m. on that winter weeknight!) Here are five to check out:
1.
Your home-cooking hurdle: You constantly find yourself diet hopping.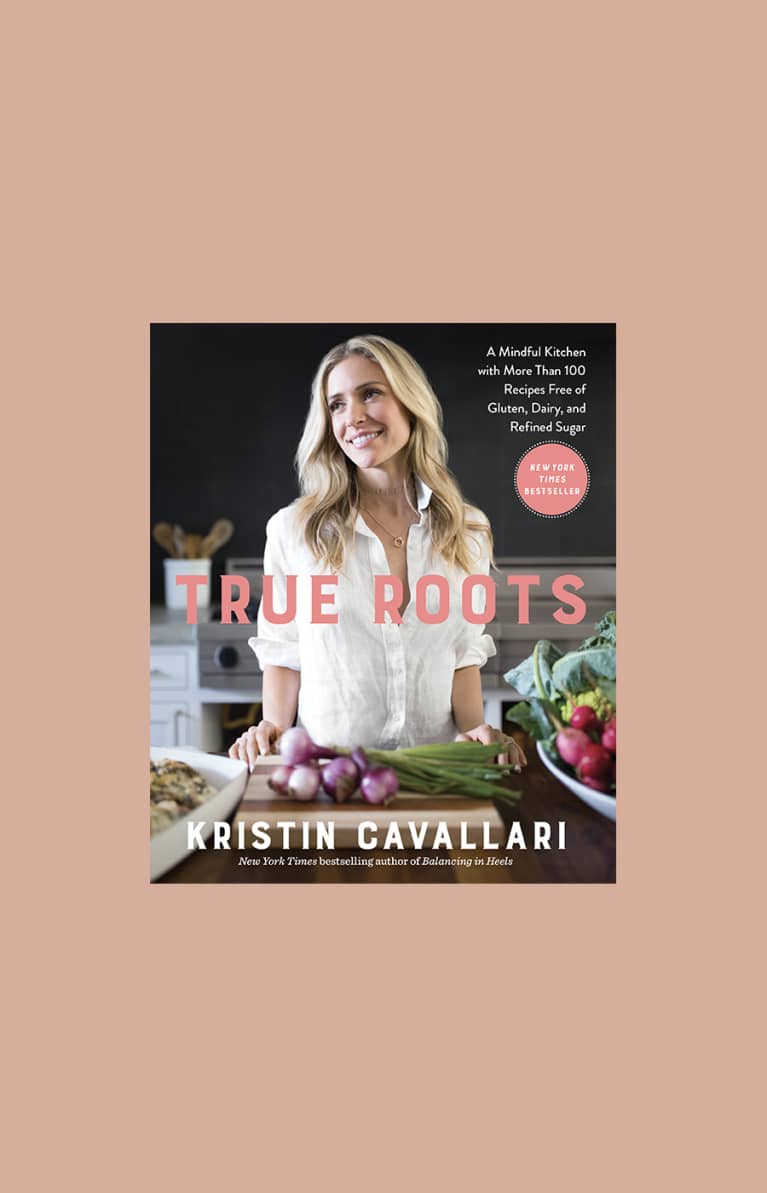 Celebrity Kristin Cavallari's been there. And while we at mbg believe that sometimes, specific diets can help promote health and well-being, we're not about dieting when it comes to calorie counting and restriction just to lose weight. Ultimately, Cavallari's taken the same approach, and in her cookbook, True Roots: A Mindful Kitchen With More Than 100 Recipes Free of Gluten, Dairy, and Refined Sugar, she shares what worked for her to make the lifestyle changes that keep her healthy eating on track.
2.
Your home-cooking hurdle: Eating mostly plant-based doesn't come naturally.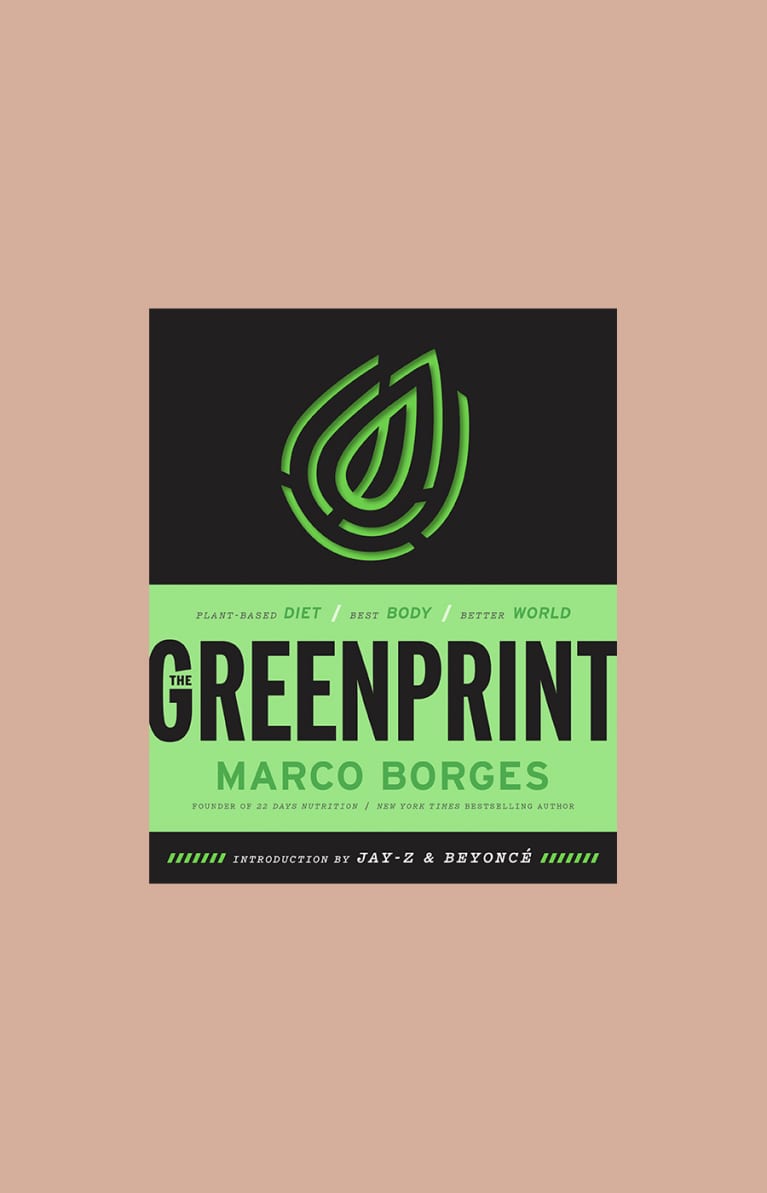 This isn't the first time we've highlighted exercise physiologist Marco Borges' The Greenprint, a must-read primer and guide to plant-based eating for our health and the planet's (read an excerpt here). Whether you're new to plant-based eating, part-time plant-based, not sure where to start, or even a pro in search of a spark of culinary inspiration, make space on your shelf for this one. You'll learn all about Borges' 22 Laws of Plants—his roundup of the most important plant-based diet, exercise, and lifestyle secrets—plus three simple, step-by-step plans to implement the 22 Laws into your life.
3.
Your home-cooking hurdle: You're giving up gluten—and running out of recipes.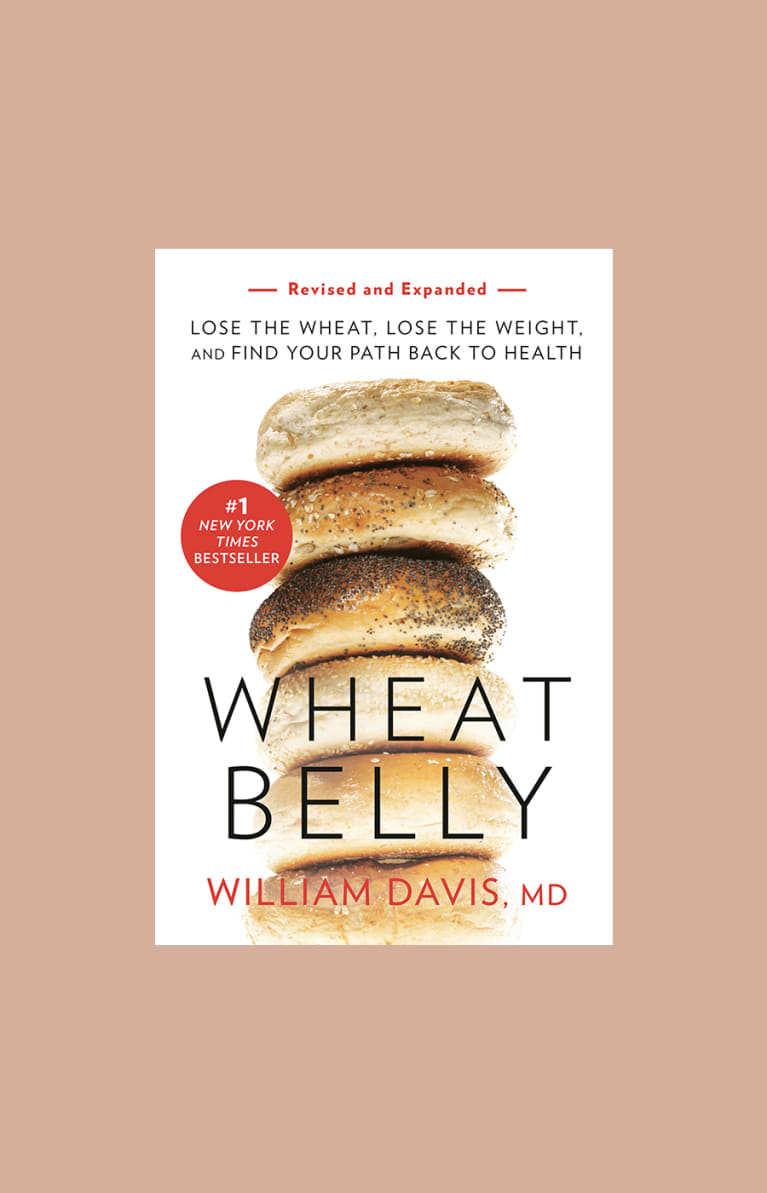 Maybe you've recently become aware of a gluten sensitivity, or you're curious about why a number of folks are ditching wheat from their diets. Wheat Belly—a New York Times bestseller by William Davis, M.D., first published in 2011—is now recently revised and expanded with the new nutritional findings, updated recipes, and a user-friendly, step-by-step plan to navigate a modern wheat-free lifestyle if that's a goal for you.
4.
Your home-cooking hurdle: You count ketchup and fries as "veggies."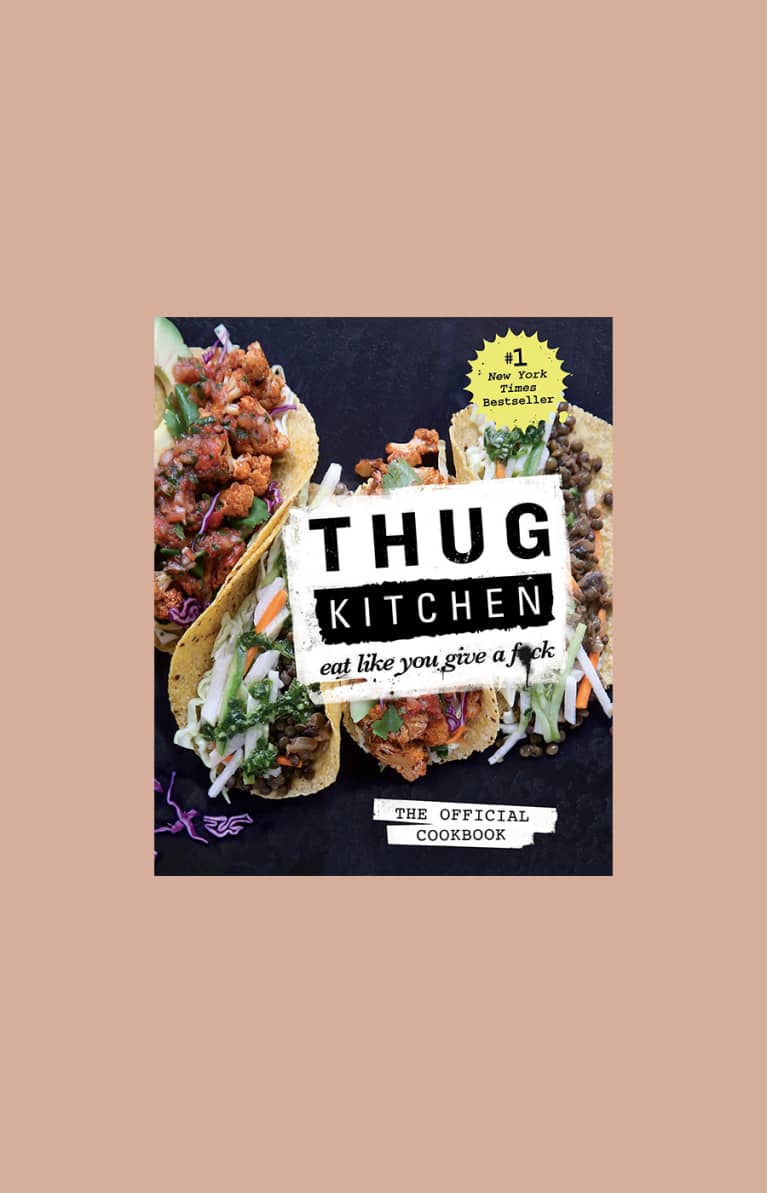 It's not that you subsist on fast food alone—it's more than a lifestyle of buying organic produce and cleaner options can get, well, pricey. Thug Kitchen, the irreverent healthy eating blog-turned cookbook with over 5,000 five-star reviews and a top spot on the New York Times bestseller list, has you covered with over 100 recipes that will hype you up for fresher, healthier home cooking without breaking the bank.
5.
Your home-cooking hurdle: You can't ever remember what's in season.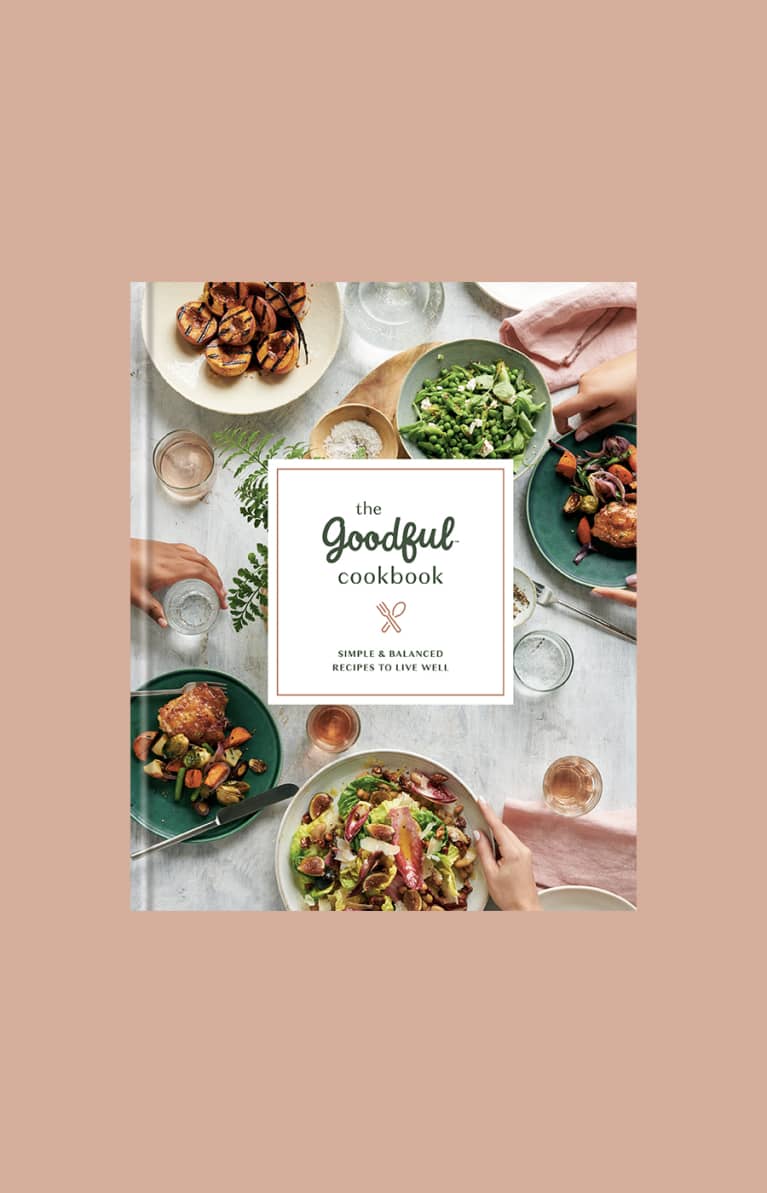 There's a reason why over 3 million people follow Goodful, the relentless inspiration for healthyish-but-hey-I-can-definitely-make-that recipe videos for keeping up a more balanced diet. The Goodful Cookbook is chock-full of the top recipes plus all-new ones, ready for bookmarking, but it's also packed with practical charts and at-a-glance guides for "what's in season?" foods for your mood, food storage, and more.