How To Do The Perfect Kegel Exercise
Doctor of Osteopathic Medicine
By Anna Cabeca, D.O.
Doctor of Osteopathic Medicine
Dr. Anna Cabeca is a menopause and sexual health expert currently working in Georgia. She received her doctor of osteopathic medicine in gynecology and obstetrics from the Emory University School of Medicine.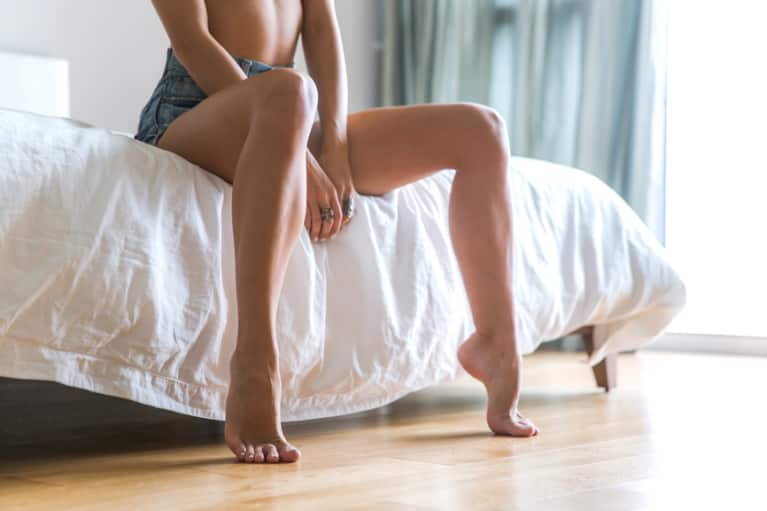 Having strong pelvic floor muscles improves our sexual health and the overall health of our vagina. We naturally get weaker and dryer with age (usually starting around 40), but that fact doesn't have to affect our quality of life or prevent us from doing the things we want to do. So many women focus on their fitness by exercising regularly, but they often forget to target this incredibly important set of muscles by doing regular Kegel exercises! And even if they do remember, most women are doing these exercises incorrectly and not reaping the full benefits of their efforts.
Honor your pelvic anatomy by getting to know it.
Kegel exercises are all about strengthening the muscle tone of your pelvic floor. But it is important to do them correctly. When you're doing your pelvic floor exercises, I want you to visualize bringing everything up and together, contracting the perineal body by bringing these muscles together and contracting them inward. Envision this graphic: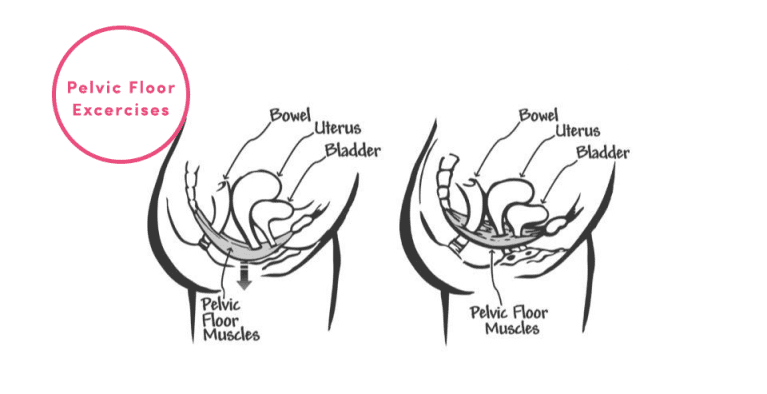 How to do the perfect Kegel exercise:
1. Think about your perineal body, which is the general region between the vagina and anus and often described as the "anchor of the pelvis." Pull up on an exhale and really feel those pelvic floor muscles come up and contract together.
2. Hold it for a count of three; eventually you'll get up to a count of six or a count of eight. Then relax.
3. While you're holding your pelvic muscles up, I want you to practice continuing to breathe normally and relax—so you don't create counterproductive abdominal pressure that will work against your efforts.
4. Repeat three sets of eight lifts, three to five times per week.
I also created a helpful video, that will give you a more in-depth explanation and visuals!
How to test that you're doing your Kegels correctly.
You can test yourself when you're using the bathroom. When you start to urinate, try to stop the flow of urine and hold that for eight seconds without any leaking through. If you can, you're a rockstar. That's hard to do, but it's a good way to test, to see if you've been exercising the pelvic floor correctly and you're making those effective contractions. I don't want you to test yourself when you're urinating every time you use the bathroom, maybe once or twice a week so you don't negatively train your bladder not to empty completely.
Another great way to check is to put your fingers on the perineal body and as you contract your pelvic floor, pulling it up, you should feel it rise. Ideally, you should first do it lying down on your side, where you're not putting any abdominal pressure on your pelvic floor so you can relax and focus on the muscles.
You can have fun with these exercises. Our pelvic floor is so important, and it doesn't deserve to be sat on all day without having any breaks. Give it some fun, good exercise on a daily basis!