These Cocktail Recipes Incorporate All Your Favorite Healthy Ingredients (Kombucha, ACV & More)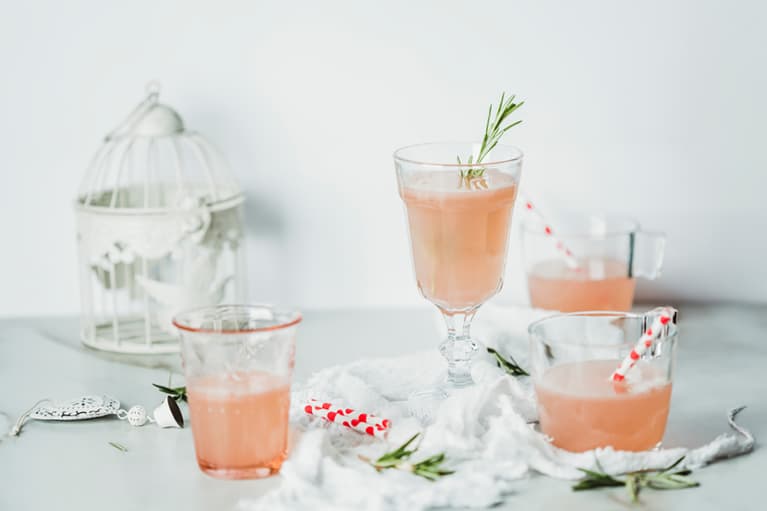 We're all for raising a glass to celebrate the New Year, but we often like to think of our cocktails like we do our smoothies by asking: What can I add to this to give it a nutritious boost?
From cleansing herbs, to antioxidant-rich fruit, to probiotics, here are a few cocktails to mix up this NYE that are actually worthy of toasting to your health with.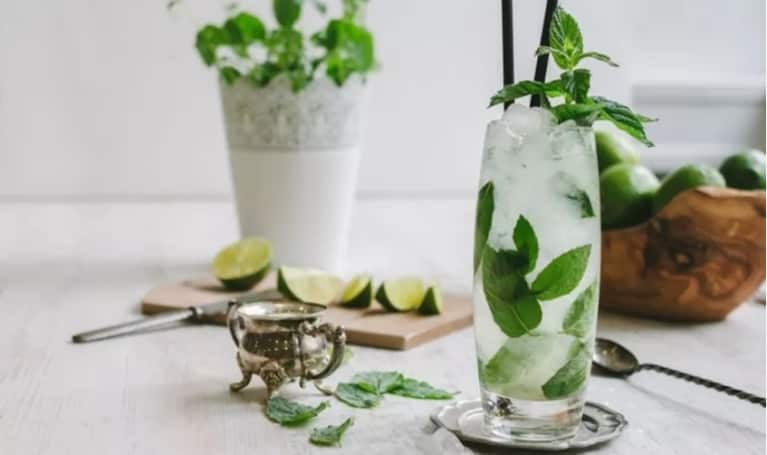 Cilantro Sangria Slushie, anyone? Check out these six drinks that give herbs like antibacterial basil or detoxifying cilantro a starring role.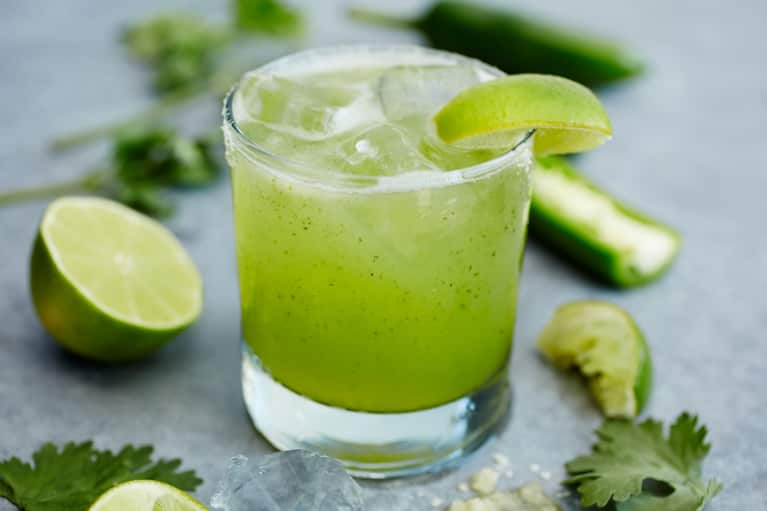 It almost seems too obvious/maybe a little too crazy to work. Don't overthink it. A killer green juice brings savory, sweet, and herbaceous together, which can make a pretty stellar cocktail, too.
Whether you're looking for a warm spiced cider, a honey-sweetened tipple, or a brunch-worthy Bloody Mary, it turns out you can sneak in some gut-friendly apple cider vinegar with delicious results.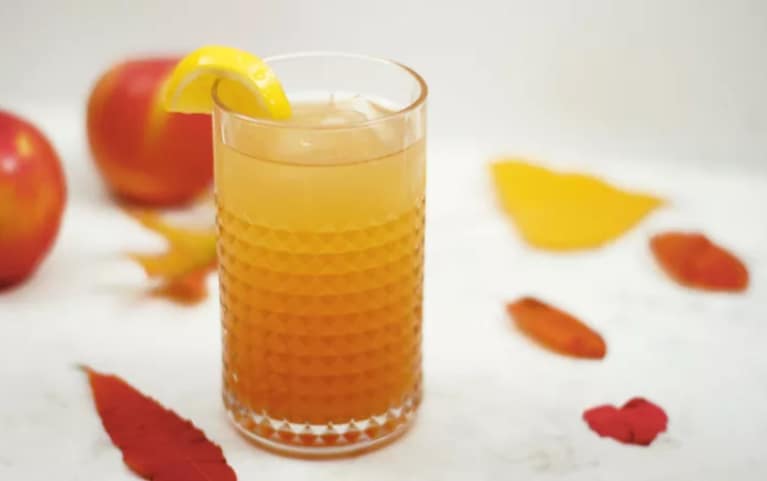 OK, technically this recipe is for a mocktail, which is great as an alternative to a boozy concoction or plain old club soda. For those who want to indulge, we can offer you the option of spiking this combo with a little bourbon for an extra-warming apple ginger spritz.