A 60-Second Numerology Quiz To Find Your Soul Mate
mbg Contributor
By Michelle Buchanan
mbg Contributor
Michelle Buchanan is an international numerologist, Law of Attraction practitioner, and author of The Numerology Guidebook, Hay House Basics, Numerology, and Numerology Guidance Oracle Cards.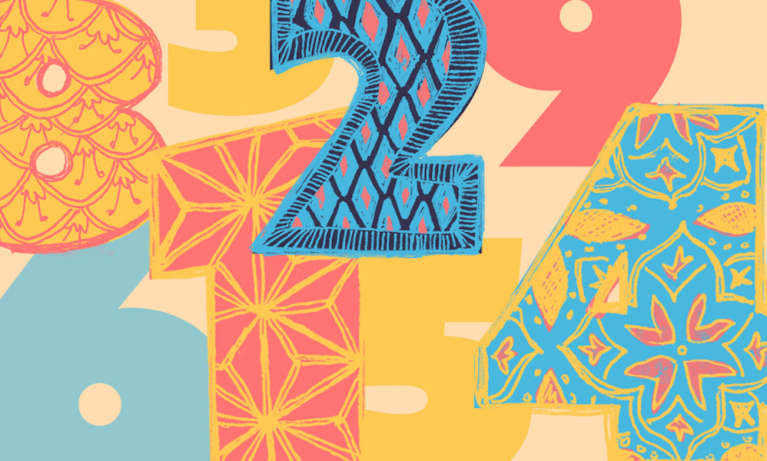 In Western Numerology—a practice created by the Greek mystic and mathematician, Pythagoras over 2,500 years ago—everyone has a numerology chart made up of seven core numbers, each one with its own insights.
As crazy as it sounds, your numerology chart can help you determine if your relationship is bound to last forever, or fizzle out after just a few dates.
Physical attraction and sexual chemistry can be easy to find—the real challenge often lies in finding a partner whose personality and life journey are well-suited with your own. That's where the chart comes in. According to the practice, some numbers are more compatible than others, and the key to finding an ideal partner lies in knowing whose numbers are harmonious with your own.
And all it takes to create unlock your numerology chart are the numbers and letters in your (and your partner's) name and birth date.
Find out how your numbers stack up:
There are seven core numbers on everyone's numerology chart. The "life path number," calculated using the numbers in one's birthday, reveals one's personality traits, character and life journey.
This is an important one to use when evaluating relationships compatibility because it can show you if you and your partner are walking on the same path, heading in the same direction.
Take this 60-second quiz to calculate your life path number and find an ideal partner.
Step 1: Add all of the numbers in your birth date together. Be sure to write out your full birth year (i.e., 1969 rather than just 69).
Step 2: Keep adding any double-digit numbers together until you get a single-digit life path number between 1 and 9.
Let's use the birth date March 29, 1969 (3-29-1969) as an example.
3+2+9+1+9+6+9 = 39
3+9 = 12
1+2 = 3 Life Path Number
Step 3: Now, locate your life path number below to find your ideal match. But keep in mind, there are seven numbers in numerology chart, so for greater accuracy all the other numbers must also be taken into consideration.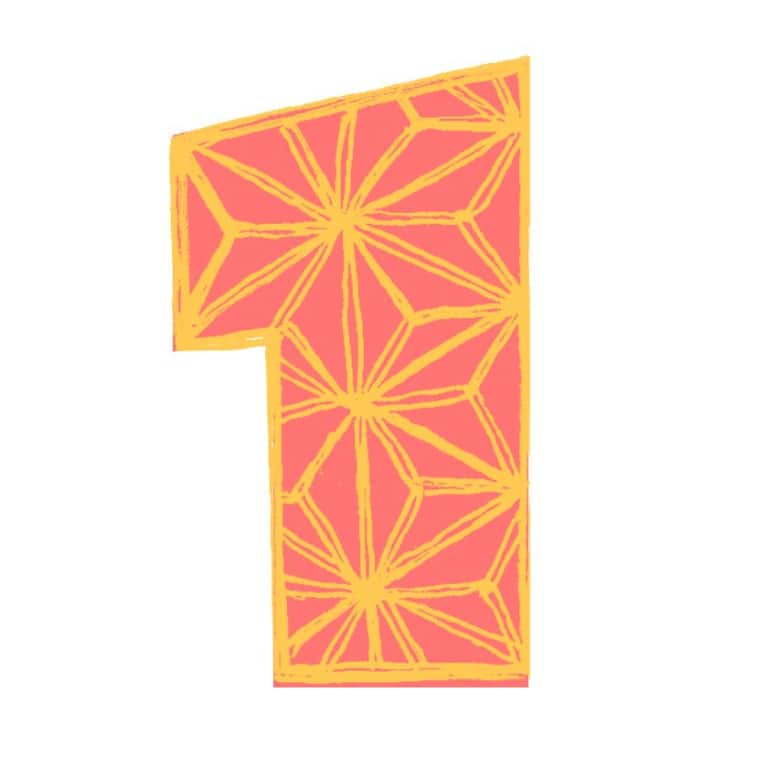 Most Compatible Numbers: 1, 3, 4, 5, 7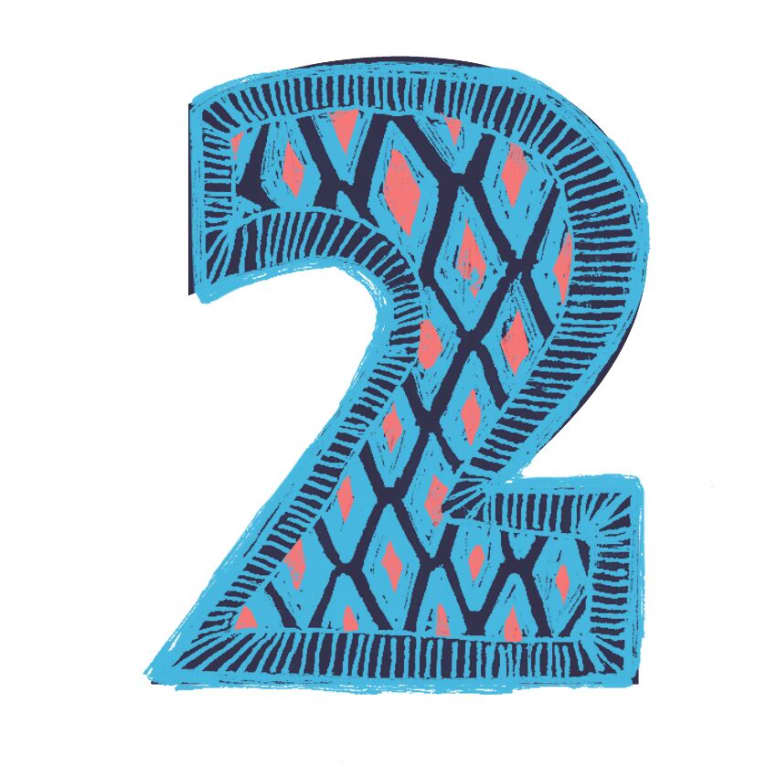 Most Compatible Numbers: 2, 3, 4, 6, 8, 9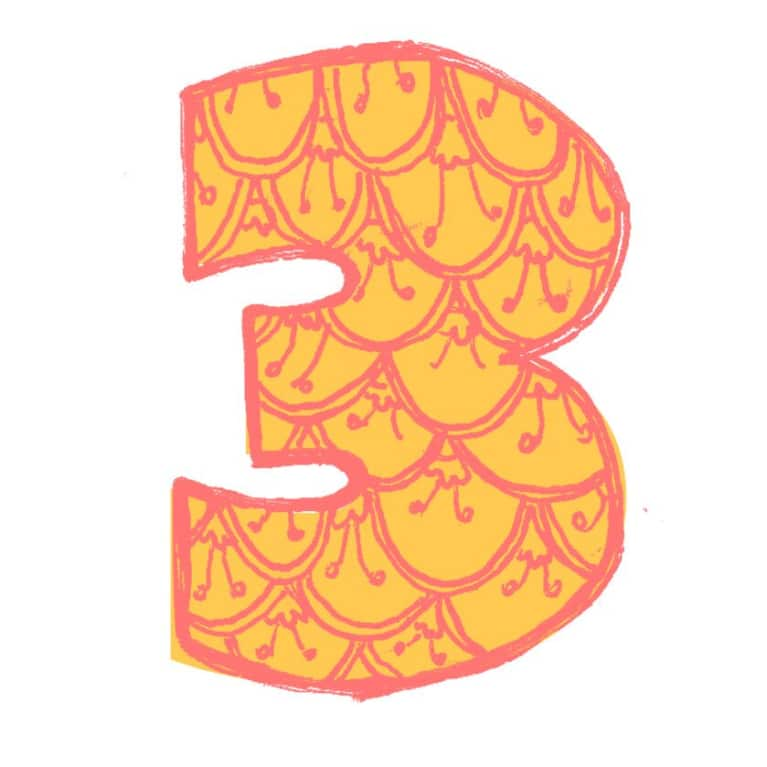 Most Compatible Numbers: 1, 2, 3, 5, 6, 9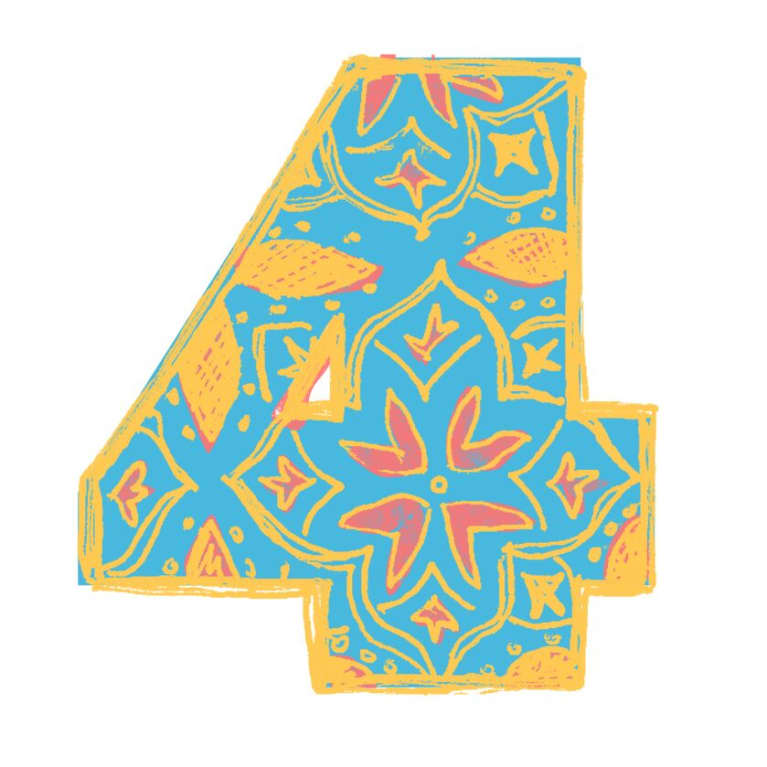 Most Compatible Numbers: 1, 2, 4, 6, 7, 8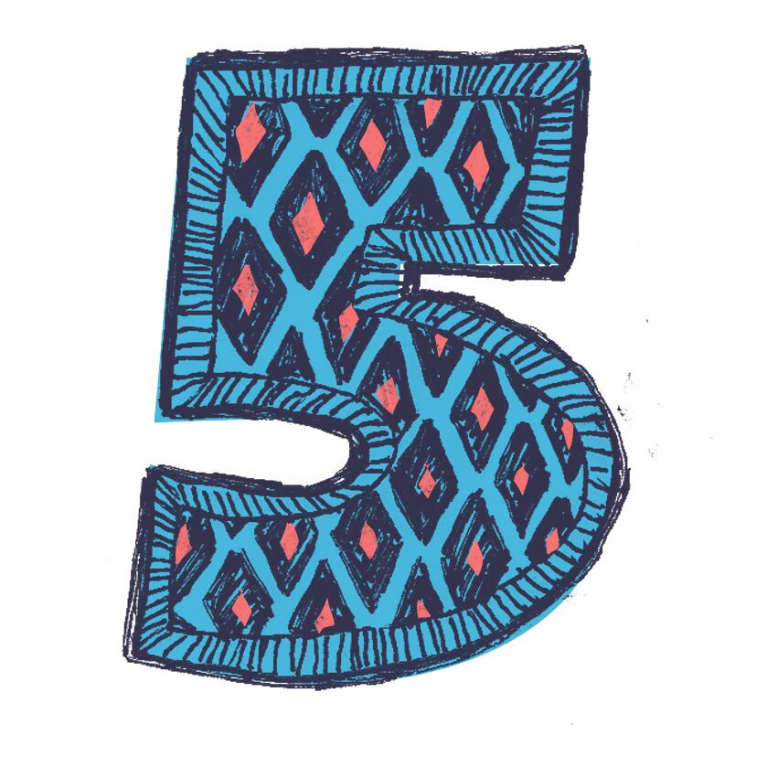 Most Compatible Numbers: 1, 3, 5, 7, 9
Most Compatible Numbers: 2, 3, 4, 6, 8, 9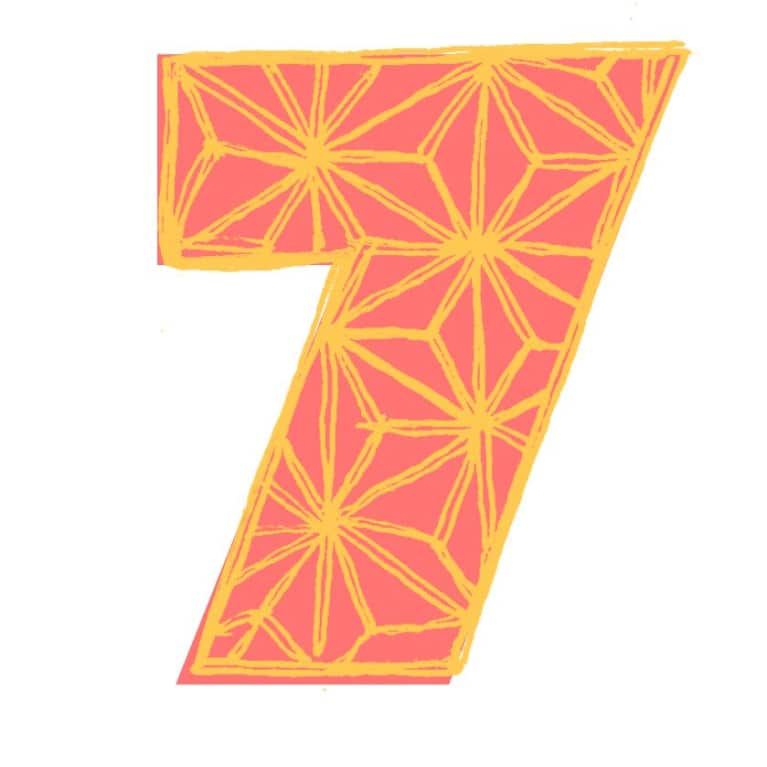 Most Compatible Numbers: 1, 4, 5, 7, 9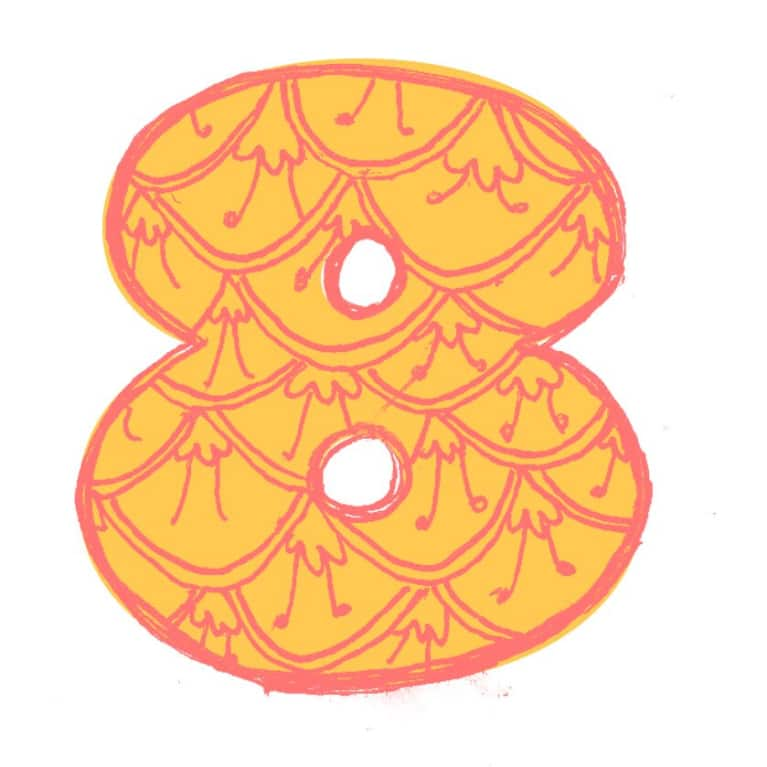 Most Compatible Numbers: 2, 4, 6, 8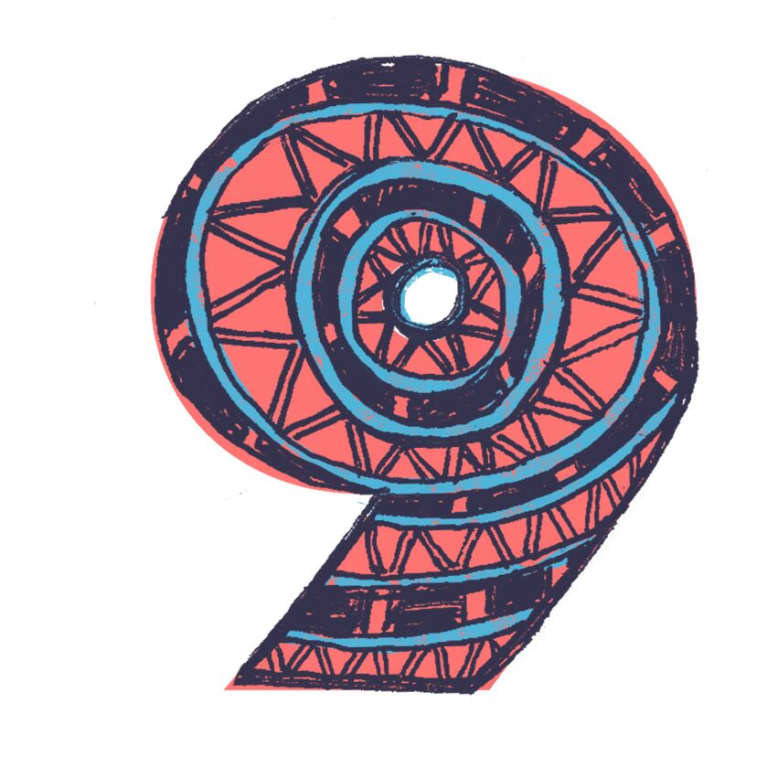 Most Compatible Numbers: 2, 3, 5, 6, 7, 9
Remember that compatible numbers don't guarantee a relationship's long term success. If something is not meant to be, it's not meant to be—regardless of the numbers!
When a relationship doesn't work out, it's because there's someone better suited down the line. Someone else has got your number, so never give up hope!