What Everyone Should Know About Eating To Fight Inflammation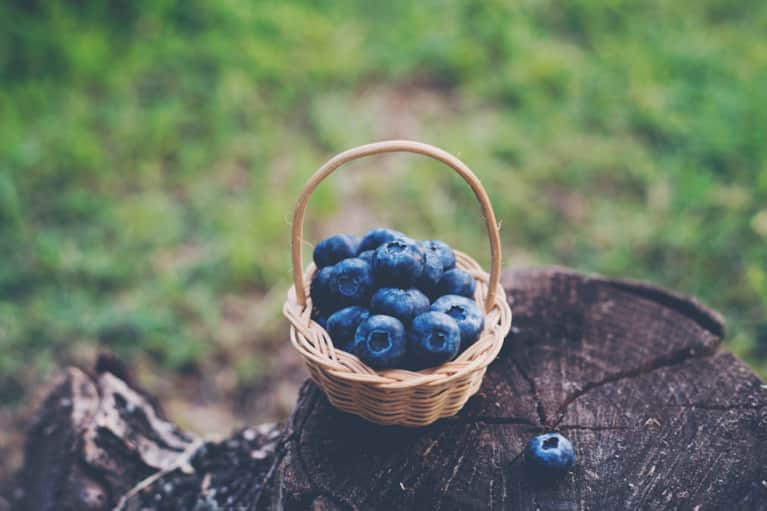 Inflammation is not inherently bad. After all, we need inflammation to fight off infection and heal. We would all be goners without healthy inflammation levels. But as with everything in the body (and the world, really), it's all about balance.
When inflammation runs wild without stopping, it becomes associated with many modern diseases, including heart disease and diabetes.
The good news is that there continues to be some exciting research into how to inhibit inflammation to help prevent or manage the multitude of inflammatory-related diseases we are facing.
And do you know what's cool? Food is one of your inflammation fighters. In fact, the foods you eat will either help feed inflammation or extinguish it. You get that noble responsibility and opportunity with each and every meal!
So when patients ask me how they can help tame inflammation through foods and supplements, here's what I tell them:
These are some of the whole foods that have strong anti-inflammatory properties, according to research:
Supplements and natural medicines
While getting your nutrition from a whole foods diet is the best route, there are some supplements that research suggests could have anti-inflammatory properties:
These are available in capsule form at your local health food store or online. Make sure you're getting them from reputable sources with no added fillers—and talk to your doctor before taking any supplements or natural medicines.
You can also consider getting them in powder form and picking a few from the list to add to an inflammation-fighting smoothie. My favorite recipe:
Ingredients
Full-fat coconut milk as a base
Curcumin
Ashwagandha
Astragalus
Blueberries
A little cacao powder
Blend it up with some ice and voilà.
At the same time, it's important to focus on an overall nutritious diet that includes many vitamins and minerals, such as:
Vitamin E
Vitamin D-3
Vitamin B-12
Pantothenic acid
Vitamin B-6
Folate
Vitamin C
Lycopene
Magnesium
Potassium
EPA
DHA
The best way to obtain them is to start implementing a whole-foods diet that contains these phytoactive compounds. That includes foods like:
Green leafy vegetables, such as spinach, watercress, kale, collard greens, and Swiss chard
Grass-fed beef
Grass-fed liver
Wild-caught fish
Berries
Citrus fruits
Remember: Your meals are medicine. Food is information. It dynamically and intricately instructs your biochemistry and genetics and in turn, your health.
To learn more, check out my mindbodygreen course on the elimination diet, where I use many of these anti-inflammatory foods. I'll also be sharing some of my favorite anti-inflammatory recipes on my Facebook page.