A Green Smoothie To Power You Through The Day
Antioxidant-rich green tea delivers an energy boost to this refreshing blend of melon, spinach, and cucumber. This will also help you shed excess water and rid your body of toxins.
Makes 16 ounces
Ingredients
1 cup spinach
1/2 cucumber, seeded and peeled
1 cup honeydew melon, cubed
1 cup organic green tea
1/2 lemon
Directions
Juice the lemon on a manual citrus juicer. Combine the juice with all of the remaining ingredients in a high-speed blender and blend until smooth. Store in an airtight glass container in the refrigerator for up to 24 hours.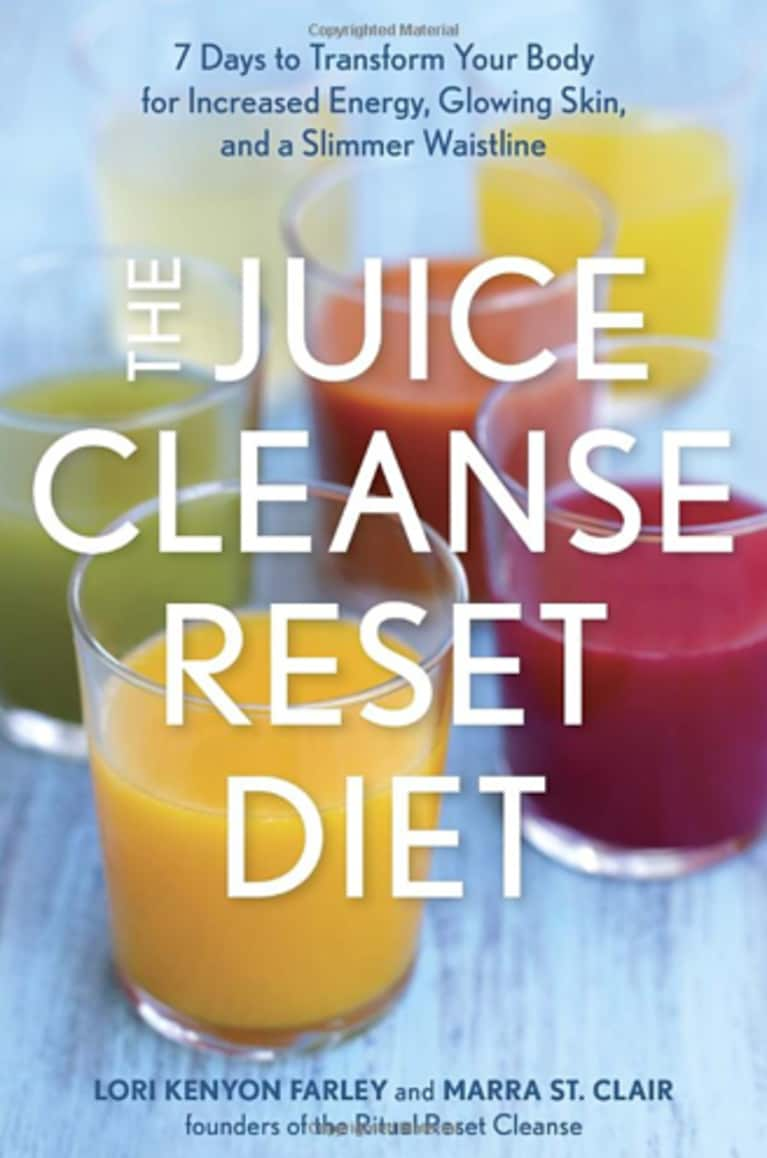 Reprinted with permission from The Juice Cleanse Reset Diet by Lori Kenyon Farley and Marra St. Clair. Copyright © 2013 by Lori Kenyon Farley and Marra St. Clair. Published by Ten Speed Press, a division of Random House, Inc.