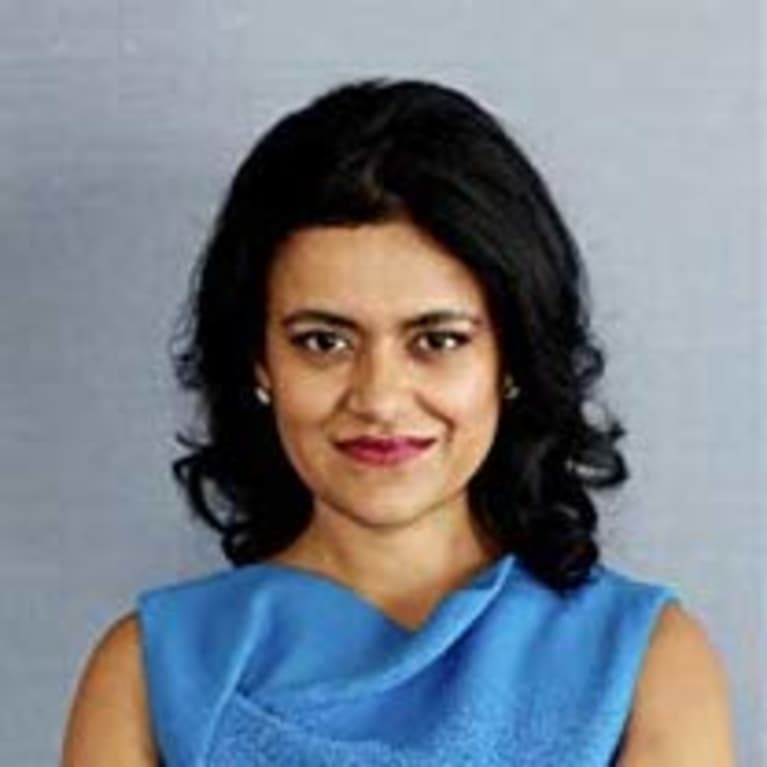 Tara Swart, M.D., Ph.D.
Neuroscientist, psychiatrist, & bestselling author
Tara Swart, M.D., Ph.D., is a neuroscientist, psychiatrist, and award-winning and bestselling author. She earned her degrees at Oxford University and King's College London. Tara works with leaders all over the world to help them achieve mental resilience and peak brain performance, improving their ability to manage stress, regulate emotions, and retain information; some of her notable clients include FTSE100, Fortune 500 and Magic Circle firms, as well as UHNWI entrepreneurs. She is a senior lecturer at MIT Sloan School of Management, where she runs the Neuroscience for Leadership and Applied Neuroscience programs, and she is an executive advisor to some of the world's most respected leaders in media and business. She specializes in sectors that face unusual levels of stress or change. Her newest book is called, THE SOURCE: The Secrets of the Universe, the Science of the Brain.
Connect with Tara Swart, M.D., Ph.D.