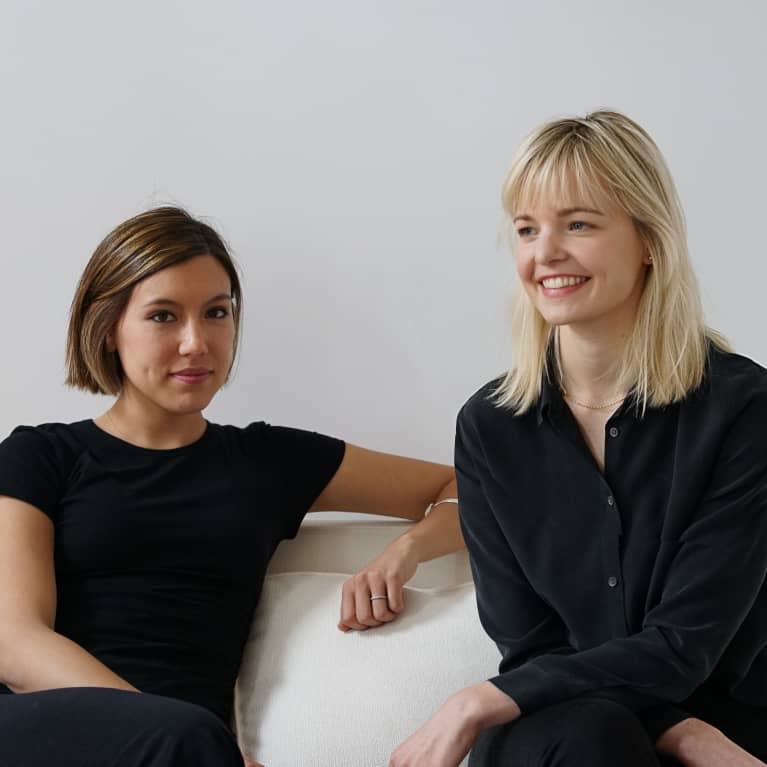 Simone Humphrey, Psy.D. & Signe Simon, Ph.D.
Psychologists
Simone Humphrey, Psy.D. and Signe Simon, Ph.D. are psychologists and couples therapists in New York City and founders of the relationship education platform LOVELINK.
Humphrey earned her doctorate in clinical psychology from Rutgers University and has held clinical positions at Columbia University Medical Center, Veteran Affairs hospitals, and Newark Beth Israel Hospital. Currently, she works in private practice at Therapists of New York, a group practice in midtown Manhattan. She specializes in couples therapy, challenges in self-esteem, and the treatment of trauma, aiming to help people feel confident and authentic with themselves and in their relationships in order to create a more meaningful life.

Simon earned her doctorate in counseling psychology from Fordham University and has worked at The Ackerman Institute for the Family, Brooklyn VA, Center for the Intensive Treatment of Personality Disorder, and Beth Israel Hospital. Currently, Simon works at New York University and Vienna Praxis, a private practice in downtown Manhattan, working with individuals and couples. She aims to connect her clients with their inner resources and deepen self-understanding to be able to find greater intimacy in relationships.
As experts in romantic relationships, Humphrey and Simon offer regular workshops in deepening connection to the self and to others, co-host a love and sex podcast, and have made several appearances on the Today Show.
Connect with Simone Humphrey, Psy.D. & Signe Simon, Ph.D.