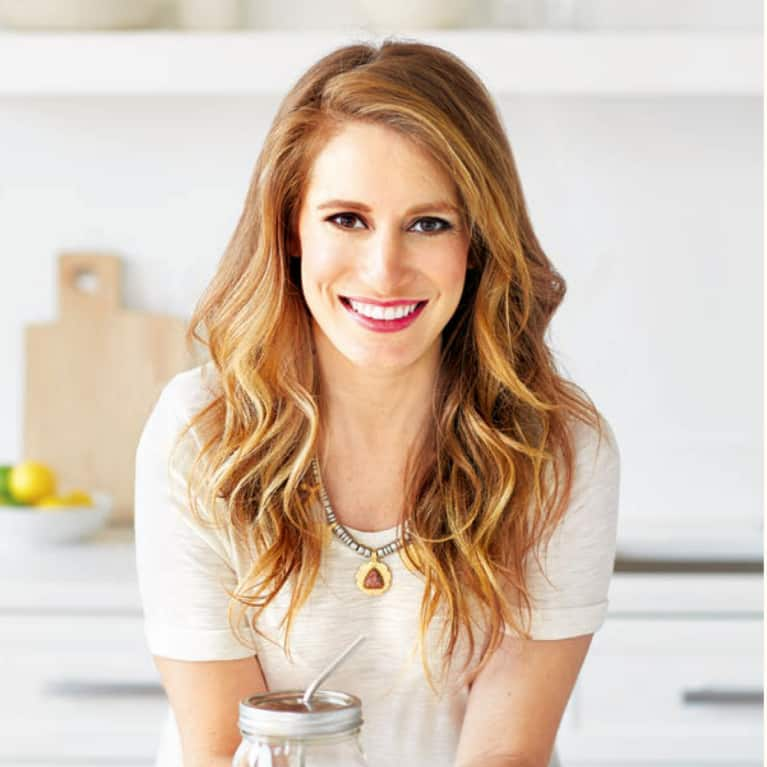 Robyn Youkilis
Robyn Youkilis, AADP, is a certified wellness expert, TV personality, and author. She regularly advises The Today Show, People, Redbook, and thousands of women when they look in the mirror and ask, "What do I do? I can't deal with another diet".
Known for her straightforward yet supportive style, Robyn helps her clients through her health coaching practice, Your Healthiest You, break free of the craziness of dieting and connect to their inner "sparkle"–their truest and best selves–through no-nonsense action steps. She's been featured by The Cooking Channel, The Wall Street Journal, Health, Men's Fitness, Fitness, The Huffington Post, CBS News, NYLON and more.
Robyn lives in New York City and Los Angeles with her husband and is expecting her first child. Become a part of the #GoWithYourGutBook community at www.RobynYoukilis.com.