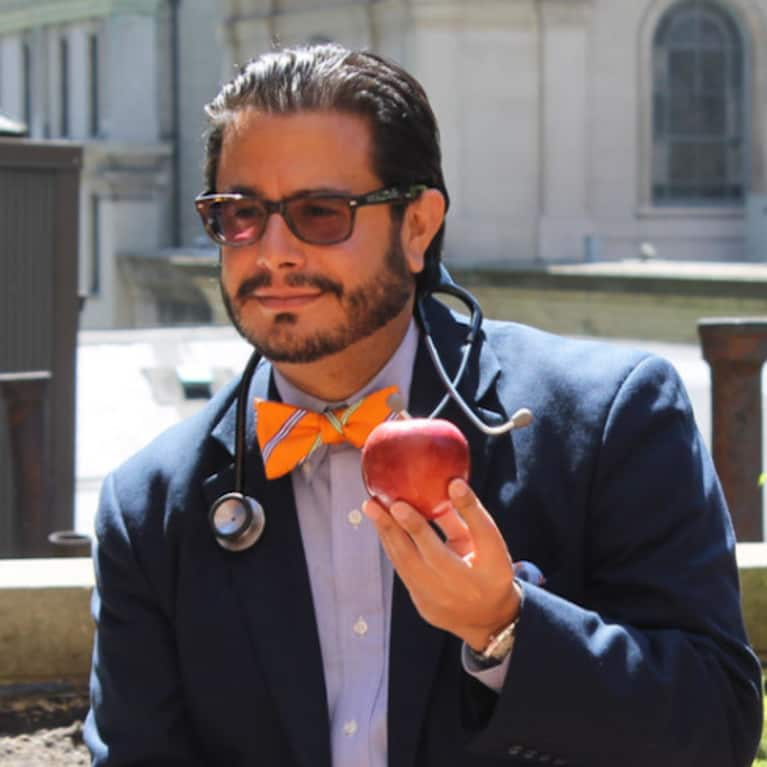 Robert Graham, M.D., MPH, ABOIM, FACP
Dr. Graham is a Harvard-trained physician, board-certified in both internal and integrative medicine, and has over 15 years of clinical experience. Dr. Graham received his medical degree from the School of Medicine at Stony Brook University Medical Center, Stony Brook, New York, and completed his residency in internal medicine at Lenox Hill Hospital in New York City, where he received the Community Service Award and subsequently the prestigious Attending of the Year award. Dr. Graham received a master's of public health from the Harvard School of Public Health while completing three additional fellowships in general internal medicine and complementary and integrative medical therapies at Harvard Medical School as well as medical education at Mount Auburn Hospital in Cambridge, Massachusetts. He also completed coursework in mind-body medicine, positive psychology, lifestyle medicine, culinary medicine, and botanical and Traditional Chinese Medicine.
A member of several medical associations, Dr. Graham has authored various publications, including a 2005 seminal article in the Journal of the National Medical Association on the use of complementary and alternative medicine in racial and ethnic minority populations. Dr. Graham is recognized as a national leader in the fields of complementary and alternative/integrative medicine, nutrition, urban farming, health disparities and cultural competency and has spoken extensively about his research endeavors throughout the United States.