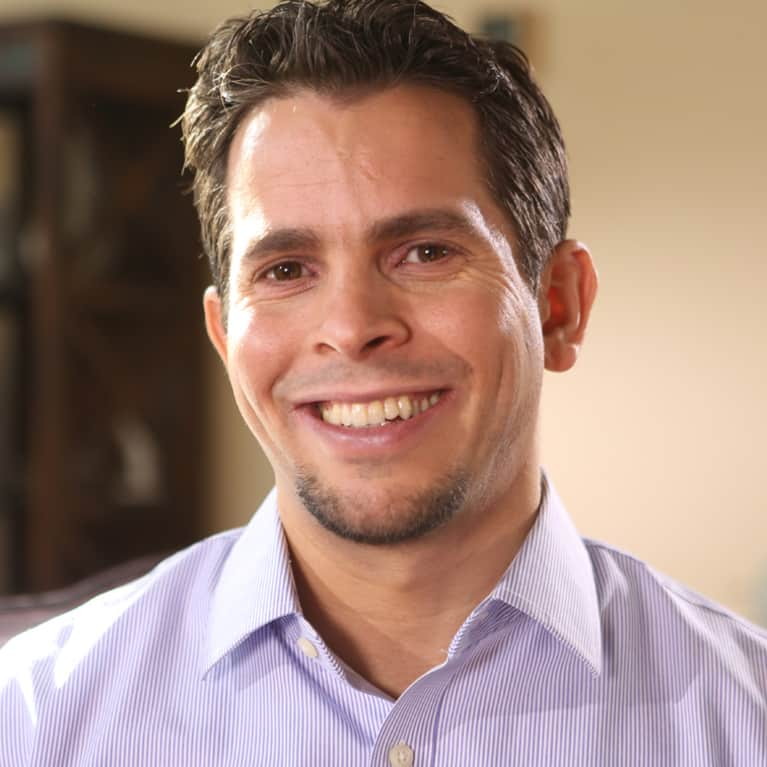 Nicolas Ortner
Nicolas Ortner is CEO of The Tapping Solution, LLC, a company with a mission to bring into the mainstream a simple, effective, natural healing method known as Emotional Freedom Techniques (EFT) or "tapping." Tapping is a healing modality that combines ancient Chinese acupressure and modern psychology.
Author of five books, and executive producer of the documentary film The Tapping Solution, Nick pursues the goal of empowering people to create healthy, abundant, and stress-free lives through his books, films, programs, online events, and speaking engagements attended by participants from all over the world.
Nick lives in Newtown, Connecticut, with his wife, Brenna, and daughter, June.