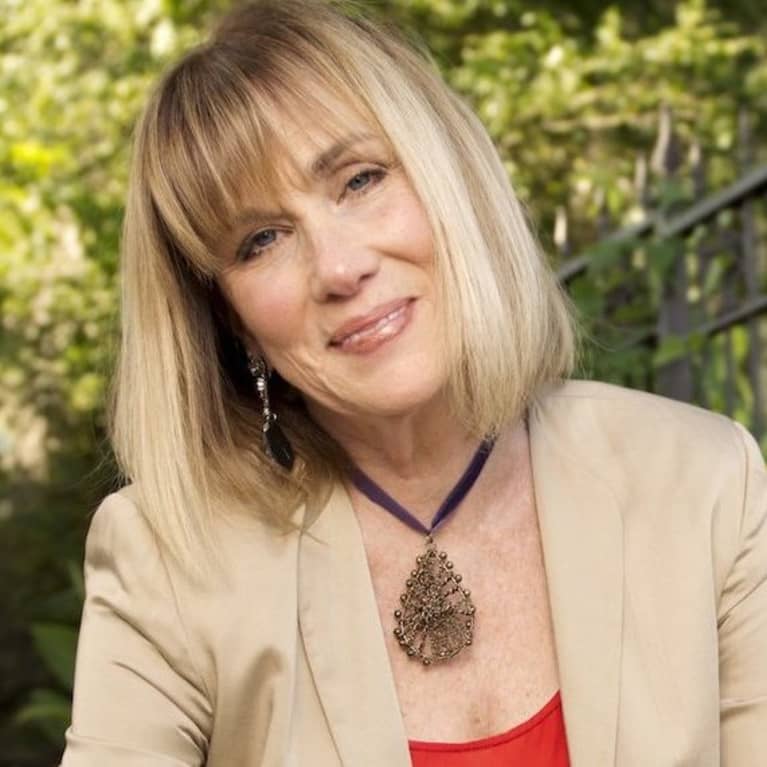 Margaret Rutherford, Ph.D.
Psychologist & author
Margaret Robinson Rutherford, Ph.D., is an author and psychologist in private practice for over twenty-five years. She received her Ph.D. in Clinical Psychology from The University Of Texas Southwestern Medical School. She has written for a variety of outlets, including HuffPost, The Mighty, Psych Central, The Gottman Blog, Psychologies, StigmaFighters, The Good Men Project, and This Is My Brave. Her most recent book is called, Perfectly Hidden Depression: How to Break Free from the Perfectionism that Masks Your Depression.
Connect with Margaret Rutherford, Ph.D.