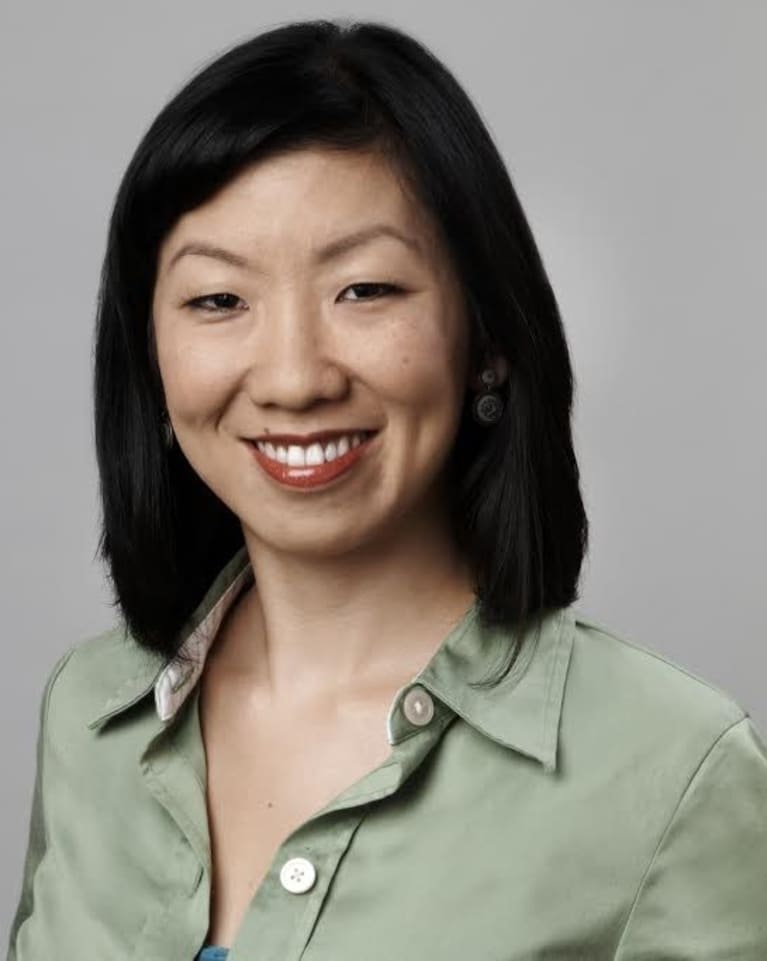 Maggie Moon, M.S., R.D.
Maggie Moon, M.S., R.D., is a Los Angeles-based registered dietitian. She recently authored a book on food sensitivities, "The Elimination Diet Workbook" (Ulysses Press, 2014), continues to contribute to healthy living media as a writer and an expert source, and provides nutrition counseling.
Moon was awarded a Bachelor of Arts degree in English Literature from U.C. Berkeley, and holds a Master of Science degree in Nutrition and Education from Columbia University. She completed her clinical training at New York Presbyterian Hospital of Columbia and Cornell; and has community training from United Way of NYC, Columbia Head Start, and the Healthy Schools, Healthy Families program of the Morgan Stanley Children's Hospital of New York-Presbyterian.
The common thread throughout her diverse career is her focus on health promotion in the interest of disease prevention for improved public health.
Connect with Maggie on Twitter, Pinterest, Facebook, Google , LinkedIn, and www.maggiemoon.com.