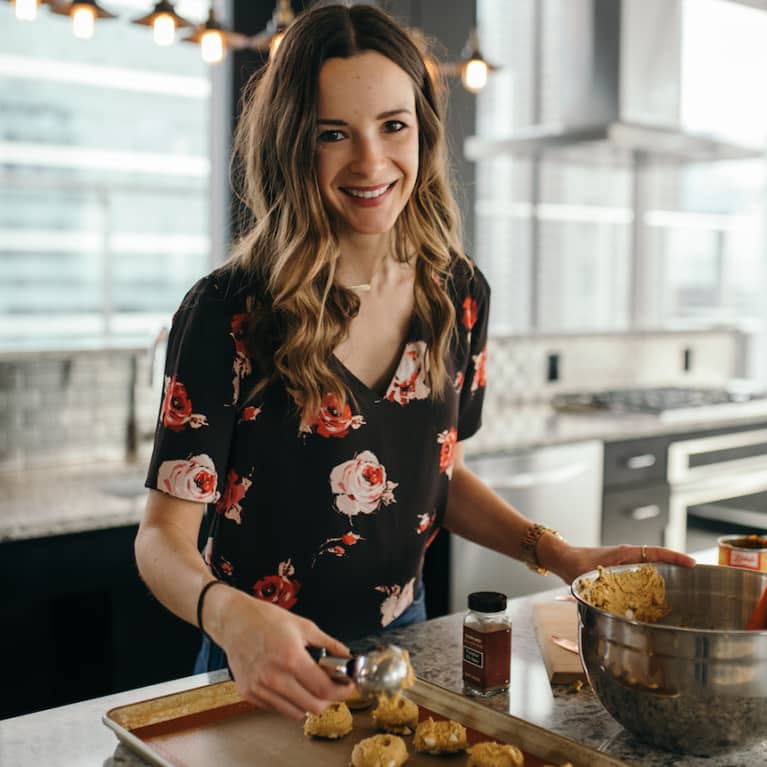 Maggie Michalczyk, R.D.
Registered Dietitian
Maggie Michalczyk is a registered dietitian with a B.S. in dietetics from Michigan State University. She is also a recipe developer specializing in millennial nutrition, and founded the blog Once Upon A Pumpkin to share her journey. She strives to empower people in the kitchen with recipes that are healthy and fun and out of the kitchen to live a healthy lifestyle and love their bodies. Currently, she lives in Chicago.