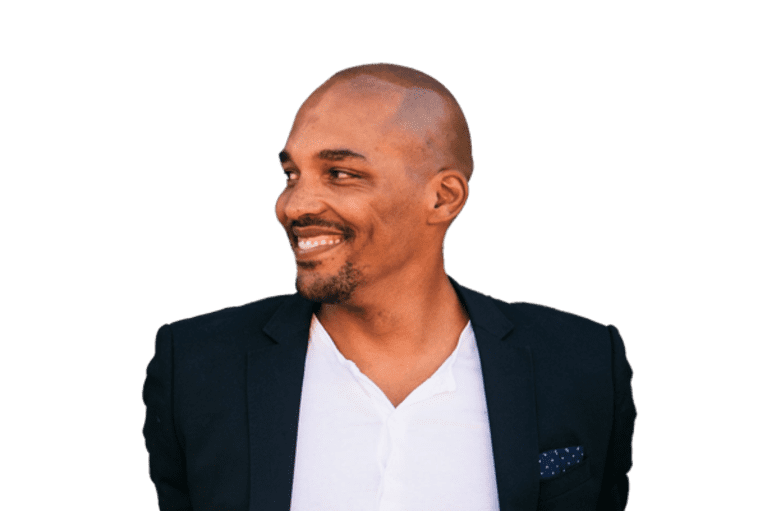 Light Watkins
Meditation Teacher
Light Watkins is a Santa Monica–based Vedic Meditation teacher, mindbodygreen class instructor, TEDx speaker, and author of Bliss More, How to Succeed in Meditation Without Really Trying. He grew up in Montgomery, Alabama, and graduated from Howard University with a bachelor's in communications.
Watkins recognized his passion for teaching meditation after meeting his Guru in 2002. Following years of daily meditation, Vedic studies, and apprenticeship, Light traveled to India to be trained in the ancient ways of teaching meditation. Afterwards, he dedicated himself to transforming people from all walks of life into self-sufficient meditators. Watkin's students have used meditation to whip PTSD, hypertension, sleep deprivation, anxiety, depression, and even cancer. To date, he has personally taught over a thousand people to meditate, having yet to meet someone he couldn't teach.
Practices and Articles
Q&A
What is your wellness philosophy?
All wellness starts in the mind. If the mind is well, the body can do amazing things.
What brought you into wellness?
I first explored wellness through my diet, when I experimented with being vegetarian in my mid-20's and that was the first time I saw that there was a tangible connection between what I put in my body and how I felt.
What does You. We. All. mean to you?
We're in this together. On a marco-scale, we can't be truly well if you are hurting and suffering. And we need to start seeing others as an extension of ourselves.
What renews you?
Whenever I feel weak, tired, unfocused, depleted, an old-fashioned meditation usually does the trick of renewing me not just physically, but spiritually and emotionally too.
What inspires you?
When people go out of their way to help others, I get inspired.