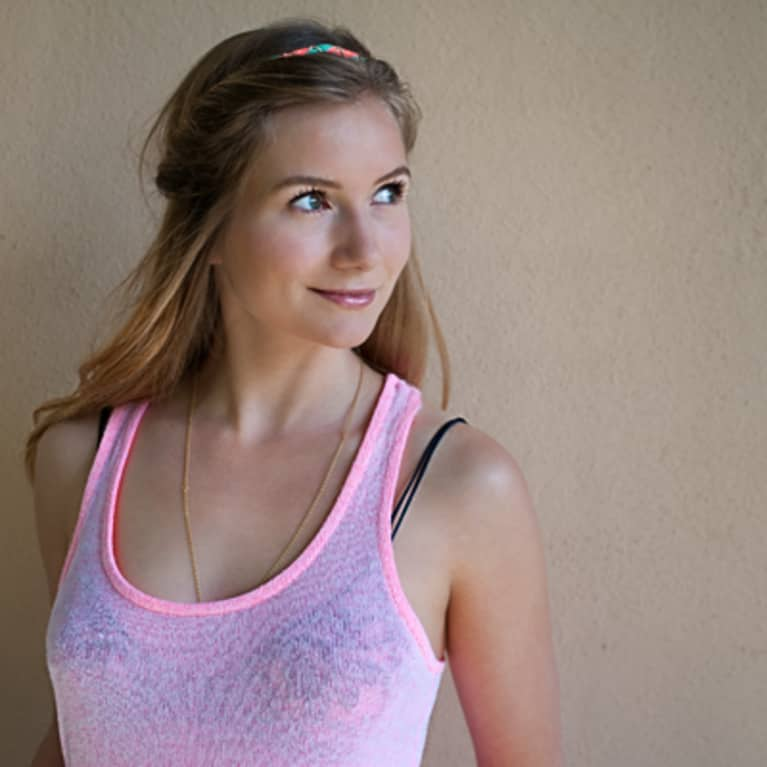 Laura van de Vorst
Laura is a founder of healthcoachFX, holistic nutritionist, passionate yogi and eternal optimist. She is dedicated to helping you become your happiest and healthiest self, using mindfulness and food as medicine.

Laura's life radically changed when she decided to follow a path of nourishment, self-love and growth. Living this way allowed her to take control of her autoimmune disease, regain her energy and feel more confident than ever. Laura created healthcoachFX because she would have loved this: a guiding hand back when she was struggling.
Her latest program The Big Reset is rooted in personalized nutrition and stress relief and is designed to help balance your hormones, restore your energy metabolism, and sculpt your body.