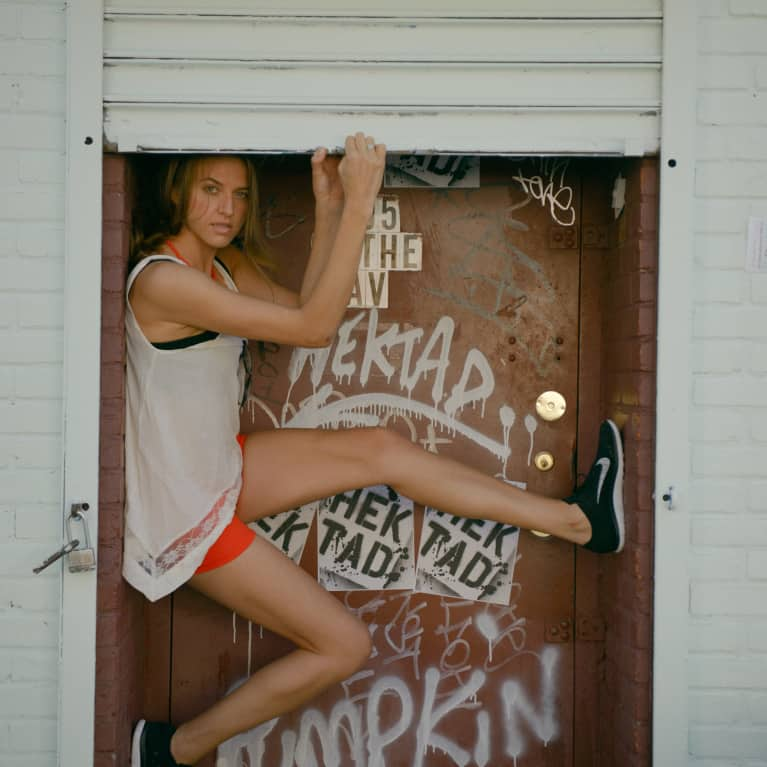 Klara Mudge
Klara Mudge is a functional medicine nutritionist on a mission to heal the manic modern world one overworked urbanite at a time. Born and raised in the Namib desert of Southern Africa, Klara has lived in Cape Town, London, Luxembourg, and now New York, where she advocates medicine the way it should be at Parsley Health.
With an honors degree in personalized nutrition, Klara guides clients to attainable, sustainable health and writes for a number of leading wellness sites. She is the creator of Both Sides Buttered, an aesthetic food-fashion-centric blog that covers the dull-free wellness scene in the city.
Visit her website for more info and follow her escapades on Instagram.