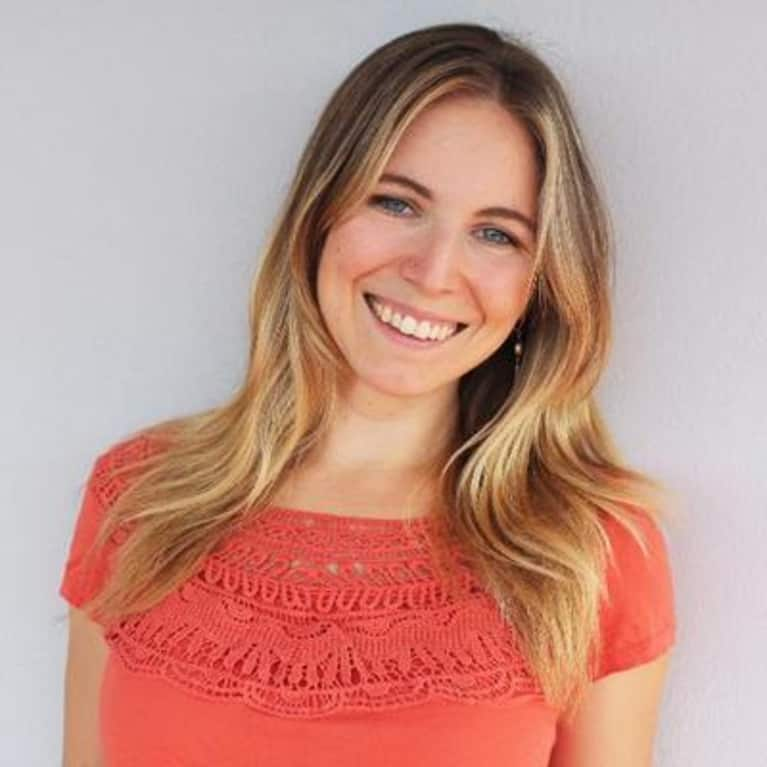 Katerina Baratta, MS, LAc
mbg Contributor
Katerina Baratta, MS, LAc, is a holistic mental health and wellness practitioner and writer dedicated to helping you heal the root causes of stress and anxiety.
Katerina received a BA in psychology from the University of Vermont and holds a master's degree in Chinese medicine from the National University of Natural Medicine, where she later taught as an adjunct professor.
Connect with Katerina on Instagram and TikTok for more holistic mental health strategies and inspiration. You can also visit her website to download your (free) copy of the Bliss Kit and sign up for Katerina's newsletter.
Connect with Katerina Baratta, MS, LAc