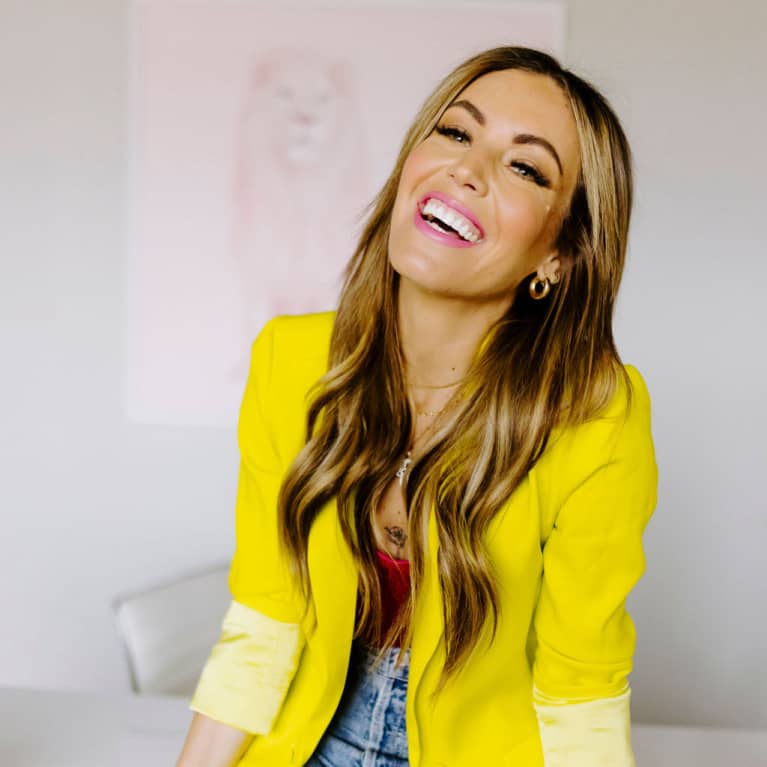 Jessica Zweig
Entrepreneur and Author
Jessica Zweig is the CEO of the Simply Be Agency, an international award-winning personal branding firm with offices in Chicago and Nashville, serving clients across the globe. She is the author of #1 best-selling book, Be. A No B.S. Guide to Increasing Your Self Worth and Net Worth by Simply Being Yourself, published by Sounds True (Macmillan).
Zweig was named a Personal Branding Expert by Forbes, 2020's Most Notable Entrepreneur by Crain's, the 2018 and 2019 Stevie® Award winner for "Female Entrepreneur of the Year," and a Top Digital Marketer to Watch by Inc.
Her work has been featured in the Washington Post, Market Watch, Business Insider, Thrive Global, and Create Cultivate, among others. She is a regular correspondent on FOX, ABC, NBC and CBS networks as a personal branding and social media expert. She also hosts the top-ranked branding podcast, "The SimplyBe. Podcast," where she interviews today's top entrepreneurs, CEOs, influencers, thought leaders, and authors on how to build your brand and live your best, most authentic life.
Connect with Jessica Zweig