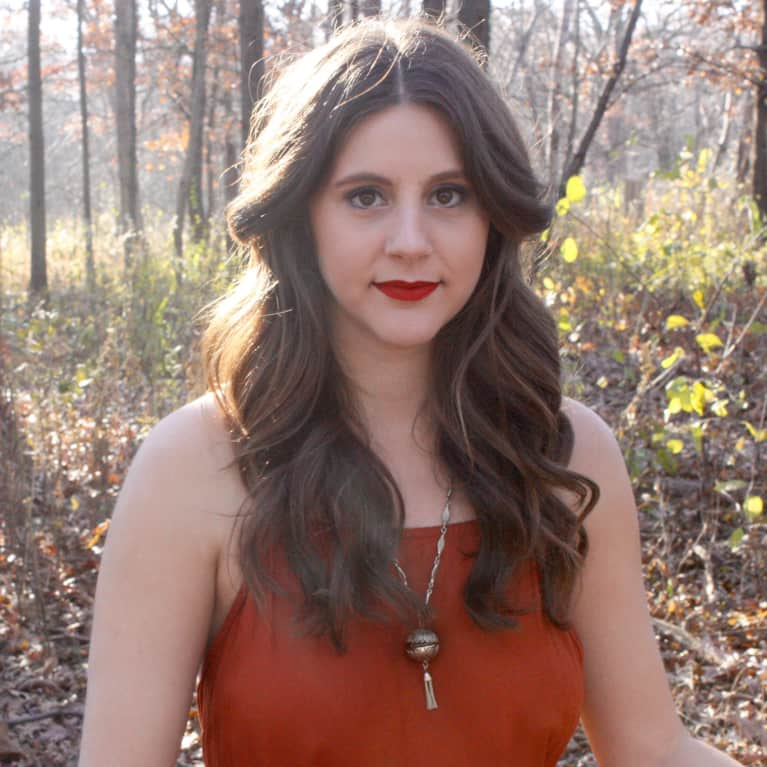 Erin Rachel Doppelt, M.A.
mbg Contributor
Erin Rachel Doppelt, M.A., is an international wellness consultant, spiritual teacher, and retreat leader. She earned a master's in clinical psychology and education from Columbia University and is a certified functional medicine health coach.
Doppelt facilitates innovative mindfulness workshops in the areas of meditation, emotional intelligence, positive psychology, conflict competency, nutrition, yoga, and spiritual, personal, and professional development. The workshops help foster individual and corporate wellness, advancing team collaboration, and decreasing illness, stress, and anxiety. She also runs coaching certification programs and is the host of the Wise Woman Podcast. She developed the workshops based on her experience living and learning in the Middle East and Southeast Asia. Check out her Instagram @ErinRDoppelt and her website.