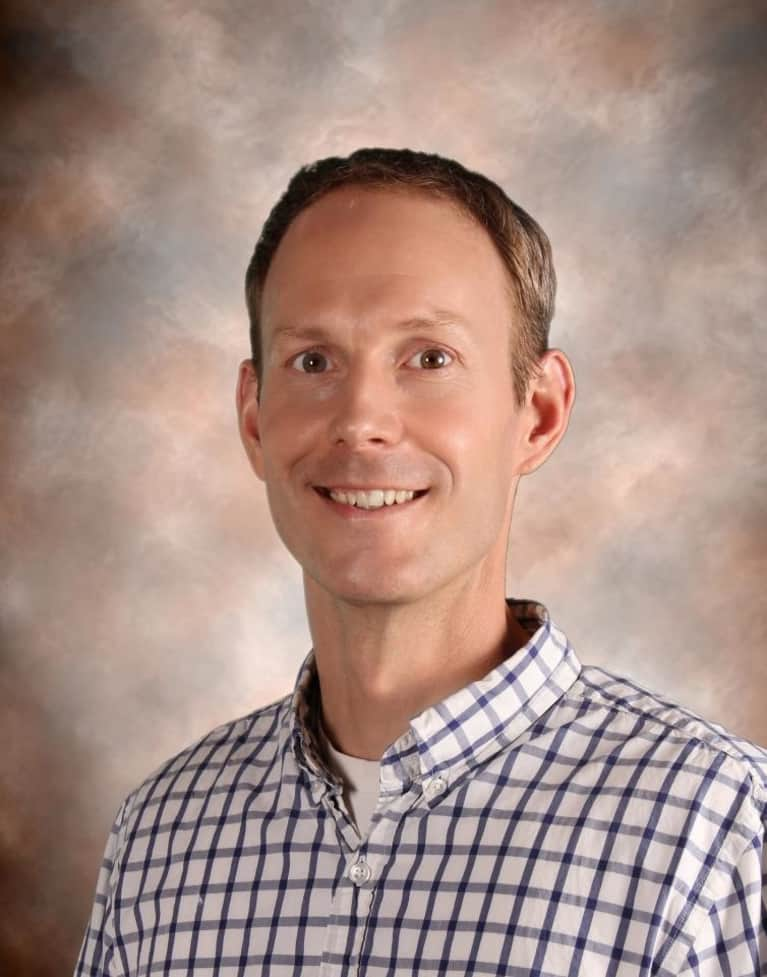 Timothy Marshall, M.A., PhD
Timothy M. Marshall, M.A., PhD, is an organic food-loving, hybrid-driving professor of chemistry and pharmacology in Tucson, AZ, where he writes, lectures, and consults with clients on optimizing health through healthy diet and lifestyle practices, and the judicious use of high-quality nutritional supplements.
In his pursuit for the "truth," he earned his B.S. degree in Biochemistry – with a focus on human health and nutrition, and a Master's degree in Organic Chemistry from the University of Arizona. After a few years in Big Pharma (and not feeling the love) and a few more years as a college chemistry professor, he went on to get his doctorate in Medical Pharmacology from the U of A College of Medicine. His passions include yoga, long walks in the fresh outdoor air, small turbocharged cars, eastern philosophy, and helping others achieve greater levels of health and happiness in their lives.
His book, Enlightened Nutrition, 18 Ways to Survive and Thrive in a Toxic World, is available in stores and on Amazon/Kindle.