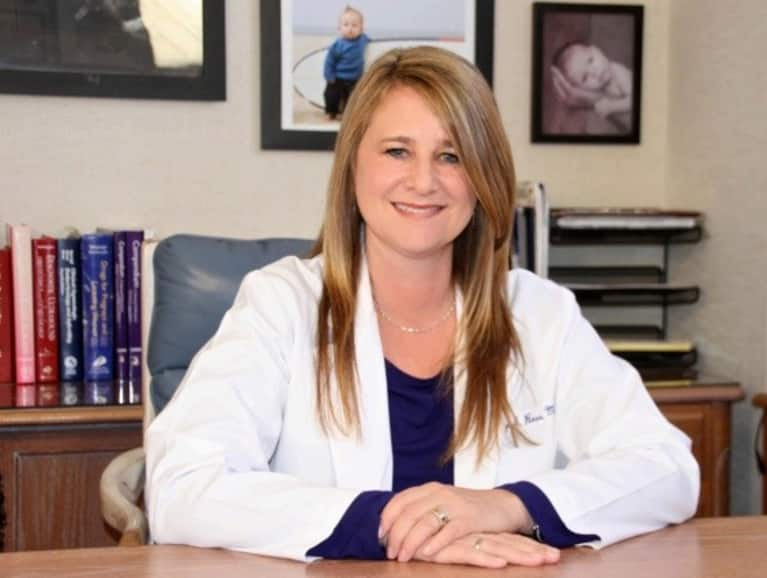 Sheryl Ross, M.D., OB-GYN
Sheryl Ross, M.D., OB-GYN, has been in private practice in Santa Monica, California for the past 20 years. She received her OB-GYN training at the University of Southern California School of Medicine and was honored with two teaching awards as a senior medical resident. Recently, she was honored with a Patients' Choice Award for Compassionate Doctor Recognition and a Top 10 Obstetricians & Gynecologists Award.
Born and raised in Southern California, Sheryl attended the University of California, Santa Barbara and graduated with a Bachelor of Science degree. She received her doctorate in medicine from New York Medical College before completing her OB-GYN residency at the University Of Southern California School Of Medicine. In addition to her medical practice, Sheryl was the President of the Upper and Middle Division of Brentwood School and has been on the board of Planned Parenthood, Los Angeles for four years. She is married and has three children.
You can learn more about D3FY Vitamins and connect with Sheryl by visiting D3FYVitamins.com and DrSherylRoss.com.