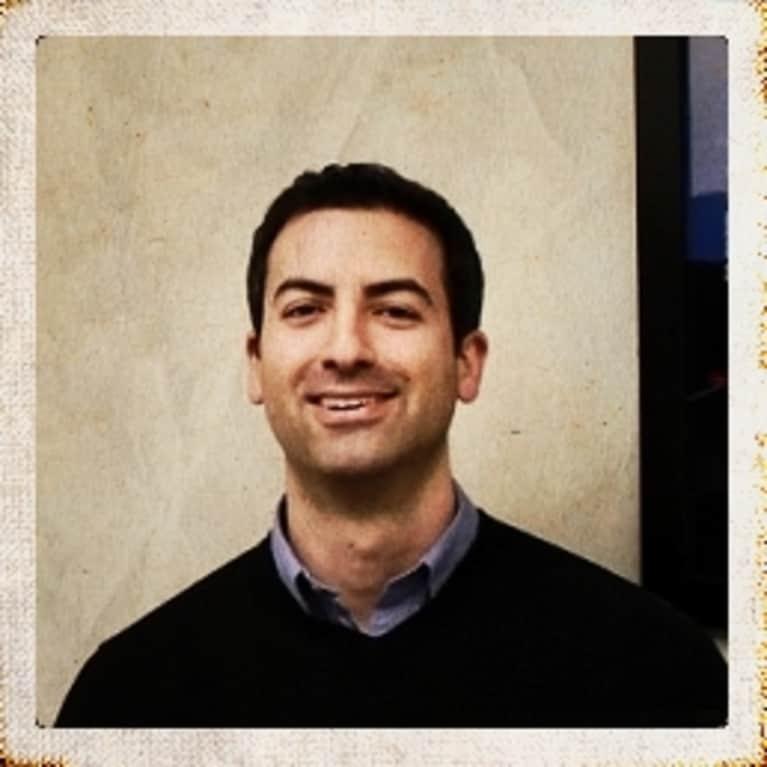 Peter J. Braglia, D.C.
Peter J. Braglia, D.C. has a mission to educate, adjust, and inspire a health transformation in as many families as possible toward optimal health. As a member of the International Chiropractic Pediatric Association, he has received advanced training in Pediatric Adjusting and Prenatal Care. What Dr. Braglia loves most about natural Chiropractic care is that it helps to find the root cause of imbalance in the body and mind, instead of simply masking the symptoms.

To learn more about his practice please visit his website and his Facebook page.
Connect with Peter J. Braglia, D.C.