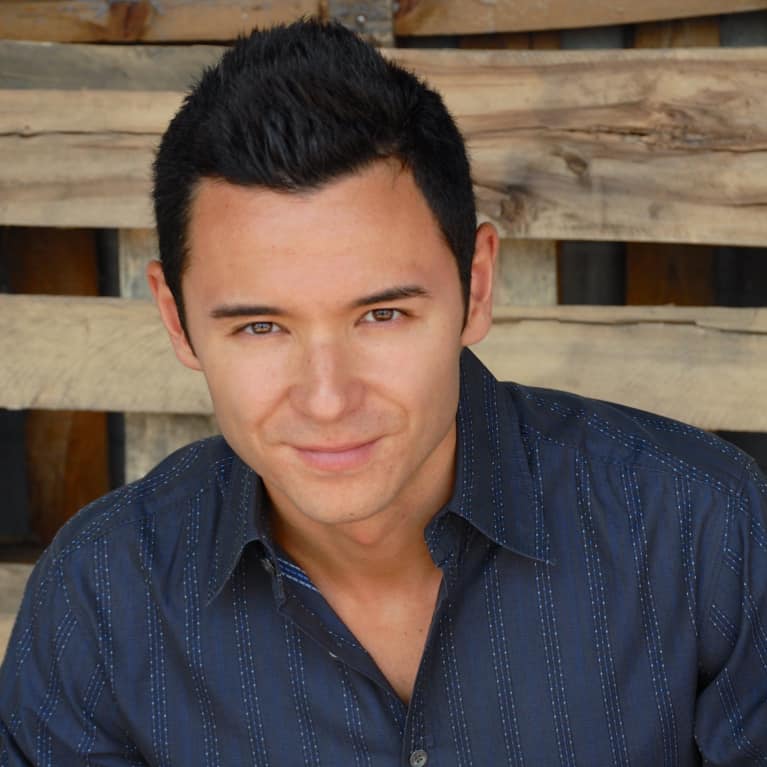 Dr. Mike Dow
Dr. Mike Dow, Psy.D, is a highly sought-after psychotherapist and the New York Times bestselling author of The Brain Fog Fix and Diet Rehab. Throughout his career, he has hosted several hit television series, served as a go-to expert in relationships, brain health, addition and mental illness, and can currently be heard weekly on Hay House Radio's The Dr. Mike Show.

Inspired by his brother who was diagnosed with a rare brain disease and suffered a massive stroke at 10-years-old, Dr. Mike made it his personal mission to understand and help others' struggles. He began volunteering at various organizations as a hobby, before turning it into his career and becoming a licensed psychotherapist.

In May 2017, Dr. Mike will be launching his third book, Healing the Broken Brain, which was cowritten with his brother to serve as a handbook for stroke survivors. (His following book will be published in 2018 and tackles stress and insomnia.)
Dr. Mike holds a Master of Science (M.S.) degree and a Doctorate (Psy.D.) in psychology, is registered with the California Board of Psychology and the California Board of Behavioral Sciences, and maintains a full-time license to practice psychotherapy. He is very involved in charitable causes and volunteers for the Camp Comfort Zone, the nation's largest bereavement camp, and served as a volunteer Trevor Project "Lifeguard." Though he travels extensively for work, he resides in Los Angeles.