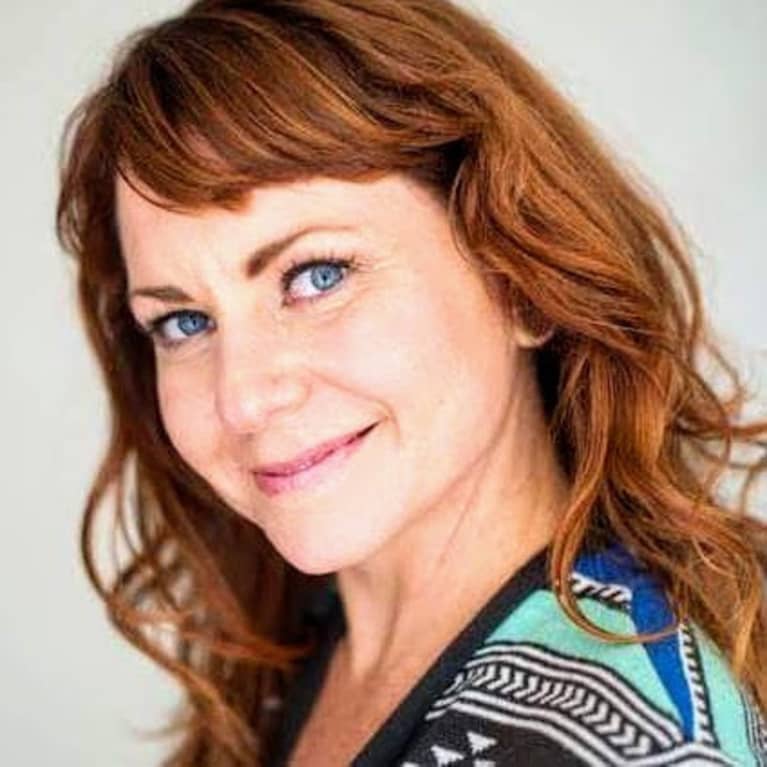 Marissa Castello, N.D.
Naturopathic Doctor
Marissa Castello, N.D. is a writer and naturopathic doctor based in San Diego, California. She studied naturopathic medicine at Bastyr University and culinary arts at the Natural Epicurean Academy of Culinary Arts. Incorporating both natural therapies and the latest medical technology, she works with her clients to get to the root of what is causing illness and disease. Castello leads guided cleanses and coaches people from all over the world.
Connect with Marissa Castello, N.D.