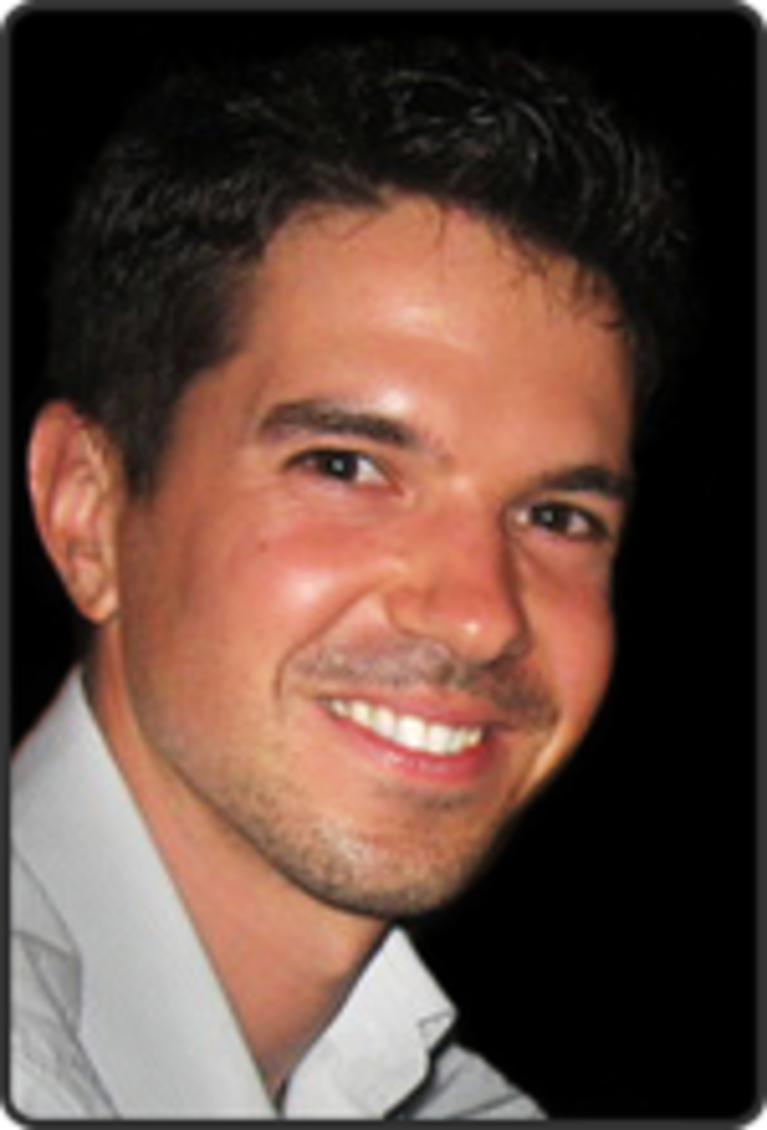 Jesse Chappus, D.C.
Jesse Chappus, D.C., is a chiropractor with a passion for helping people reach their optimum levels of health. He writes a health blog at drjessechappus.com/blog where he regularly shares information on a variety of health topics.
Having completed four years of study at The Canadian Memorial Chiropractic College in Toronto, Ontario, Jesse graduated in June, 2011. Prior to attending CMCC he completed a four year Bachelor of Human Kinetics degree with Honors in Movement Science at the University of Windsor in 2007.

Jesse has always led an active lifestyle. He is an athlete who enjoys long distance running and cycling—he's run six marathons with a personal best time of 3:03:00.2 which qualified him to run the Boston Marathon in 2014. He is a firm believer in a proactive model of health. He is a lifelong learner and continually researches the most current information on nutrition and natural health.