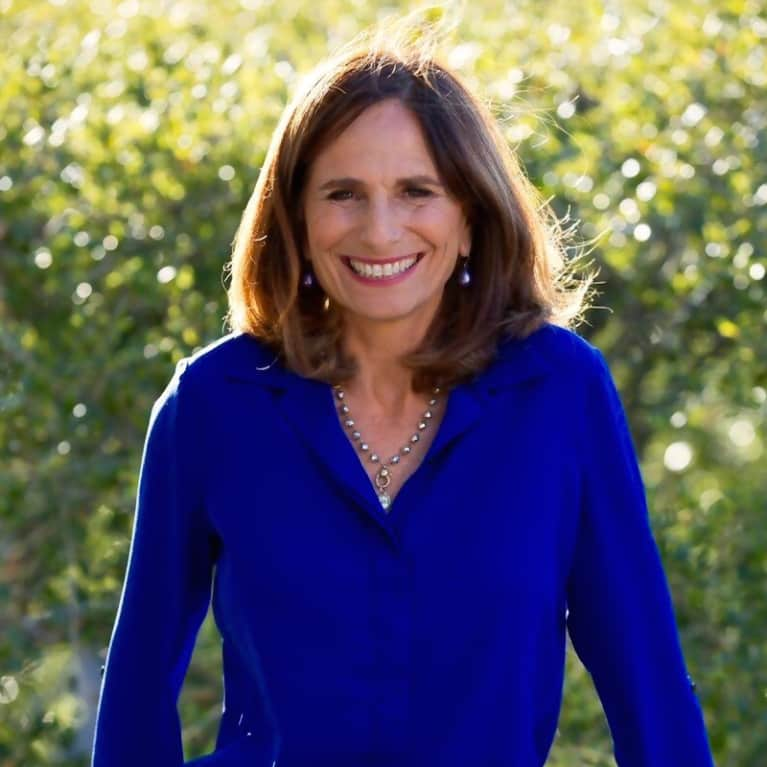 Jennifer Freed, Ph.D.
Psychotherapist, mediator, and author
Jennifer Freed, M.D., is the co-founder/director of the highly successful teen program called AHA!, which serves more than 5000 families annually in the state of California. AHA! creates positive attitudes, social harmony and bridges the achievement gap. Jennifer has authored the educational book series "BECOME YOUR BEST SELF" which includes workbooks on Relationship Wisdom, Character, Compassion and Creative Expression as part of her efforts to bring outstanding social and emotional learning curriculum to teens and their families. She also created a trainer's series entitled THE AHA! METHOD in 2014 for educators and facilitators of teens. She is also a national trainer and keynote speaker for Social and Emotional Learning best practices.