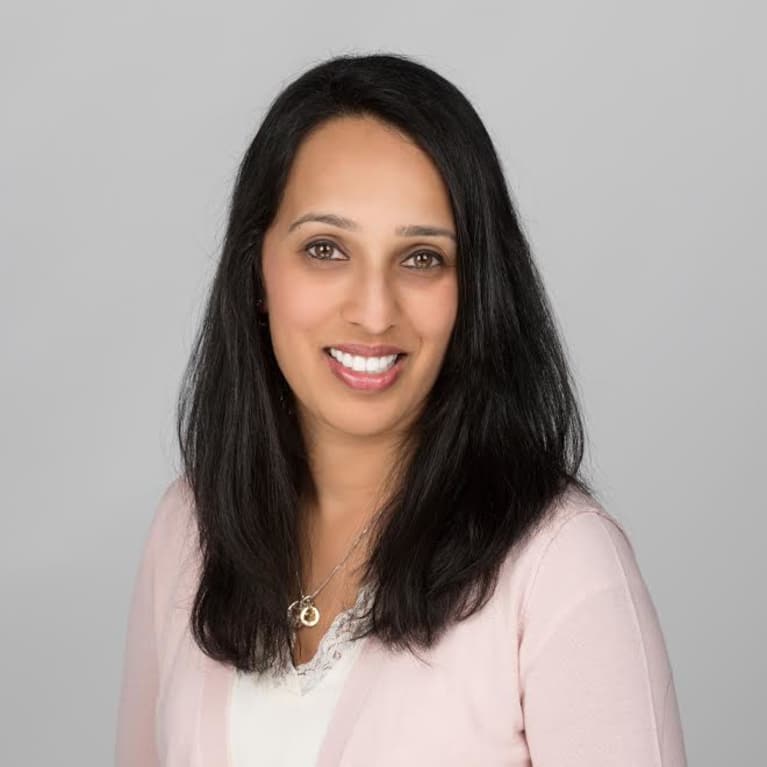 Aparna Iyer, M.D.
Holistic and Integrative Psychiatrist
Aparna Iyer, M.D. is a holistic and integrative board-certified psychiatrist in Frisco, Texas. She studied at St. George's University and completed her residency at Albany Medical College. She is also an assistant professor in the Department of Psychiatry at the University of Texas Southwestern Medical Center.
Iyer is largely focused on wellness and women's mental health and carefully incorporates psychotherapy, lifestyle changes, and behavior modification into her treatment to help her patients achieve fuller, happier lives.