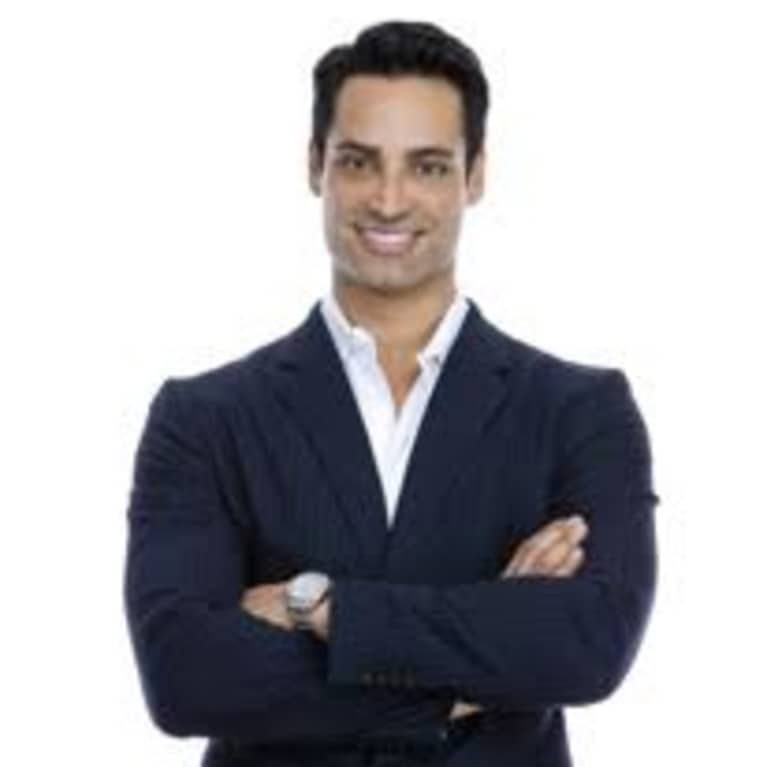 David A. Greuner, M.D., FACS, FICS
David A. Greuner M.D., FACS, FICS, is the managing director and co-founder of NYC Surgical Associates. He is a double board-certified surgeon with over 10 years of experience. His postgraduate residency training was performed at University of Arizona and Mount Sinai School of Medicine affiliate hospitals (Morristown Memorial Hospital), where he was named chief resident of the year and won the Hughes Dougan award for dedication to patient care and excellence in surgical technique his chief year.
David is passionate about utilizing the most modern and minimally invasive techniques available to accomplish the surgical problem at hand, and when more than a tiny scar is inevitable, he does his best to place it in the most inconspicuous place, such as below the belt line, or in the armpit to avoid disfiguring his patients. Due to his acknowledged expertise in minimally invasive and cardiovascular surgery, David is regularly quoted in articles in major magazines and newspapers, and he has made frequent appearances on national television programs such as CBS's The Doctors, the Dr. Oz show, Eyewitness News, and PIX 11. He is a monthly medical correspondent for Fox TV Charlotte and a regular writer for Muscle and Fitness magazine due to his passion for health, fitness, and achieving optimal functionality of the human body.