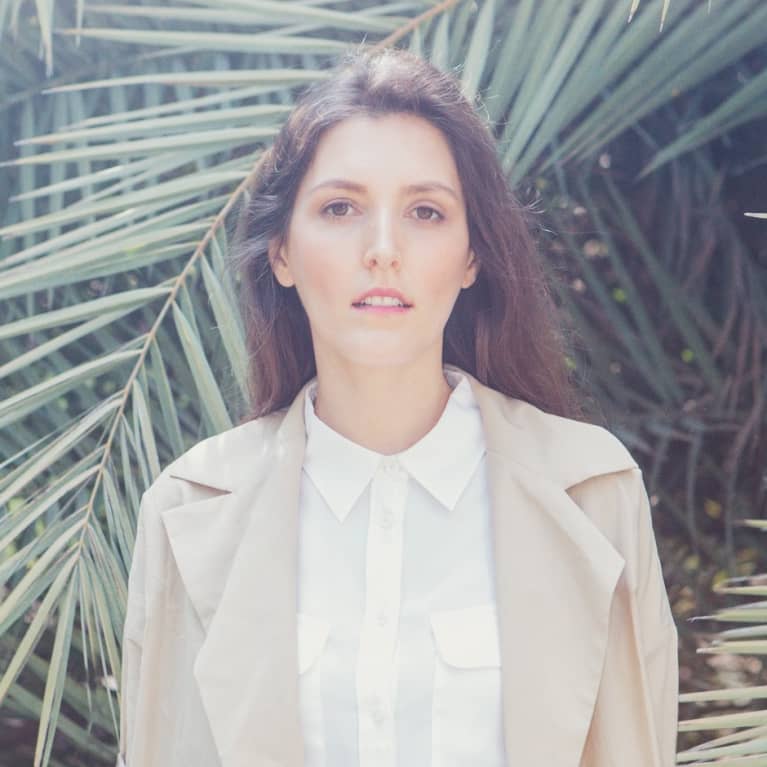 Ashley Neese
mbg Contributor
Ashley Neese is a Los Angeles-based breathwork teacher and the author of How to Breathe: 25 Simple Practices for Calm, Joy, and Resilience. She has studied with some of the world's leading masters in yoga, meditation, medical intuition and somatic therapy, and also has a bachelor's and master's in printmaking from the Atlanta College of Art and California College of the Arts, respectively. She is also a 200-hour registered yoga teacher (E-RYT). Neese draws from her diver background to guide people back into their bodies, where they learn how to cultivate resilience and develop relational intelligence beyond the cognitive mind. She is in currently practices in Los Angeles and the Bay Area.
Articles
Q&A
What is your wellness philosophy?
Wellness is a way of life for me and mindfulness is at the core. Consciousness is woven throughout all aspects of my day and informs everything from where I choose to put my energy, to how I nourish my body, to the boundaries I set and the company that I keep. Flexibility is also a key element of my wellness philosophy and is a quality that I nurture daily. Cultivating a flexible mind and body allows me to adapt quickly to life's non-stop flow of changes. Developing emotional resilience gives me the ability to not take things personally and expand my capacity to listen deeply and be of greater service.
What brought you into wellness?
I stumbled into wellness out of necessity. I got sober at a young age and meditation was one of the first self-care practices that helped me learn to trust myself and make better life choices. My healing path started out of a desperate need to save my own life and has evolved into something I longed for when I was drinking that I just didn't know how to access: a life full of love, joy, and meaning.
What does You. We. All. mean to you?
We heal and create lasting change together, in community, with reverence for our ecosystems. We simply must be in this together.
What empowers you?
Being embodied. It's impossible to be present if we aren't fully in our bodies. Doing the work of feeling safe and at home in my body enables me to find greater ease through feeling grounded and integrated. From a place of integration I am more empowered to take risks, practice vulnerability, and ultimately trust my inner compass.

What's your favorite ritual?

Whenever I get the opportunity I love to lie down in the grass with my face in the sun and take several, slow, steady breaths. This simple ritual grounds me instantly, provides incredible insight to whatever is up for me in my life at that moment and gives my body the support it needs to reboot.