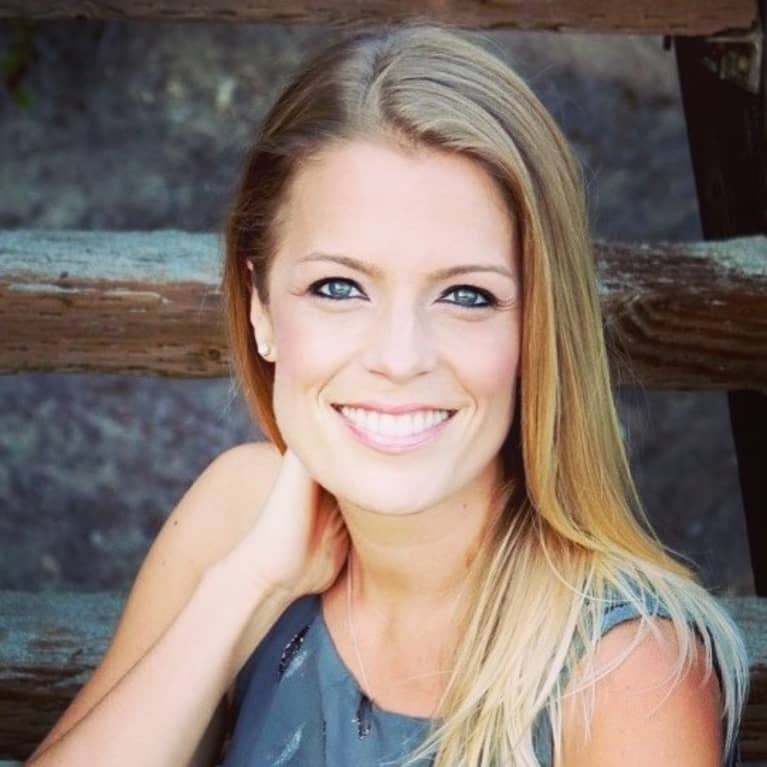 Anna-Karin Bjorklund, M.A.
Anna-Karin Bjorklund, M.A., is a Newport Beach-based author and a teacher of dreams, mindfulness, and meditation. She is a specialist with Miraval Life in Balance Spa at Monarch Beach Resort where she meets with guests for private dream guidance sessions, crystal chakra balancing, and dream fulfillment. She is the Chair of the Board of The International Association for the Study of Dreams, IASD, and the author of The Dream Alchemist: A Woman's Search for Love, Bliss, and Freedom across India, Time, and Dreams and Dream Guidance: Interpret Your Dreams and Create the Life You Desire. She is a regular contributor in the media, and has appeared on NBC, CBS, and Fox. Originally from Sweden, Anna-Karin loves traveling, and adores writing in cute cafes.
Follow her dreamy adventures on her website and Instagram.