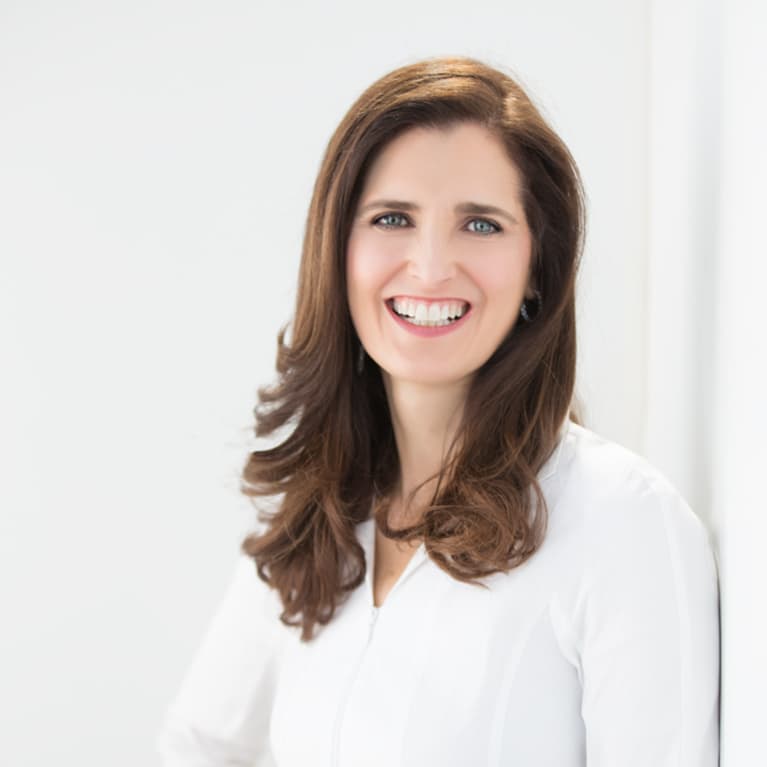 Ann Shippy, M.D.
Ann Shippy, M.D., is on a mission to help create extraordinary wellness by using cutting-edge science, testing, and the latest genetic research to find and treat root causes—and not just the symptoms—of illness. As a former IBM engineer, Dr. Shippy became frustrated that traditional medicine couldn't find answers to her own health ailments, so she left a decade in engineering to adapt her skill set to the world of medicine.
She attended the University of Texas Medical School and has a thriving practice in Austin, Texas. She is board certified in internal medicine and certified in functional medicine. Creating custom blueprints and real-world health solutions for those suffering from any combination of physical, environmental, genetic, and individualized health concerns, she insists on using science and personalized attention to treat the patient in totality—and not just bandage symptoms. She is on a tireless mission to help create a world of wellness… "because every life matters." She is the author of two books, Shippy Paleo Essentials and Mold Toxicity Workbook: Assess Your Environment & Create a Recovery Plan.
Connect with Ann Shippy, M.D.