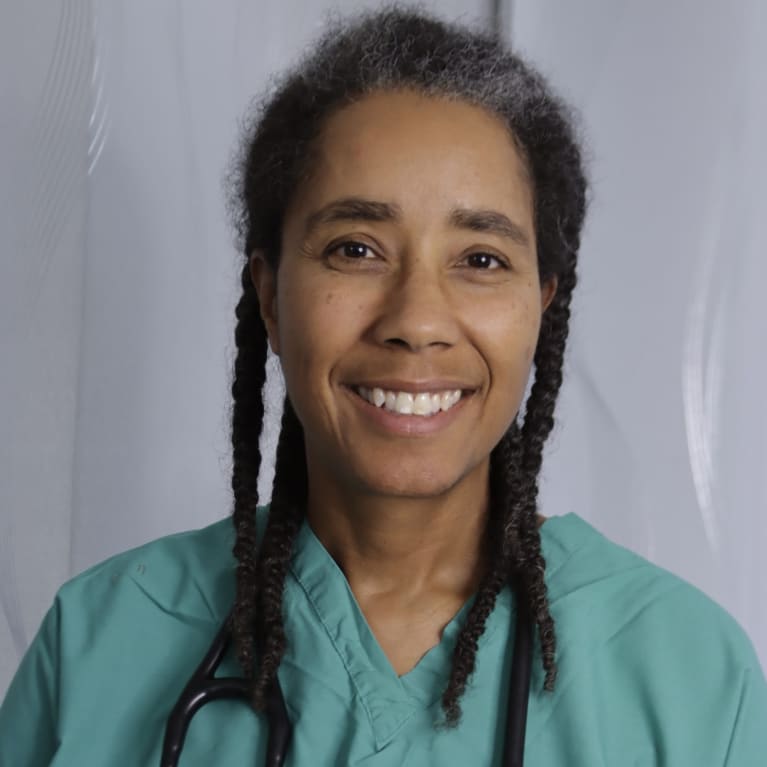 Alice Williams, M.D.
Contributor
Alice Williams, M.D., is an emergency medicine physician. She went to UCSF for medical school and also for her residency in emergency medicine.
She practiced emergency medicine in level-one trauma centers for all of her hospital career. She now takes a more nutrition-focused approach to health care. She focuses on addressing the root cause of disease rather than just doing disease management. She believes that food is a powerful medicine.
Dr. Williams is also currently working with veterans. She provides medical evaluations for veterans applying for disability.

In her spare time, Williams loves spending time with animals. She is as passionate about keeping her animals healthy as she is about the humans she works with. She is also an avid gardener. Growing her own food plays a key role in helping her to maintain her health.