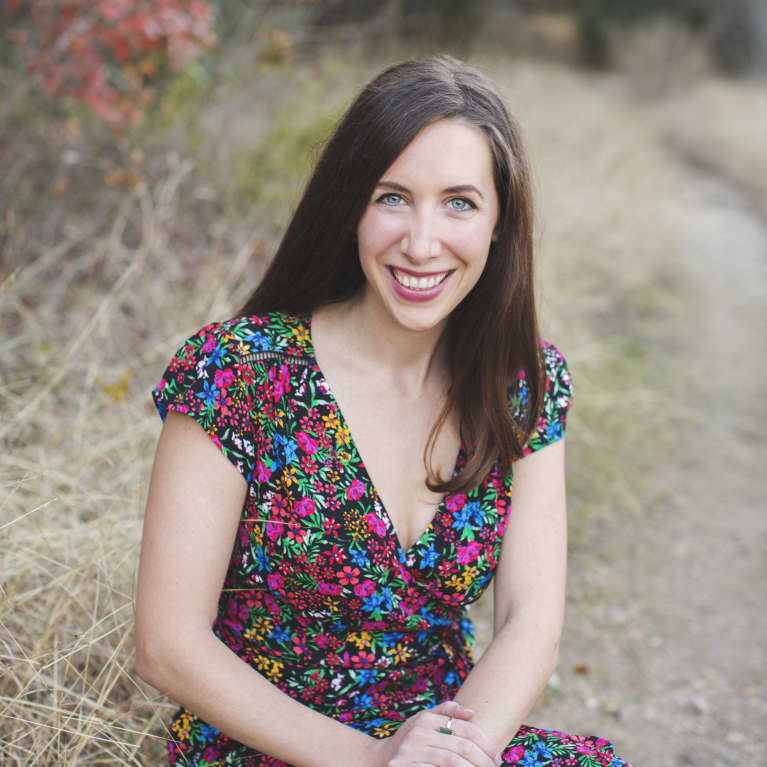 Ali Miller, R.D., L.D., C.D.E.
Registered Dietitian, Certified Diabetes Educator
Ali Miller R.D., L.D., CDE is an integrative functional medicine practitioner with a background in naturopathic medicine, currently living in Houston, Texas. She received her Bachelor's in Nutritional Science at the University of Iowa, and Bachelor's in Nutritional Sciences from Bastyr University. She is a Registered and Licensed Dietitian, Certified Diabetes Educator, and author of the cookbook Naturally Nourished: Food-as-Medicine for Optimal Health, The Anti-Anxiety Diet, and The Anti-Anxiety Cookbook. In 2015, she was named in the "Top 50 Most Influential Women in Houston" by Houston Woman Magazine. Ali has a contagious passion for food-as-medicine, developing clinical protocols and virtual programs using nutrients and food as the foundation of treatment. Her approach is supported by up-to-date scientific research for a functional way to heal the body by addressing the root cause.