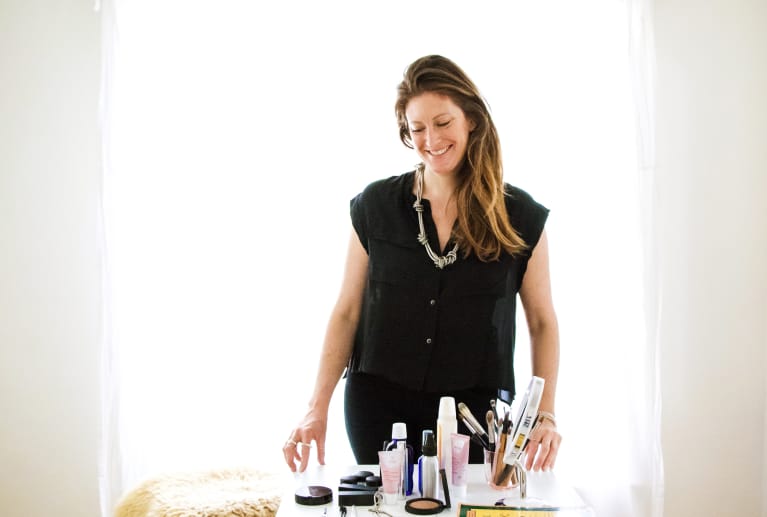 As we transition into spring, we can learn a lot by watching nature—it's a wonderful reminder that our bodies mirror the changes happening around us. Spring is a time of rebirth and reconnection to the outside world, made easier by warming temperatures.
The skin changes through the seasons and over the years—yes, with age. And it's all OK! Spring is a good time for checking in with your own skin, not just your face but your body, too. It's a great time to empower yourself by gauging what is needed for you right now, in this moment. You can do this by asking yourself a few questions. Does your skin feel tight and dry? Does your skin quickly absorb oils and moisturizers? The answers to these questions can inform your routine and inspire some seasonal changes that might surprise you.
No matter what your skin needs, being gentle with it is the No. 1 focus I encourage all of my clients to adopt come spring. Pollen, allergies, and the body's natural detoxing process are all good reasons to use the change in season as a time to recalibrate. But inevitably, the start of spring can be a bit harsh, so I look to nature to come up with solutions to balance, support, and nourish the skin.
One such example of a plant-based favorite ingredient is almonds. For centuries, especially in Chinese and ayurvedic teachings, people have used almonds and almond oil for its incredible benefits. It is especially known to help calm dry skin. Whether you are eating almonds for their healthy fats, fiber, protein, magnesium, or vitamin E, or using the oil as a skin care ingredient, almonds are a beloved natural treasure and a wonderful friend to the body.
Here's how I recommend changing up your skin care and body care routine this spring: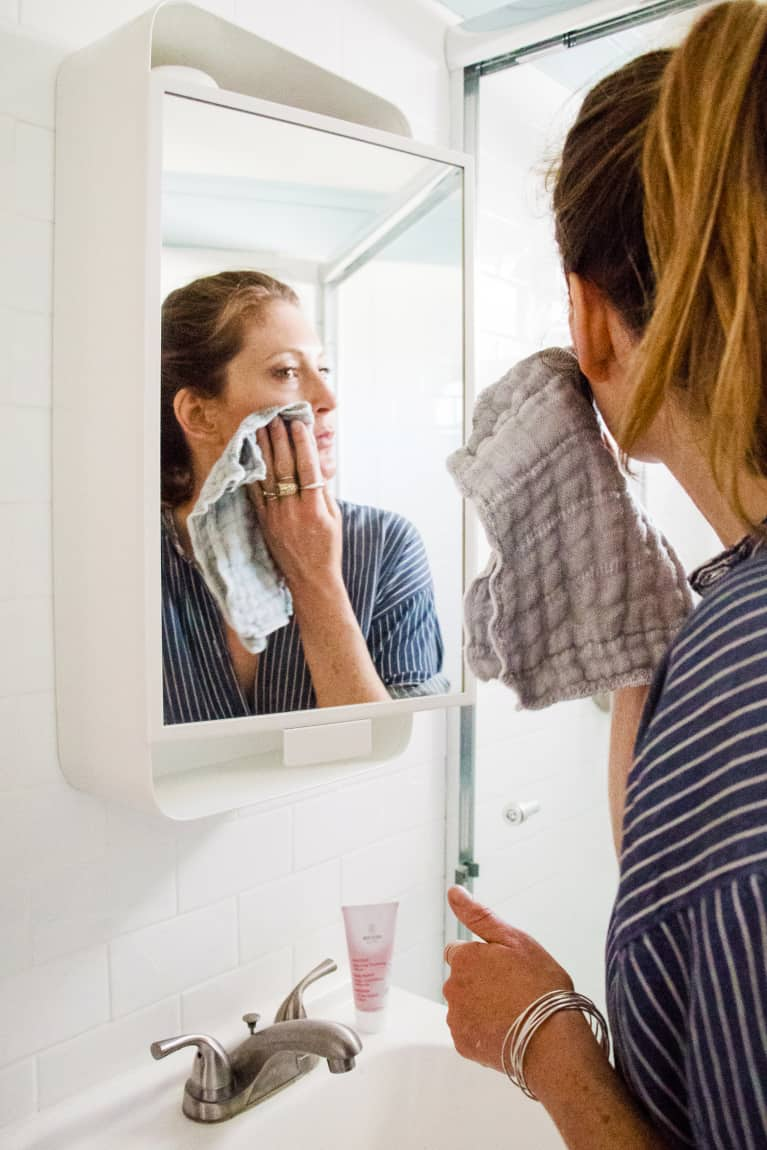 We can all use a gentler approach to skin care, and a great place to start is taking stock of how you exfoliate. Harsh scrubbing is very damaging to the skin, and I recommend a gentle plant enzyme (with no extreme burning sensations) or honey as a way to exfoliate and refresh the skin. A simple way to exfoliate is by using a gentle face cleanser like Weleda's Sensitive Care Cleansing Lotion, warm water, and a soft washcloth for sloughing off any excess dead winter skin.
As you feel out what is happening with your body's springtime needs, start with body oil and see if that is enough. If not—layer body lotion, I like Weleda's Sea Buckthorn Replenishing Body Lotion because it's formulated with hydrating sea buckthorn, on top of any trouble spots if necessary (heels, hands, elbows, knees, etc.) for some extra replenishment.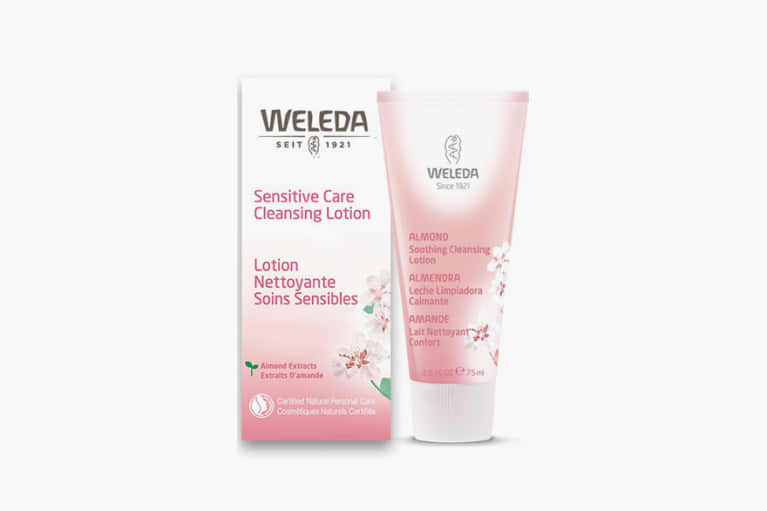 Sensitive Care Cleansing Lotion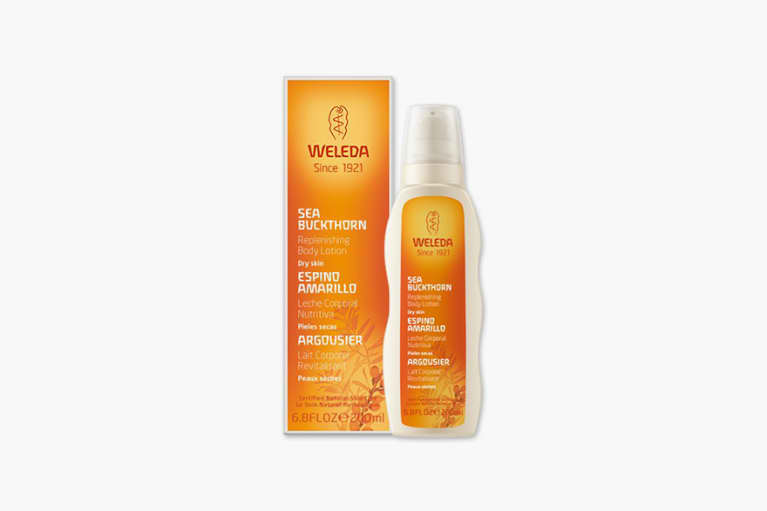 Sea Buckthorn Replenishing Body Lotion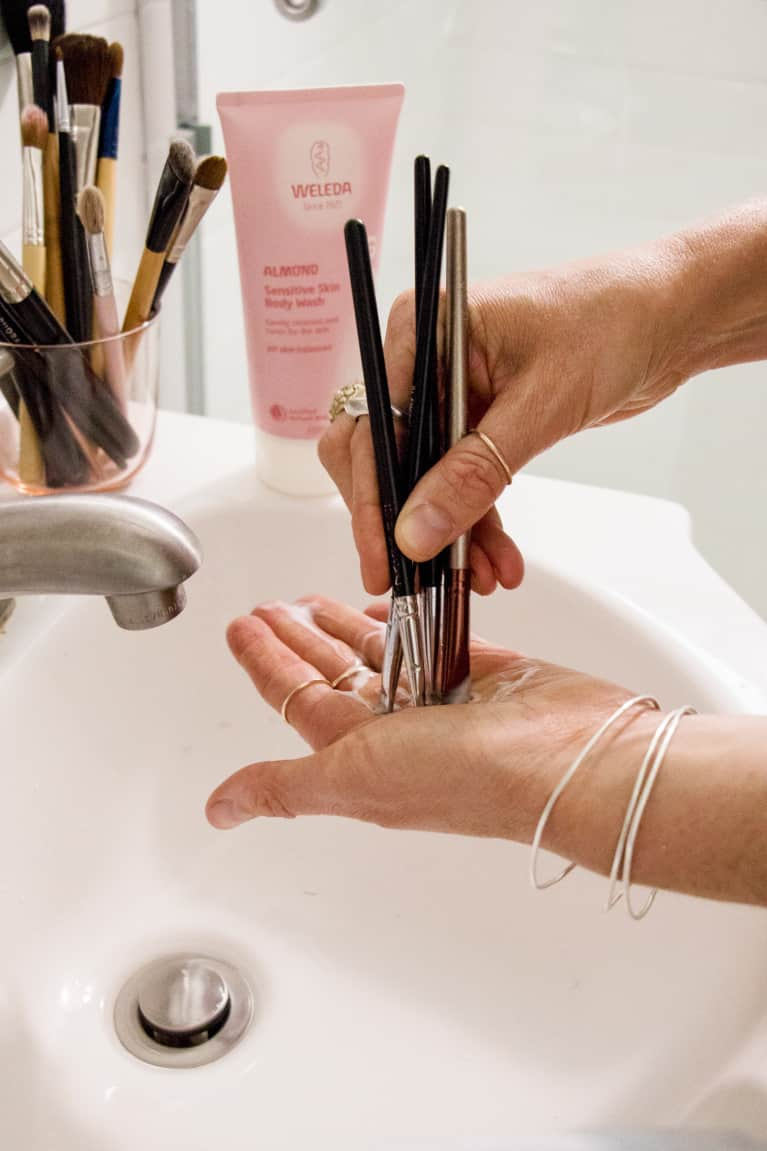 With the goal of helping your skin to glow and radiate nourishment, the most important place to start is with your everyday skin-touching items. Sanitize your tweezers, wash your pillowcases, and make sure all of your makeup brushes are clean. Think you don't have time and need a timesaving tip? Take your brushes in the shower and use this Almond Soothing Body Wash by Weleda to give them a new life so that they can do their job better.
4. Swap heavier formulations for lighter ones.
Leave heavy treatment creams behind in favor of lighter formulas like Weleda's Sensitive Care Facial Lotion, which is helpful to let your skin breathe a bit and balance itself out. Instead of using the same amount of products you have been using all winter, let your skin tell you it needs more moisture. Developing skin intuition is worthy practice.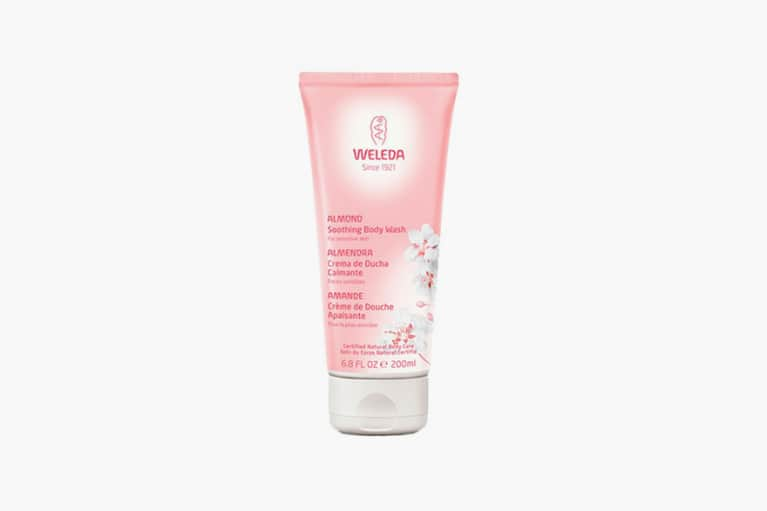 Almond Soothing Body Wash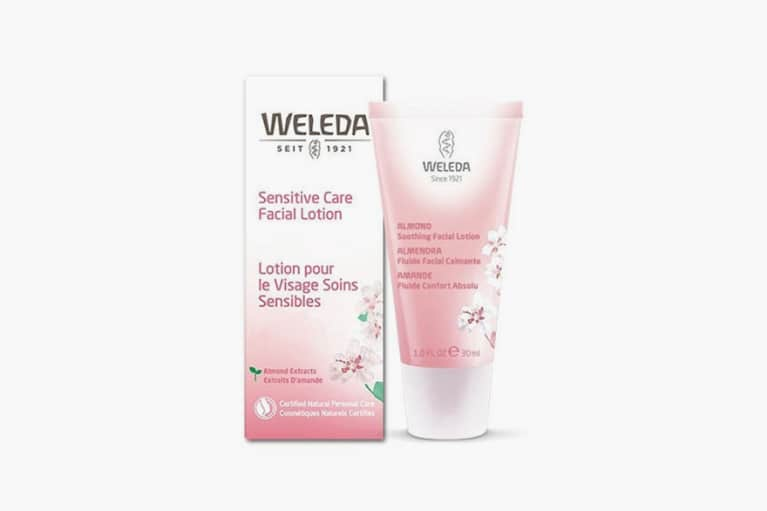 Sensitive Care Facial Lotion
5. Let your hair go au naturel.
As we move into spring, I like to suggest giving hair a break from heat styling. Taking ample time to recover is helpful for the cycle of your hair and can help keep damage to a minimum. Weleda's Rosemary Conditioning Hair Oil is a nourishing treat for your scalp and strands to help with any heat damage. Wearing it naturally is usually a bit easier in the warmer months when humidity and salty air help bring out the hair's natural texture. Plus—there's no need to blow dry it in the summer if you're not walking out into freezing temps with wet hair.
6. Start using a toner again.
A toner can be great for skin as it helps to refresh the skin and make sure your skin is really getting clean. I recommend choosing a gentle one; gone are the days of a toner that burns your skin or leaves it feeling tight and dry. Choose a toner that is packed with concentrates of gentle plants. I love the Refining Toner by Weleda as it has been infused with wild rose leaves and is perfect for feeling nourished and refreshed. Pro tip: Keep the toner it in the fridge for a refreshing sensory element that is perfect for warmer months.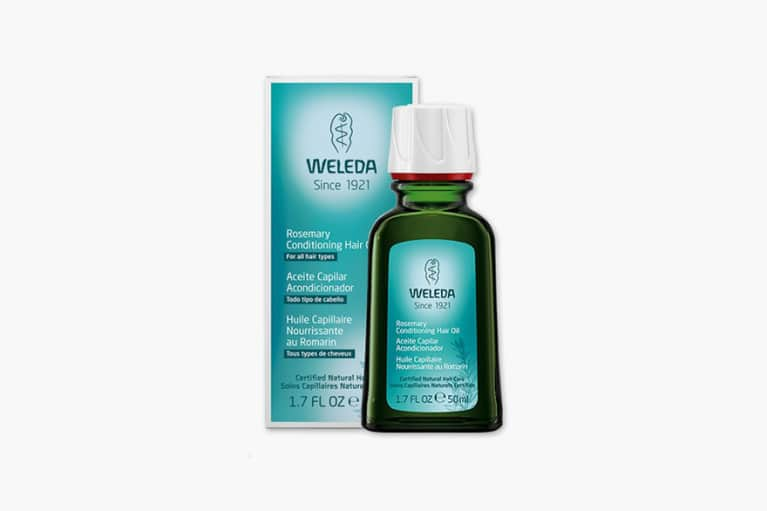 Rosemary Conditioning Hair Oil