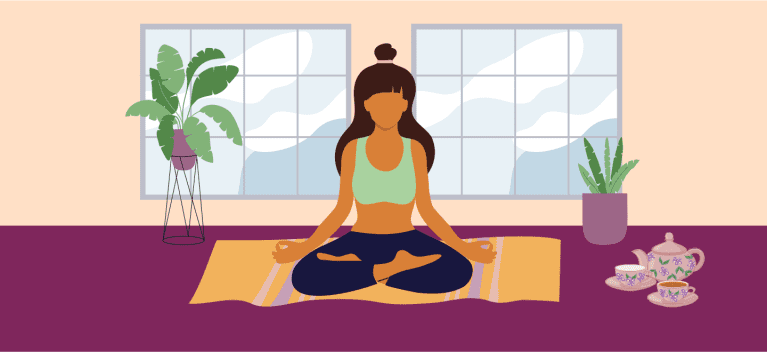 Recently, mbg partnered with Yogi Tea to gather intel on your 2020 experience. We asked questions, and your answers painted a larger picture of what our collective is feeling, thinking, and desiring.
OK, 2020 was a wild ride, but we actually came out of it with much in common—like bonding over the importance of health and self-care. And while many of us are concerned about the future (65% of us feel a bit uncertain and anxious about the year ahead), even greater was your commitment to better support your well-being in 2021.
And that's where we come in. To address this (very) broad topic, we've broken "well-being" down into five distinct types: physical, mental, emotional, social, and spiritual. Using your survey responses, we've developed a guide of activities to inspire new ways to support your well-being. And we've suggested a delicious Yogi® wellness tea to pair with each activity—after all, 76% of you reported that sipping on a warm bevvy brings you a moment of joy every single day.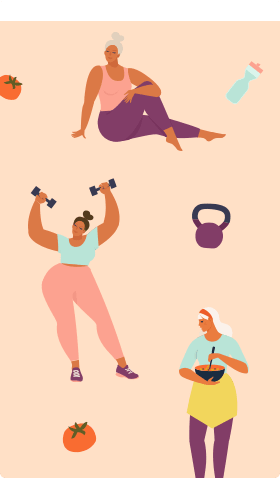 P
h
y
s
i
c
a
l
w
e
l
l
-
b
e
i
n
g
.
Last year, we were reminded that our physical health shouldn't be taken for granted. Amidst all of the stress and uncertainty of 2020, 89% of you told us that your physical health was affected, from digestive discomfort to irregular breakouts. Over the past year, 69% of you reported experiencing a lack of energy, so we're looking to the practices that bring our body renewed vitality and a boost of energy.
Practice: To promote physical health, it's always a good idea to re-focus on the fundamentals: eating whole, nutritious foods and engaging in regular exercise. Given that 50% of you say cooking brings you daily joy, why not try your hand at a new plant-based recipe to support your body's immune function? And to get your body moving, there's never been a more ideal time to try an at-home yoga class. Plus, a regular yoga practice may have a positive impact on your ability to manage pain, stress, and anxiety. Double win!
Herbal Support: Incorporate herbs like Echinacea, Black Elderberry, and Mullein into your day to help support immune function.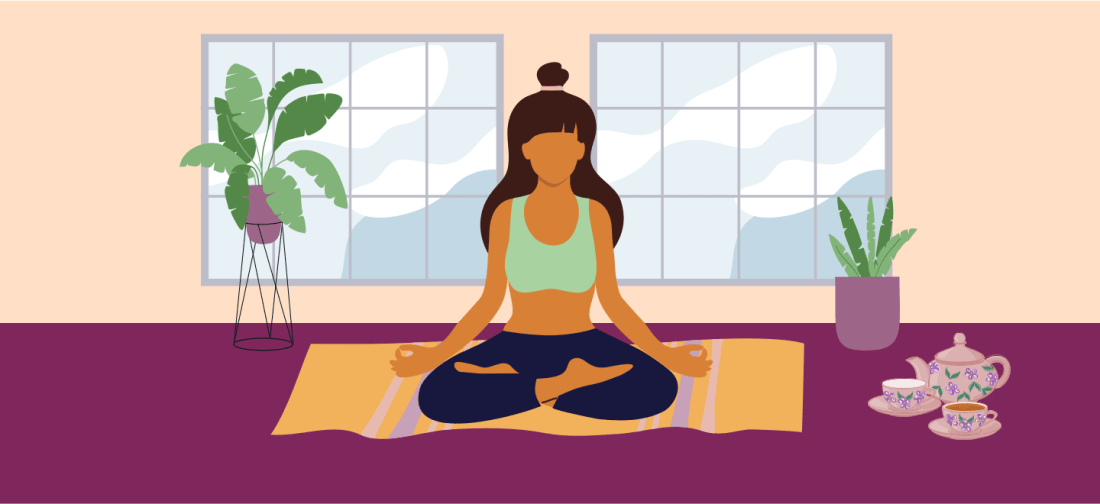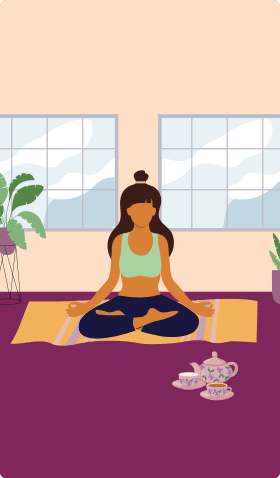 M
e
n
t
a
l
w
e
l
l
-
b
e
i
n
g
.
Our collective conversation around the importance of mental health is one that continues to gain traction, and that was especially true this past year. When sharing your thoughts about 2020, 54% of you said you learned that a mental health routine is a critical part of your overall well-being. That's not surprising, given that chronic stress seems to be treated as an acceptable byproduct of modern life. Reality check: it's not. Stress can bring about a number of physical and mental health issues, but it can be improved with attention and intention.
Practice: We're proud: 44% of you are adjusting your schedules this year to find a better work-life balance. To create even more mental headspace, meditation is our go-to practice. Meditation teaches us how to move beyond negative thoughts by focusing our attention and bringing awareness to our body. If traditional meditation isn't your speed, other focused activities like organizing your workspace also help to clear clutter on all levels — and 51% of you are filling your cup this year doing exactly that.
Herbal Support: Pair meditation with herbs like Lavender, Chamomile, and Lemon Balm to help support relaxation.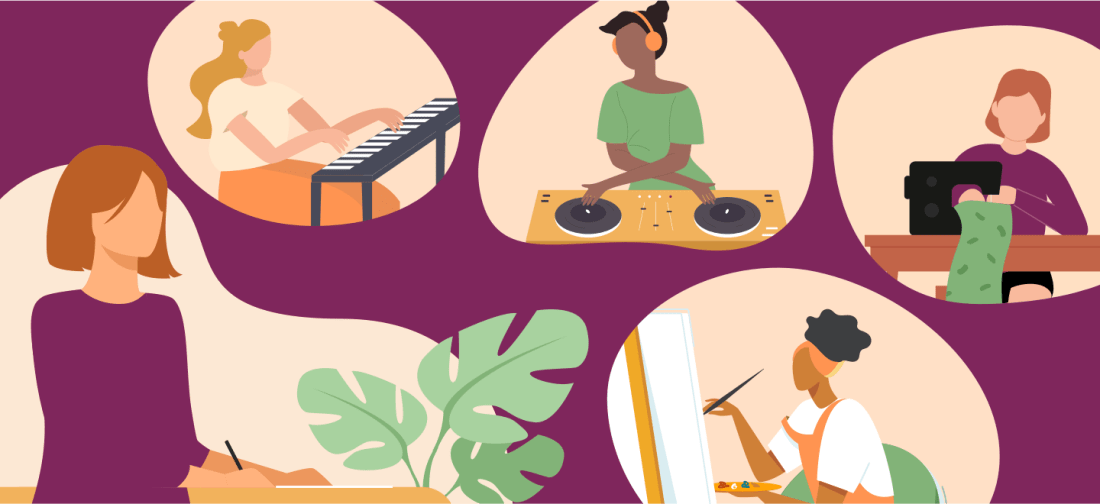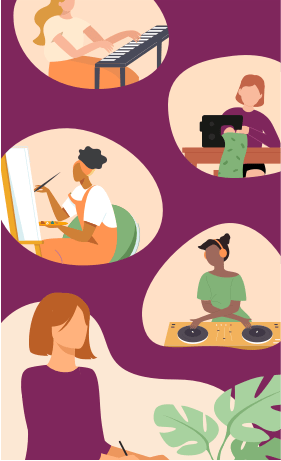 E
m
o
t
i
o
n
a
l
w
e
l
l
-
b
e
i
n
g
.
Emotions are a natural part of being human, but when they feel like a roller-coaster ride (see: all of 2020), they tend to quickly wear us down. When we're overwhelmed by emotion, every area of our lives can be affected – and that can keep us from tackling our personal goals. For example, we know that many of you wish to take action and have a positive impact on the world. But, when asked what kept you from doing so, 58% of you cited feeling exhausted and overwhelmed.
Learning how to process and manage our emotions is an integral part of supporting well-being, and our survey showed us you're already on the right track.
Practice: Research on emotional regulation suggests that creative activities can help us better manage our emotions. Diving into a new creative pursuit can be a therapeutic outlet for self-expression. It's why we were happy to see that nearly a quarter of you already turn to journaling or writing to "refill your cup" when you're feeling low, while 30% of you are connecting to creative or artistic outlets to support emotional well-being.
Looking to add a new creative pursuit to your wellness routine, but not sure where to start? Check out these suggestions for tapping into your creative side to get inspired.
Herbal Support: Incorporate herbs like Ashwagandha to help focus the mind and ease tension.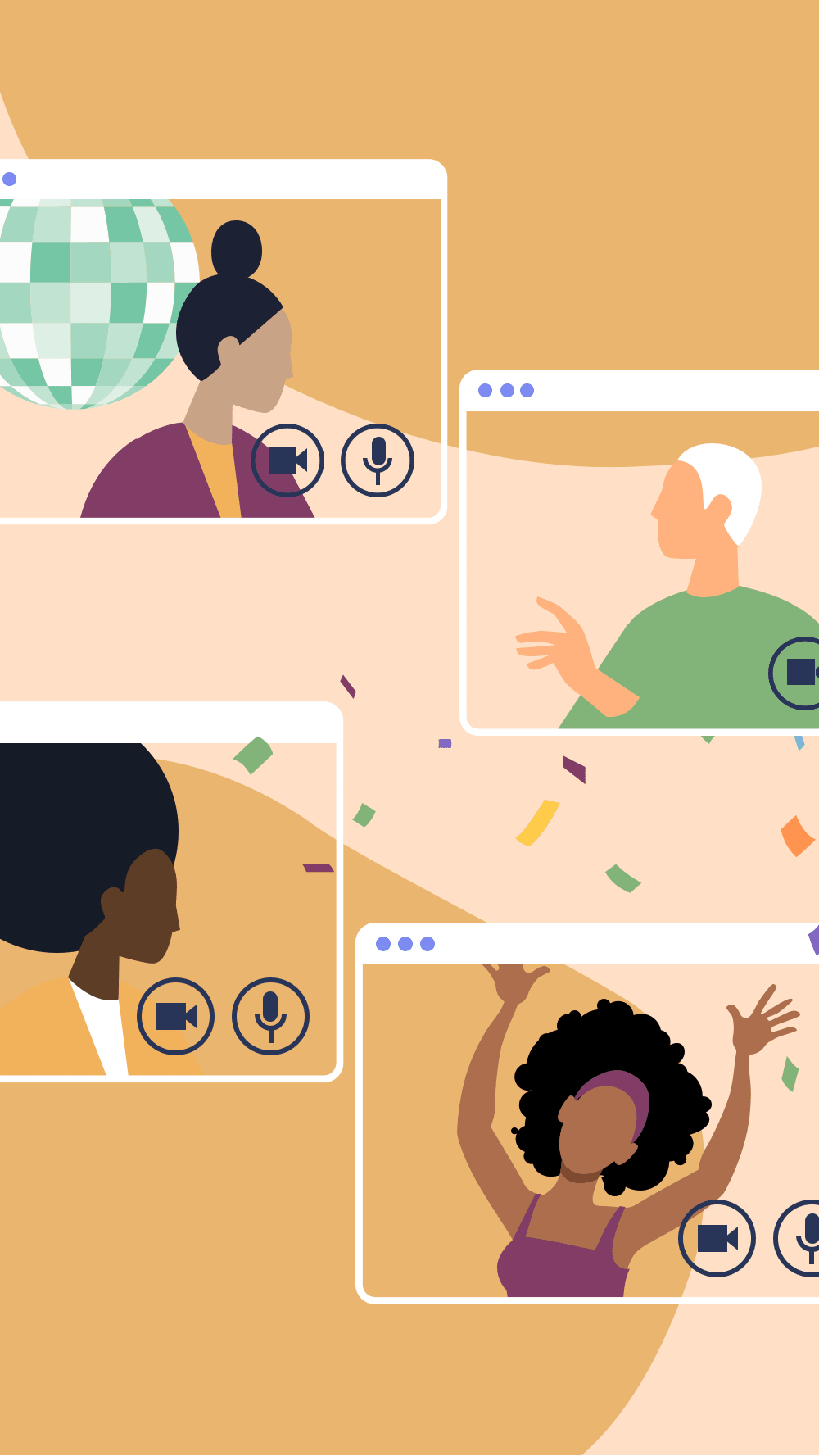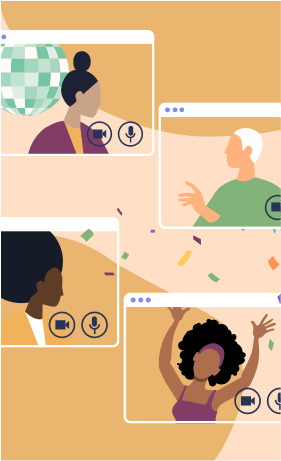 Connecting with other humans is a critical part of overall well-being— and we all know that took a turn last year. About 60% of you reported that your friendships were negatively affected by 2020, either because you had less energy or were unable to spend time with friends and family. To put it simply, our social well-being needs some love this year, and we have a few ideas about how to reconnect.
Practice: Find extra support by joining an online women's or men's group, starting creative conversations with friends, and signing up for virtual events like concerts or digital museum galleries (and encouraging friends to join you)! Or, recruit friends to join you in a weekly online yoga class or cooking challenge – and put it on your calendar to make it a priority.
Herbal Support: Find comfort in warming herbs and spices like Ginger, Cinnamon, and Cardamom.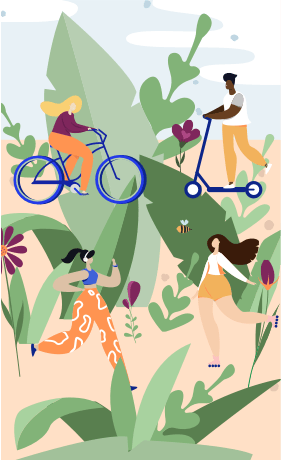 The spiritual element of our experience refers to how we find depth and meaning in life. With all of the uncertainty of 2020, to say that our spirits were dampened is a bit of an understatement.
Well, it's time to revive our spirits! Last year, we dug deep and realized what we were made of: 40% of you said you were stronger than you realized (happy tear). So this year, we're enjoying the fruits of our self-realization.
Practice: Nothing inspires spiritual health quite like the great outdoors. Research around ecotherapy is growing and suggests that there is a strong connection between spending time outdoors and reduced stress and anxiety. Given that 80% of you want more fun and adventure this year — we're thinking it's a great opportunity to plan something epic! Find a new hiking spot in your area (we love using apps like AllTrails to discover new trails), check out a National Park, or test your gardening skills with these creative ideas (which work even if you're limited on space)!
Herbal Support: Honor the healing properties of the great outdoors with supportive, wellness-promoting herbs like Turmeric and Ginger.