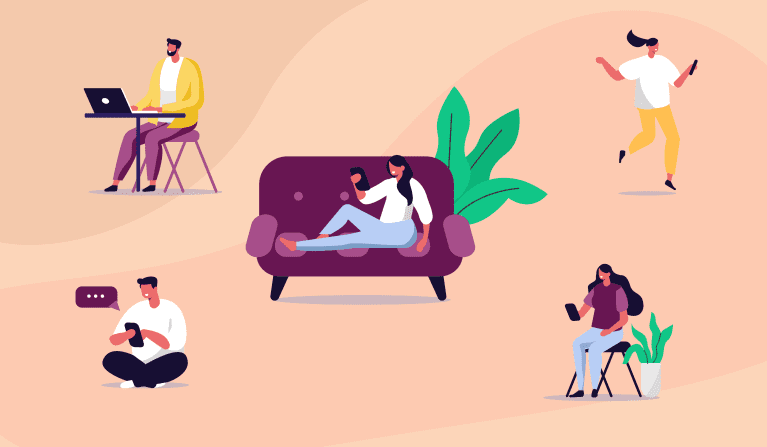 The year 2020 was defined by the unexpected, the unfamiliar, and the unprecedented.
But amid all this, we set out with a modest goal: get a grip on this moment by asking YOU about the themes, issues, and feelings that dominated your head space all year.
We asked; you answered—and you blew our expectations away. From the state of our union to the state of our mental health to the state of what lies ahead, our year in review taught us more about the mbg community than perhaps ever before. Keep scrolling to discover what we learned—but more importantly, what you all of us can do to grow from it.
No. 1
We Asked
What have you found most challenging about this year?
You Answered
69% Finding energy, motivation, & focus
64% Maintaining healthy habits
46% Dealing with the 24/7 news cycle
Together We'll:
Eat more whole, energizing foods like fish, nuts, & chocolate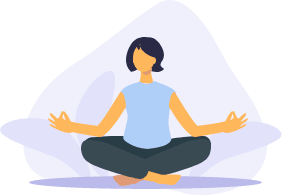 Hit the refresh button with 5-minute meditations throughout the day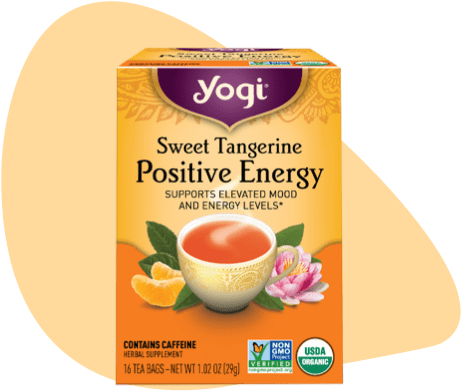 Sip an uplifting cup of Yogi® Sweet Tangerine Positive Energy tea
No. 2
We Asked
How has the stress & uncertainty of this year affected your physical well-being?
You Answered
68% I've experienced a lack of energy more frequently
41% I've experienced digestive discomfort more frequently
45% I've experienced muscle aches and pains more frequently
Together We'll: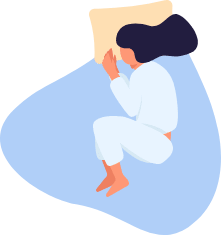 Prioritize our sleep like never before (7-8 hours/night)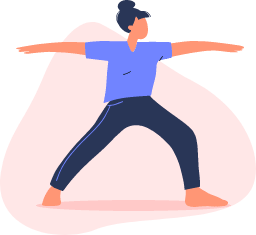 Keep our muscles active by adopting a daily mobility routine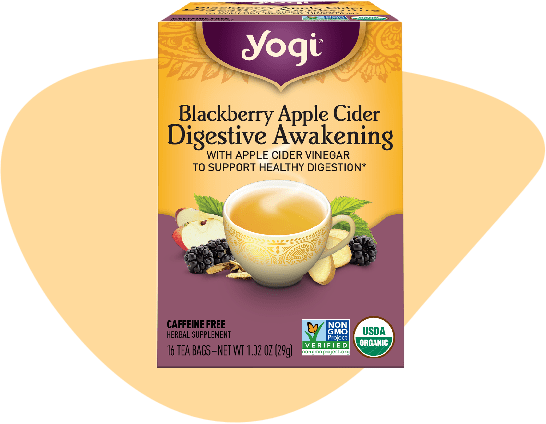 Support our digestive health with Yogi® Blackberry Apple Cider Digestive Awakening tea
No. 3
We Asked
Compared to this year, what do you need more of in 2021?
You Answered
81% Fun & adventure
61% Exercise
42% Time for relaxation
Together We'll:
Discover micro-moments of adventure that already exist in our day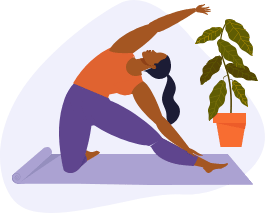 Establish a daily exercise routine that we actually enjoy doing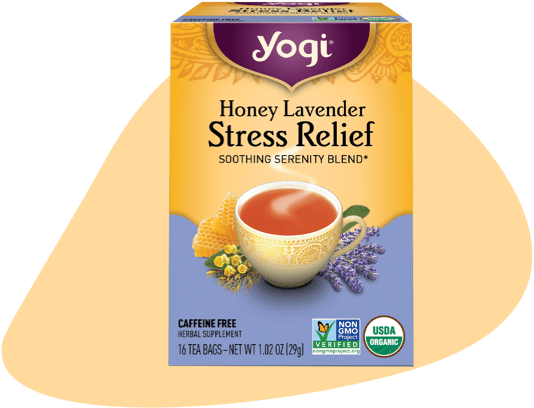 Unwind with Yogi® Honey Lavender Stress Relief tea
No. 4
We Asked
How has the pandemic impacted your daily "me" time?
You Answered
68% I have less or the same than I did before
Together We'll: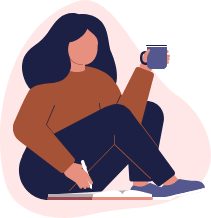 Get a gratitude journal and begin (or end) each day writing down 5 things we're grateful for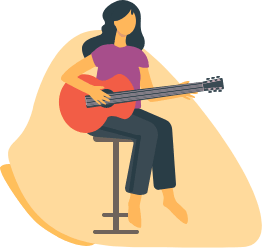 Reduce our screen time by at least 15 minutes every day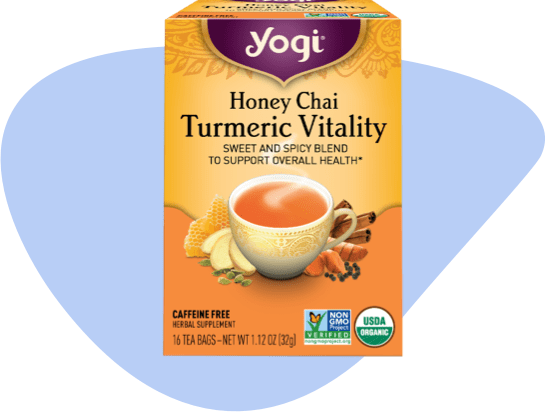 Find a moment to support our overall wellbeing with Yogi® Honey Chai Turmeric Vitality tea
No. 5

We Asked
Which of the following micro-moments bring you daily joy?
You Answered
75% Drinking a cup of coffee or tea
74% Connecting with a loved one (pets included)
74% Going for a walk outside
71% Reading a book or watching a movie
Together We'll: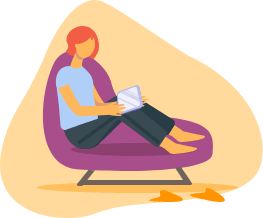 Finish one book every month (audio counts too!)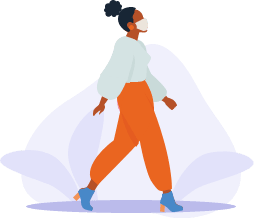 Take at least 5 walks every week (bonus points if you listen to your book)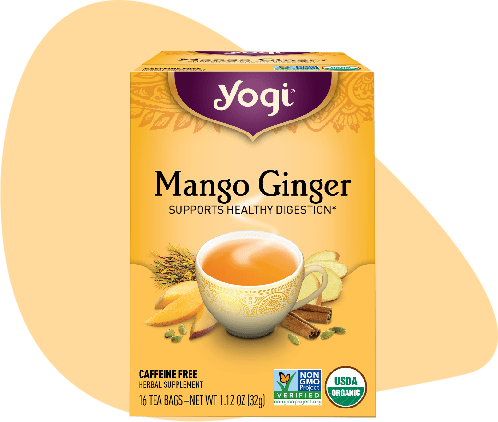 Enjoy a zesty, deliciously spiced cup of Yogi® Lemon Ginger tea
No. 6
We Asked
How do you plan to better support your emotional well-being and/or mental health in 2021?
You Answered
61% Create more time for self-care
51% Reduce my time on social media or 'doomscrolling'
45% Prioritize balancing work/life schedule
Together We'll: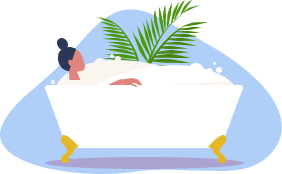 Establish a more formal daily self-care practice
Use a screen time app to limit our time and avoid endlessly scrolling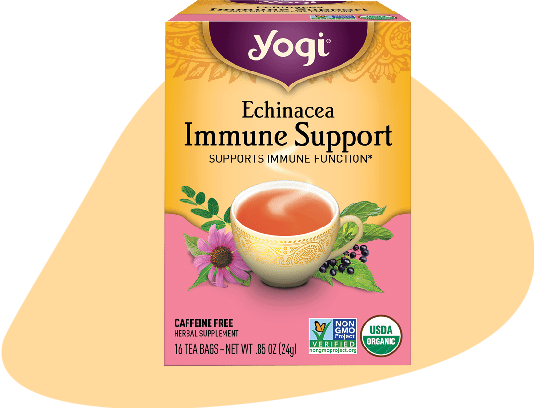 Support our overall health with Yogi® Echinacea Immune Support tea
No. 7
We Asked
What is something positive you've learned in 2020?
You Answered
55% A mental health routine is critical for my overall well-being
53% Outdoor time is therapeutic
43% I'm stronger than I thought
Together We'll: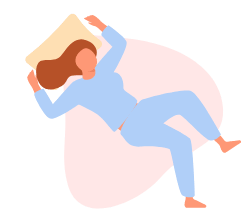 Try and wake up at the same time every day (which research has shown can improve your mental health)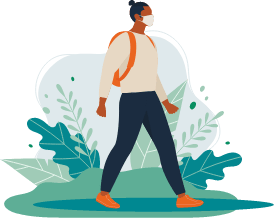 Spend 1 hour outside every week (even ambient light does the trick!)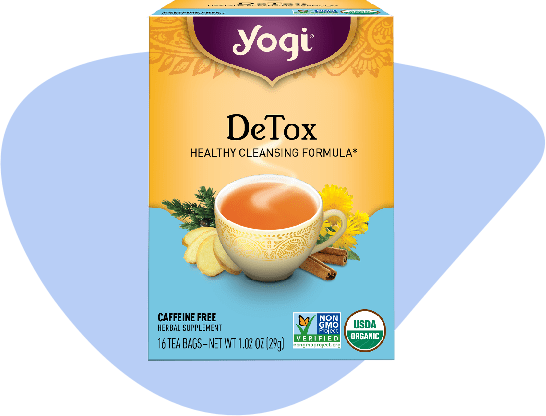 Find a healthy balance with Yogi® DeTox tea
Discover Yogi Teas That Uplift and Renew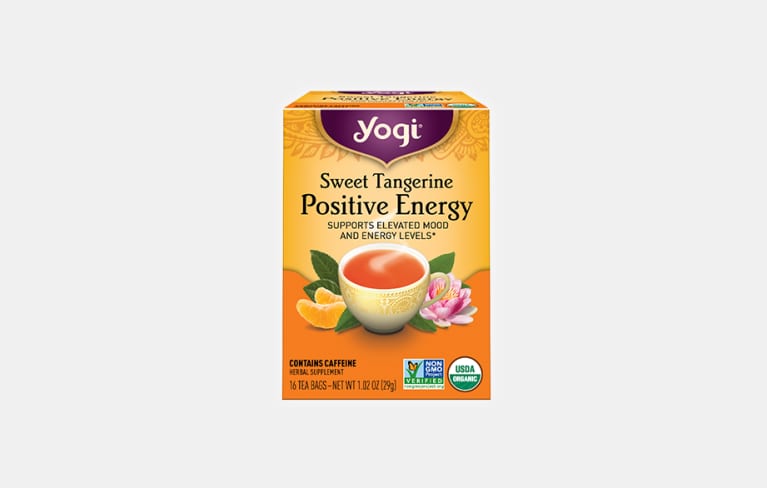 Sweet Tangerine Positive Energy Tea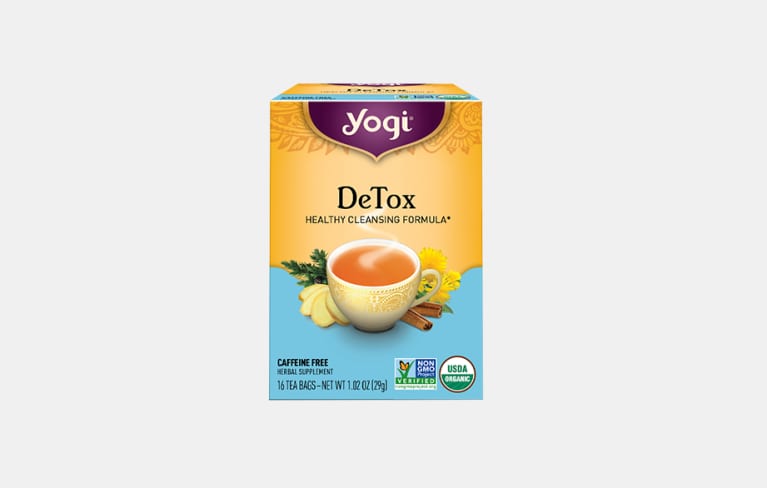 Discover Yogi Teas that Support Your Overall Well-Being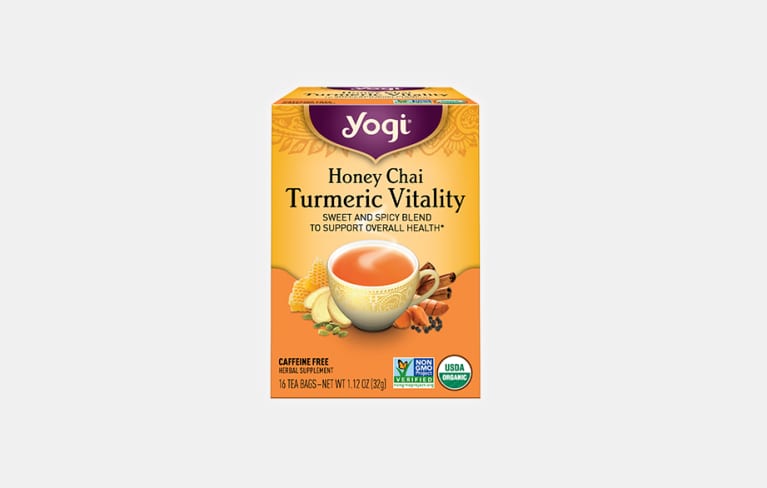 Honey Chai Turmeric Vitality Tea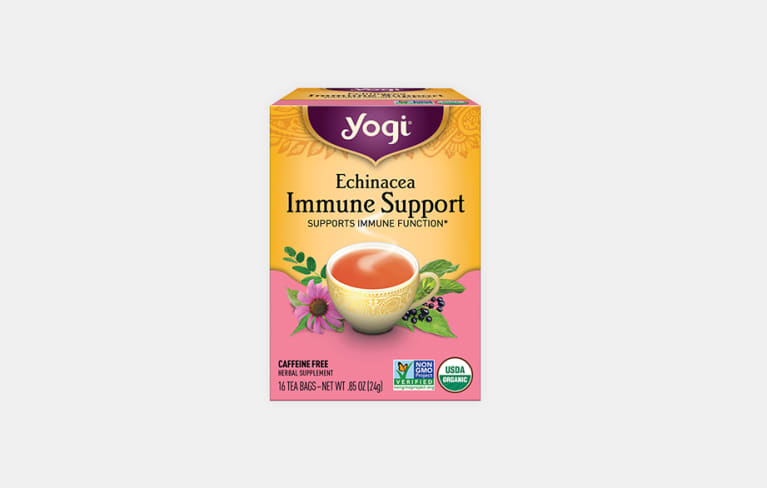 Echinacea Immune Support Tea
Discover Yogi Teas that Support Healthy Digestion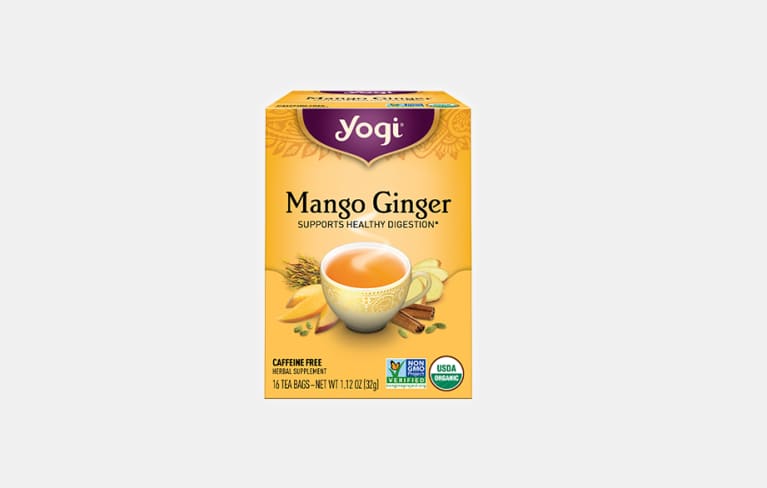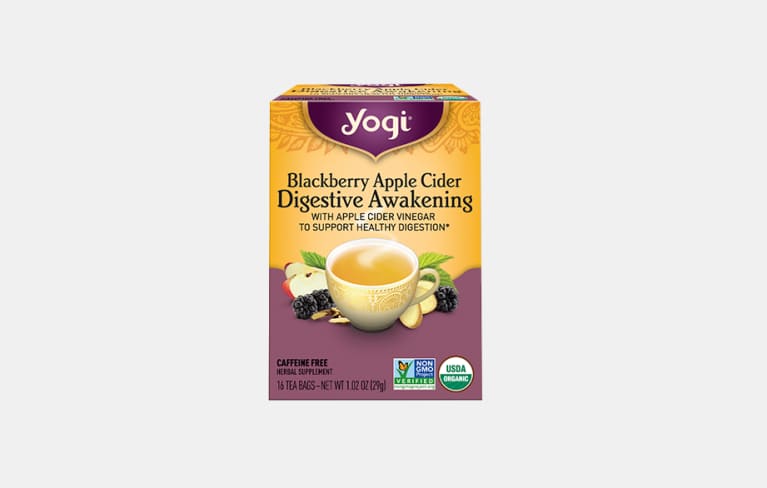 Blackberry Apple Cider Digestive Awakening Tea
Discover Yogi Teas That Support Sleep & Stress Relief