7 Wellness Trends To Watch In 2013

mbg Founder & Co-CEO
By Jason Wachob
mbg Founder & Co-CEO
Jason Wachob is the Founder and Co-CEO of mindbodygreen and the author of Wellth.
What an amazing time to be in wellness! We're in the initial stages of a giant shift in the way health is perceived globally. This year I saw some exciting new trends: the gluten-free lifestyle gained traction, seems like everyone's blending their greens (with or without a Vitamix), and Americans fought back against GMO foods, taking a cue from our friends in Europe. No doubt these will set the stage for an exciting year ahead. Here are seven wellness trends to watch in 2013.
The $20 Juice
Image by Tatjana Zlatkovic / Stocksy
Ten years ago, at the beginning of the gourmet burger craze, New York City's DB Bistro broke the $20 barrier with their truffle burger at $29 (which btw, is now $32). Well, we're just in the beginning of the juice craze, and with the average juice running between $10 to $15, we expect the $20 barrier to be cracked in 2013. Any guesses on that $20+ magic concoction? It better be served in a vintage Mason jar!
Baby and Toddler Yogis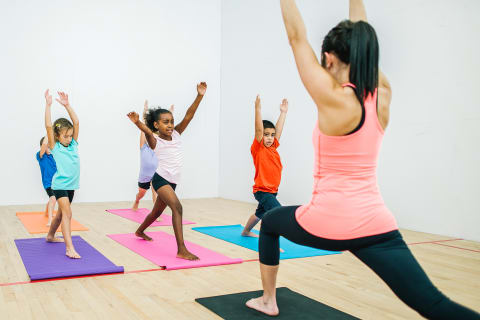 Image by FatCamera / Getty Images
We've seen lots of 90-something yogis in the past year. (How can you not be inspired by a 92 year-old rockin' a peacock pose?) I expect the pendulum to swing the other direction in 2013 with more baby and toddler yogis appearing on the scene. This 2 year old yoga teacher is already a YouTube sensation :)
Turmeric is the New Kale
Image by Svetlana Monyakova / iStock
Don't hate the messenger, but are we experiencing a bit of kale overload right now? Even though kale is still the king of dark leafy greens, watch out world, a new spice is making waves: Turmeric. It will pave the way for more magical and yummy herbs and spices making it into the mainstream in 2013. I'm betting on nutmeg, coriander, and cumin.
Super pH Water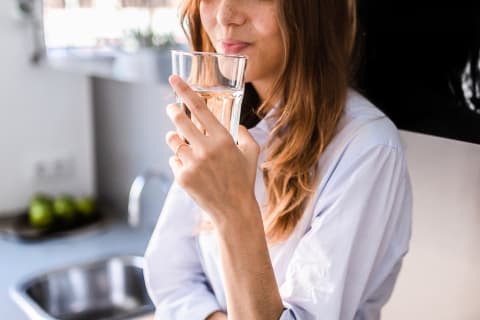 Image by Good Vibrations Images / Stocksy
pH balance is the key to health (more on alkaline and pH here and here). Some foods and drinks are alkaline-forming (dark leafy greens, for example) while others are acid forming (carbonated drinks). And within water, there's actually a range of pH and I'm already seeing bottled water companies jump all over this. In the past month, I've seen a handful of new companies and products emerge that prominently display their pH levels front and center on their labeling. Expect to see more "super pH" water on the shelves in 2013.
Coaches for Everything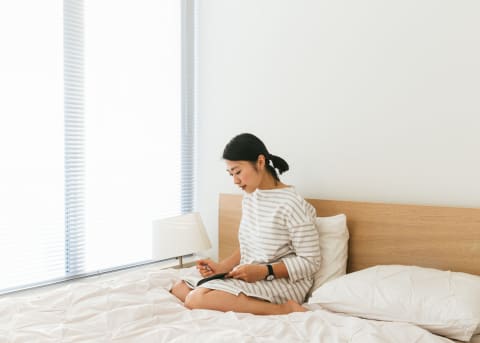 Image by Sophia Hsin / Stocksy
I love that more people are taking their health into their own hands! They're thirsty for information and results. Enter the incredible growth of personalized coaches for all things wellness: nutrition coaches, life coaches, meditation coaches - even poop coaches. And of course there's the original personalized coach: the yoga private. Expect more and more coaches for just about everything you could possibly want in your wellness world. Breathing. Sitting. Communicating.
Fast Veggie Food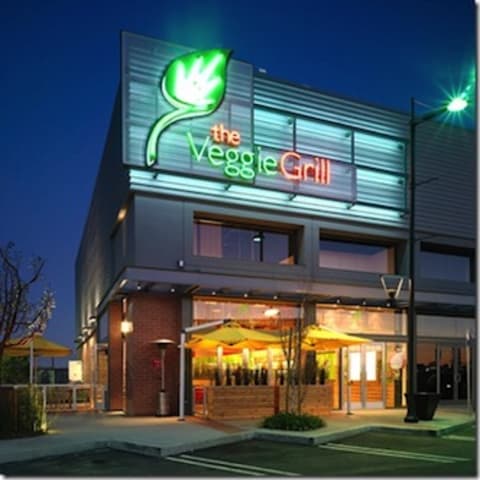 With Veggie Grill leading the way in California, and places like Foodswings and Hu Kitchen (not 100% vegan but has vegan options) serving up yummy organic and vegan fast-casual options, Mickey D's and BK better watch their backs. More consumers are demanding veggie, organic, and gluten-free options, and it's exciting to see more restaurants taking fast-casual to a healthier place.
Pollan-ization of Grocery Shopping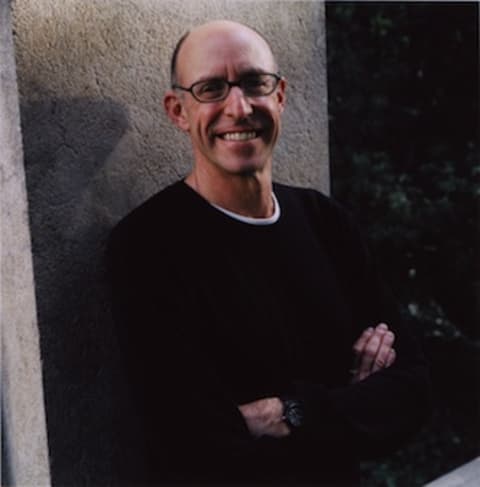 Natural, Organic, Certified Organic, Gluten-Free, Sugar-Free, No Sugar Added, Non-GMO... are you tired of reading yet? With all these labels and claims, grocery shopping is more stressful and confusing than ever before. We're getting to the point where it's time to simplify the way we shop for food. Michael Pollan still said it best, "Eat food. Not too much. Mostly plants."