Researchers Have Found A New Way To Predict Type 1 Diabetes Earlier In Life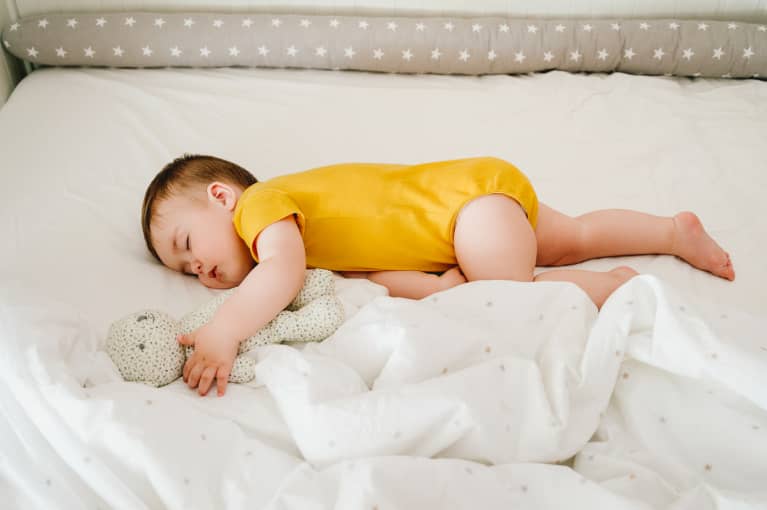 August 11, 2020 — 1:36 AM
Avoiding dangerous complications due to type 1 diabetes can start with early detection, and a long-term study known as the Environmental Determinants of Diabetes in the Young (TEDDY) Study has provided some data necessary to help establish type 1 diabetes risk in younger patients—as early as at birth.
Combining years of data with existing knowledge.
The TEDDY study was ongoing for nine years, following 7,798 children from birth. Using the data they collected, researchers were able to establish a test based on multiple known risk factors, including genetics, family history, and islet autoantibody count—which is considered a biomarker for type 1 diabetes.
"We know that while genetics have a strong correlation as a risk factor for family members to develop T1D," explained Sanjoy Dutta, the vice president of research at JDRF, "most newly diagnosed individuals do not have a known family history." So while the other methods are often used in isolation, genetics alone is not always effective in predicting type 1 diabetes.
The researchers found that a combined assessment resulted in a more accurate prediction. In addition to broadly predicting cases of type 1 diabetes, they were able to double the efficiency of testing a newborn's risk of experiencing ketoacidosis, a complication that can be potentially deadly.
"At the moment, 40% of children who are diagnosed with type 1 diabetes have the severe complication of ketoacidosis," explained Lauric Ferrat, Ph.D. "Using our new combined approach to identify which babies will develop diabetes can prevent these tragedies and ensure children are on the right treatment pathway earlier in life, meaning better health."
How does the new test work?
The new test's efficiency is promising for a better quality of life for people born at risk of type 1 diabetes—and for the simplicity it offers.
"[The findings] suggest that the routine heel prick testing of babies done at birth could go a long way toward preventing early sickness," said William Hagopian, a clinical associate professor at the Pacific Northwest Diabetes Research Institute, "as well as predicting which children will get type 1 diabetes years later."
The researchers' new test is currently undergoing a trial in Washington State. "We hope [the test] will ultimately be used internationally to identify the condition as early as possible, and to power efforts to prevent the disease," said Hagopian.
There is also the potential for this combined approach to be used in the prediction of the onset of other diseases, specifically ones that, like type 1 diabetes, tend to have a strong genetic indicator—like celiac disease.