Tried & Tested: 6 Of The Best Clean, Natural Eyeliners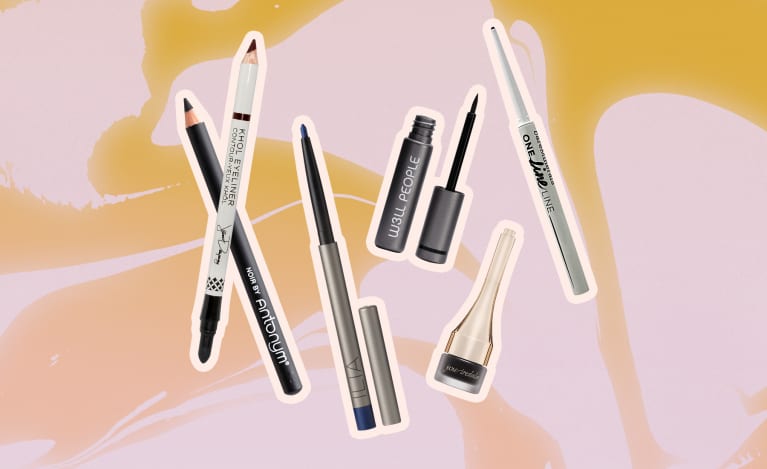 Our editors have independently chosen the products listed on this page. If you purchase something mentioned in this article, we may
earn a small commission
.
There are three natural makeup items I get asked about the most: mascara that doesn't bleed, a creamy true red, and liner that won't smudge. All these are notoriously hard in the natural space, as most people want staying power and rich pigment, both things that are hard to formulate without using dangerous ingredients (like carbon black for color and chemical adhesives for hold). And arguably they are the most important to get right, as they are right by your eyes and lips.
Eyeliners, however, have another issue: application. I don't think many would argue with me saying that it is the hardest cosmetic to apply. (A friend and I joke that eyeliner can sense your fear.) To start, there are so many types of eyeliners, and each one has a different technique and finish. Then there's the fact that liner takes a precision that things like blush or foundation just don't. And, finally, for many people, it's not an everyday product, making practice inconsistent at best.
So if you are in the need of a liner, here's what you can do. First, decide what sort of "eye look" you want: This will all depend on how intense and sharp the final result should be. A clean flick? You'll need something jet black, fine-tipped, and inky. A subtle smudge to create a base for mascara? A less harsh gray or brown soft pencil will do the trick.
Here, we gathered the very best natural options and what they are suited for:
W3LL PEOPLE Expressionist Liquid Liner
This will give you the sleekest cat-eye, thanks to the smooth formula and felt tip. (Felt tips are firmer than brushes, so they're easier to draw with, which makes them great for anyone.) And this sticks around like the best of them and is water-resistant (not -proof, so it will wash off). The key that everyone forgets about liquid options? Let it dry for at least 10 seconds before moving, applying another coat, or topping it with mascara. Also, unless you're a pro, it's best to draw on a flick with short strokes, rather than one long go of it.
Expressionist Liquid Eyeliner, W3LL PEOPLE ($17.99)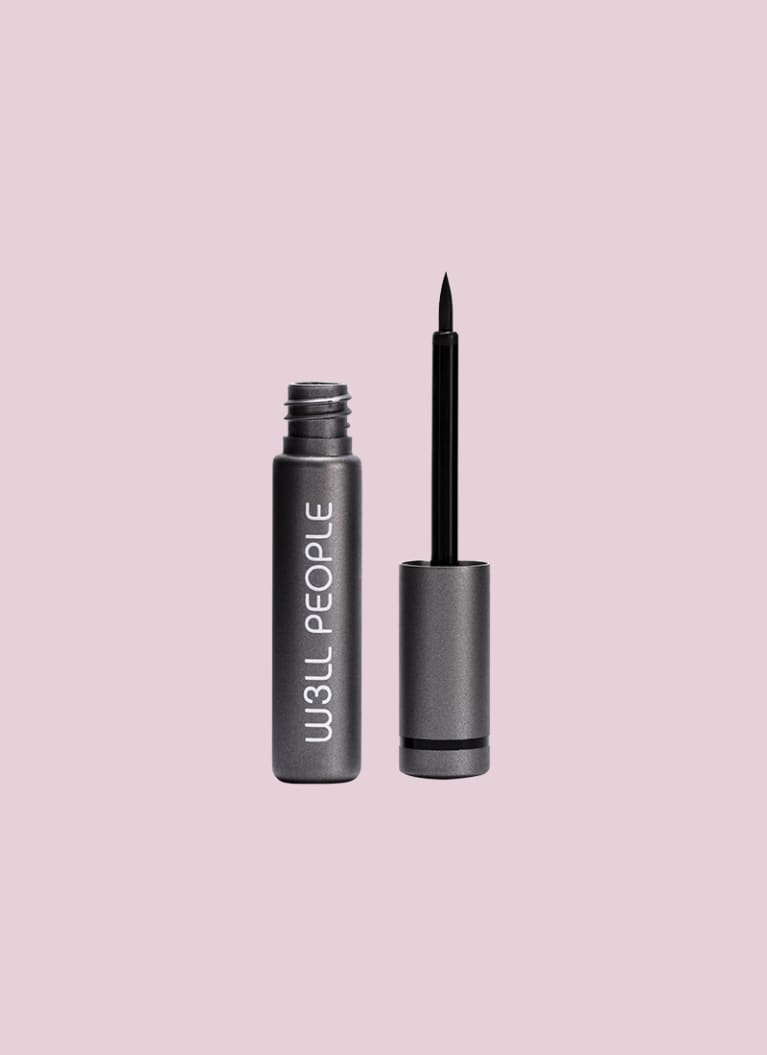 Jane Iredale Mystikol Powdered Eyeliner
Powder eyeliners have always been my go-to, so I'm partial to Jane Iredale's handy creamy-powder hybrid. The all-in-one set comes with a soft, dense liner pod that can do it all: a tight lash line to dramatic night look, if you are so inclined. This powder works so well because it's slightly wet already (most powders you need to wet before applying), so you can simply dab and apply. Plus, the brush is right in the cap: Pull off the narrow end of the top, and flip it around for the oval-shaped tip.
Mystikol Powdered Eyeliner, Jane Iredale ($24)
Jillian Dempsey Eyeliner
There is nothing more classic than a kohl eyeliner pencil. It drags on dark and smooth with the most satisfyingly easy smolder. These are ideal for when you want your eyeliner to be noticeable but not overly dramatic. An old makeup artist hack for kohl pencils used to be to warm it up a bit by rubbing the capped tip between your palms—so it was softer—but this is made with jojoba and marula oils, so it needs no extra help: It's about as velvety as they come.
Eyeliner, Jillian Dempsey ($20)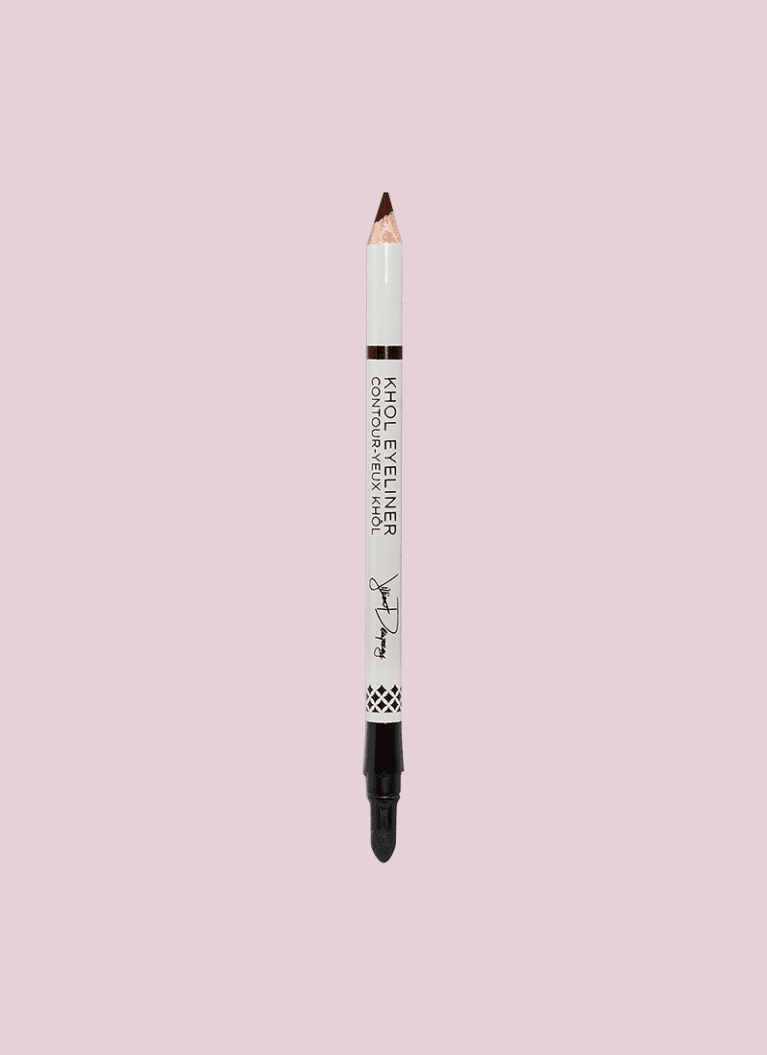 ILIA Pure Eyeliner
Colored eyeliners were originally created to help bring out your natural hue. But they've gotten more popular of late just as a playful touch in an unexpected place that isn't too bold (unless you're doing a neon liner, most shades are really very subtle). Navy blue, a deep plum, and emerald green tend to be the most wearable—which ILIA has in their collection, plus a sparkly gold-and-black option just for fun.
Pure Eyeliner, ILIA ($24)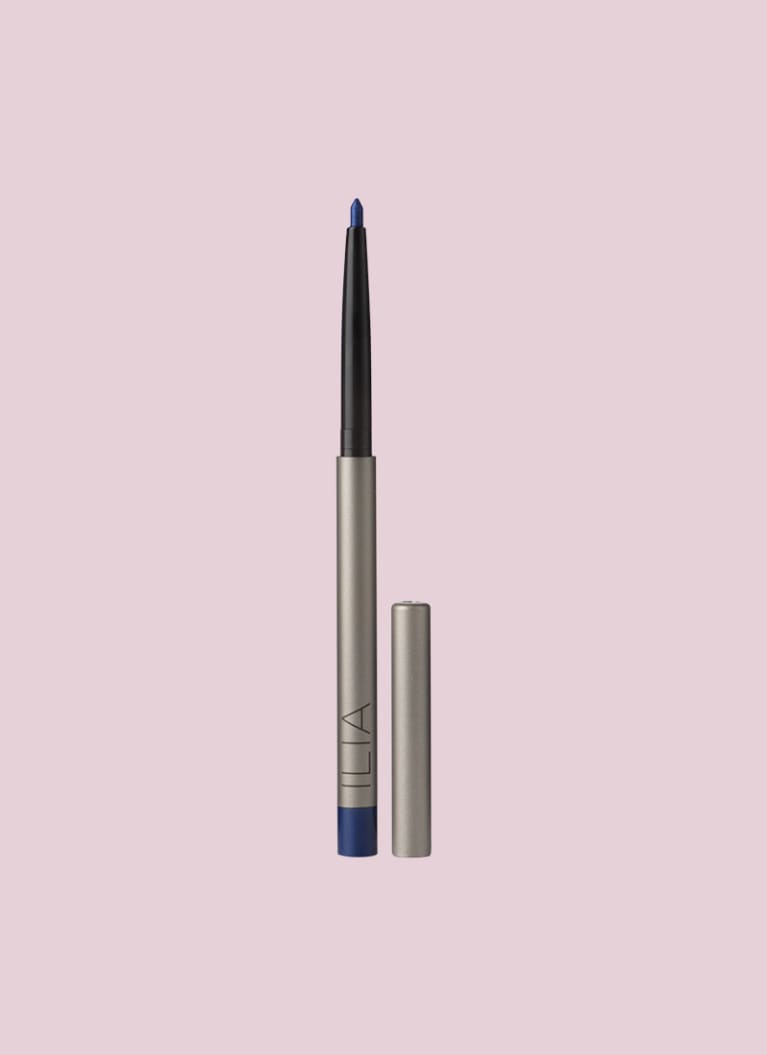 Antonym Natural Certified Natural Pencil Noir
For those with sensitive skin and eyes, liners are challenging or off-limits altogether. This classic black pencil, made with candelilla and carnauba, is dermatologist-approved for those with sensitivities as well as for the water line (generally a no-no for a lot of liners).
Natural Certified Natural Pencil Noir, Antonym ($19)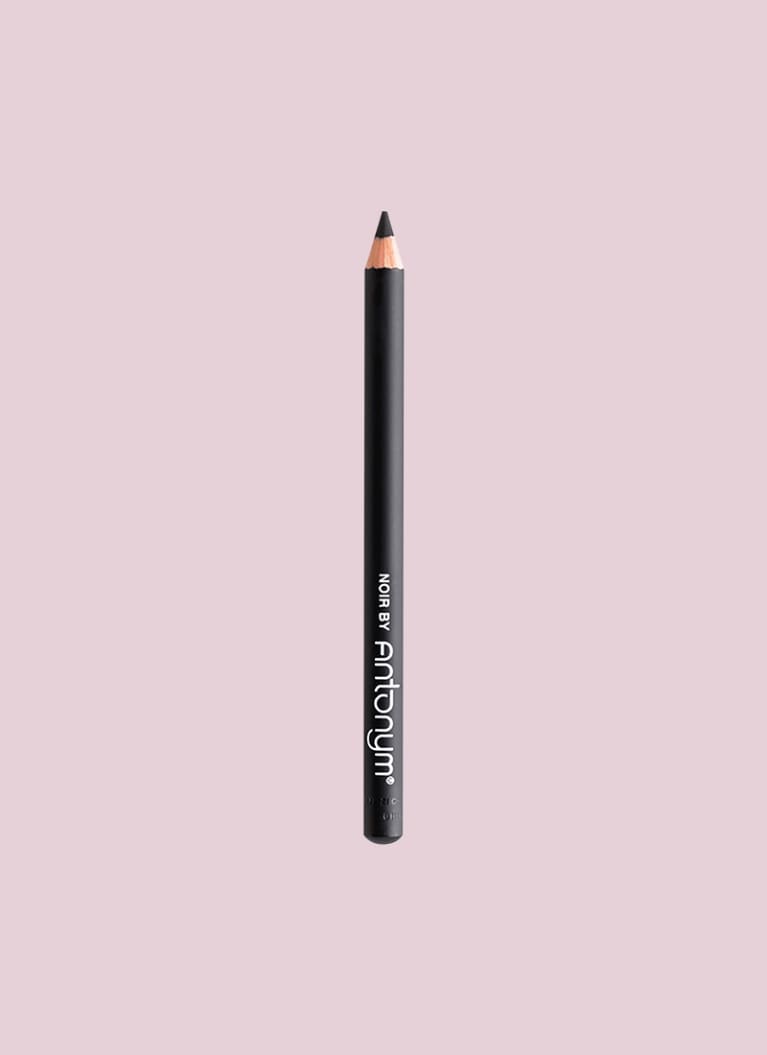 bareMinerals One Fine Micro Precision Liner
There are times that call for nothing more than glowing skin, hydrated lips, and a coat of mascara. On those days, the fastest way to look put-together, without looking "done," is a matte black etching of liner across the lash line. It adds a nice thickening base for your mascara but doesn't look like you are wearing anything at all. This ultra-fine cream pencil gives you just that—no hassle, no fuss.
One Fine Micro Precision Liner, bareMinerals ($19)