First, it was plastic bags. Now, it's the single-use straws, and Seattle is the first city in the country to ban them in all restaurants. You could say that the Emerald City's good at going green: Even deli counters at certain Seattle grocers are replacing plastic packaging with compostable ones (plastic bags and straws were out years ago).
Shifting to a more environmentally friendly way of living doesn't happen overnight, and it's not easy. In fact, reducing our carbon footprint is just one part of the equation. A 360 view of sustainability also involves the well-being of the community, too.
Thankfully, many cities are going beyond recycling programs and taking this kind of holistic action. It starts with reaching residents in their day-to-day lives—like receiving basic health insurance and minimum wage, even if you work at the deli counter—with the goal of enacting long-term change. Bike shares, running paths, farmers markets, and spaces for parks all count.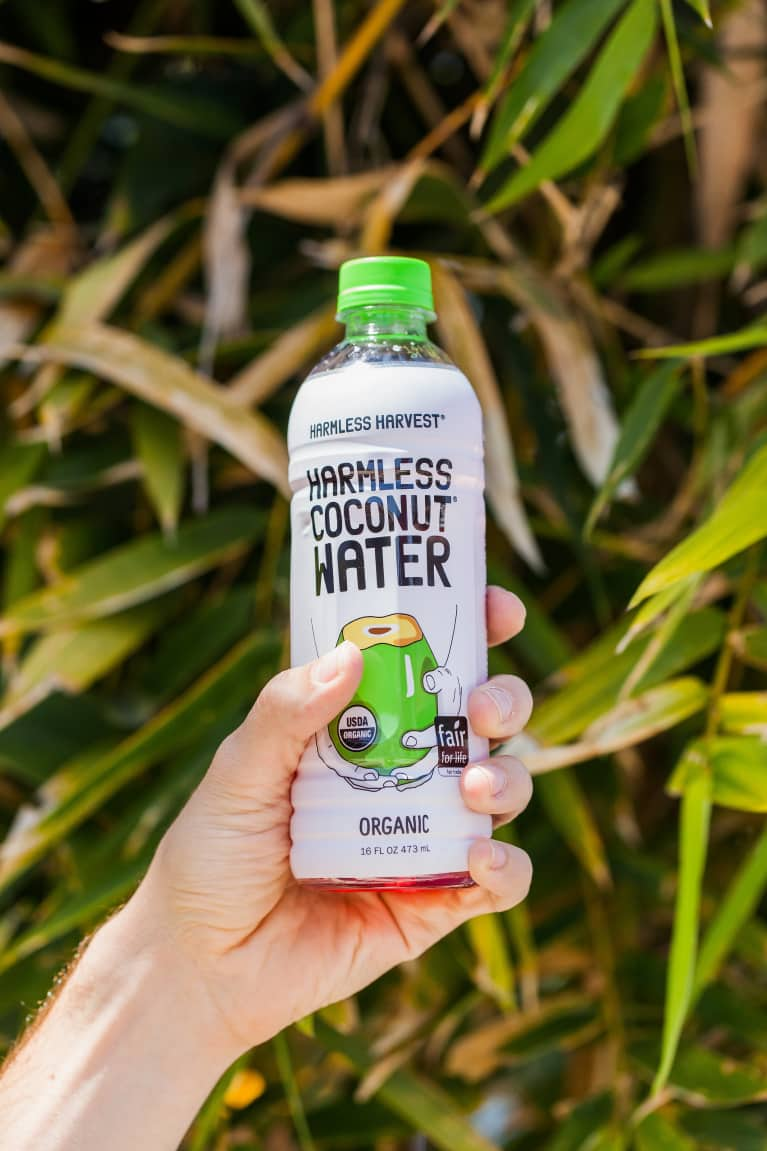 So which cities are doing the most for its residents and, in turn, the bigger picture? Harmless Harvest, the organic and Fair for Life–certified coconut water company, recently released its 10 Most Harmless Cities in the U.S. ranking.
To find out who's blazing the trail in a community-minded commitment to greener living, Harmless Harvest reviewed published studies over the past five years and developed a unique ranking system, scoring cities on 10 values associated with improving a community from all sides—recycling programs, urban farming, organic food sales, air quality, energy efficiency, fitness, health insurance coverage, minimum wage, fair trade, and charitable donations.
The highest-ranked city in each study they reviewed received a score of 10, the second highest scored a 9, and so on. The cities with the highest scores overall are ranked below in order of the most "harmless" (and yes, Seattle is one of them):
Boston, MA
San Francisco, CA
Seattle, WA
Washington, D.C.
San Jose, CA, and Los Angeles, CA, tied
New York, NY
Portland, OR, and Eugene, OR, tied
Austin, TX
Burlington, VT
Santa Rosa, CA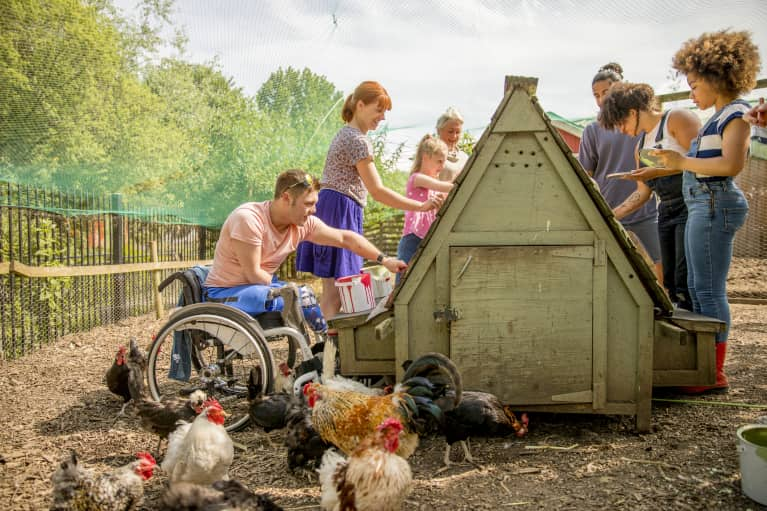 Surprisingly, Harmless Harvest found almost an even split between the East Coast and West Coast, with Boston coming in at No. 1 for consistently ranking high in multiple categories. San Francisco was named one of the top cities for urban farming with the most farmers markets and community gardens per capita in the entire country. Rounding out the list is Austin, the greenest city in Texas, for implementing a climate change program that educates its residents on carbon-cutting actions in their own homes.
"To truly have a positive impact on the world around us, it's important to live a lifestyle that's community-minded in more ways than one," says Jenna Stephenson, director of marketing and innovation at Harmless Harvest, which recently launched a "Harmless Is: (fill in the blank: expensive, perishable, not perfect)" campaign to explain what it means to be committed to providing delicious organic food when the well-being of the community at large is involved.
"There's a lot of great information out there about how different cities are doing their part in one way or another, but we wanted to paint a bigger picture of overall community consciousness."
So how do you know if your city's doing its part? Maybe you'll notice it in the deli department.