If you're a bona fide yogi, chances are you've invested in your practice: nonslip mats, blocks, straps, athleisure, and maybe even essential oils all keep your flow going. It's also fair to assume that you've dedicated some mindshare to wondering about the underwear conundrum. You know the one. Go commando sans panty lines and risk your feminine health, or cover up and suffer panty lines?
Great news: You can take back that energy and channel it into perfecting your headstand. Enter: Uwila seamless underwear, the yogi's choice. Undies are so often an afterthought, but when it comes to self-care, they should be one of the first items on your list.
Even though most people don't get to see them, the state of your underwear drawer is actually a lot more important than you think. It's especially vital to have underwear in your rotation that is just for you—underwear that will come through and perform for you at every moment of the day. Not only do they look great on, but they fit the body well and constantly function exactly the way you want them to, whether it's for a yoga class, a long walk, or during the workday.
Come to the mat—with new undies! Here are four ways a good pair of underwear can change your wellness routine: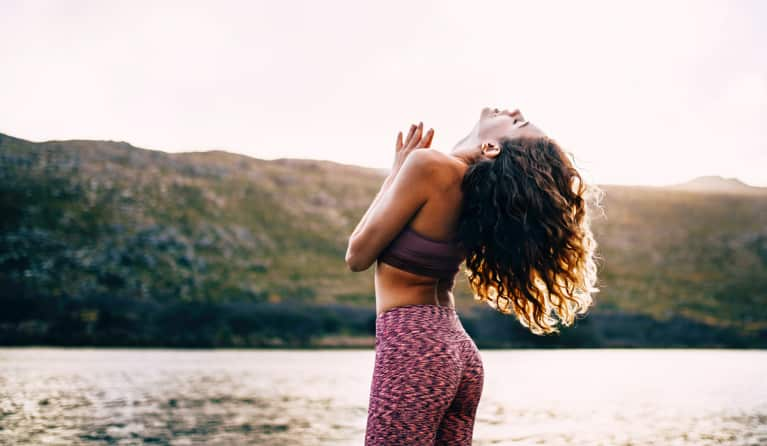 While panty lines are fine in a pair of loose jeans, there's nothing worse than feeling self-conscious about your VPLs (visible panty lines) mid-yoga class. Investing in high-quality seamless underwear is key for yogis everywhere, because yoga pants stick to you like nothing else—and worrying about your panty lines during downward-facing dog is sure to distract from your practice.
Uwilas are completely seamless, meaning VPLs are the last thing you need to worry about. How liberating is that?
2. You'll avoid irritation.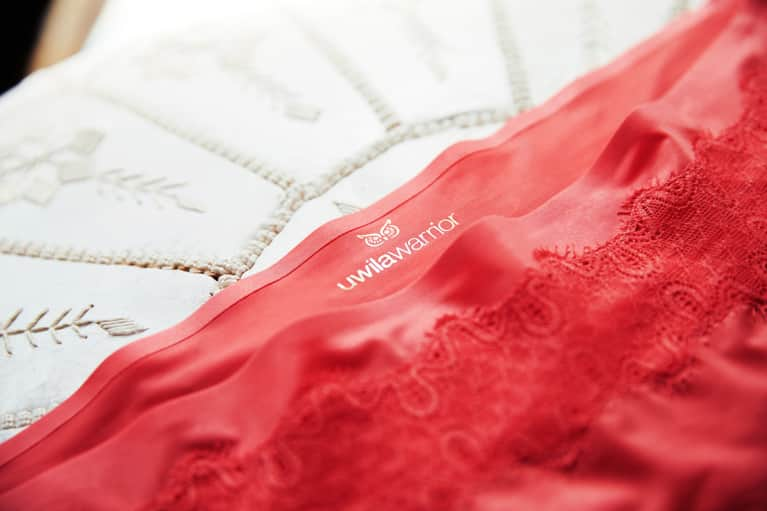 Unlike with lower-quality underwear, high-quality underwear is typically made with materials that cause less irritation and wick away sweat. The skin around your pelvic floor is sensitive, so treating it well is a form of self-love. When your private parts come into contact with natural fibers, they're not irritated.
Uwila is made with a thermo-welded cotton gusset, which means that the only materials that will come in contact with your private parts will be natural materials. Think about that the next time you consider buying a bundle of inexpensive underwear made with irritating materials.
3. You'll be fully covered.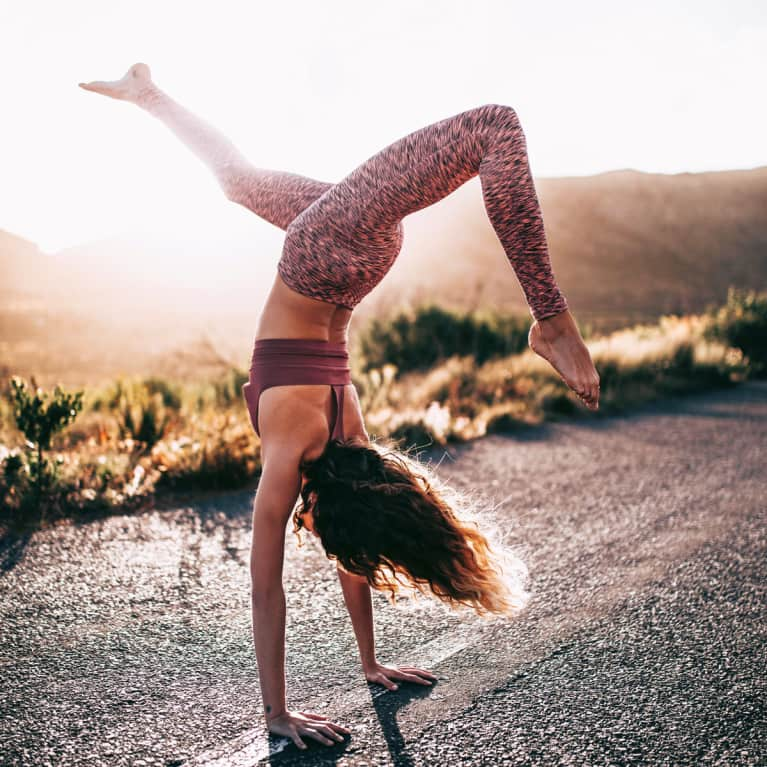 Is there anything worse than getting a wedgie right in the middle of a downward-facing dog? Higher-quality material sticks to your clothes instead of stretching, making it an excellent choice for anyone who is wedgie-averse (aka everyone). Plus, having an extra layer is comforting especially when your yoga teacher comes over to adjust you in downward dog. (Even if your pants are accidentally see-through, you're covered.)
Not only do the seamless nature of Uwilas make them wedgie-proof, but they offer an extra layer of protection, so if you happen to get your period unexpectedly it's no big deal.
4. You'll feel more self-confident.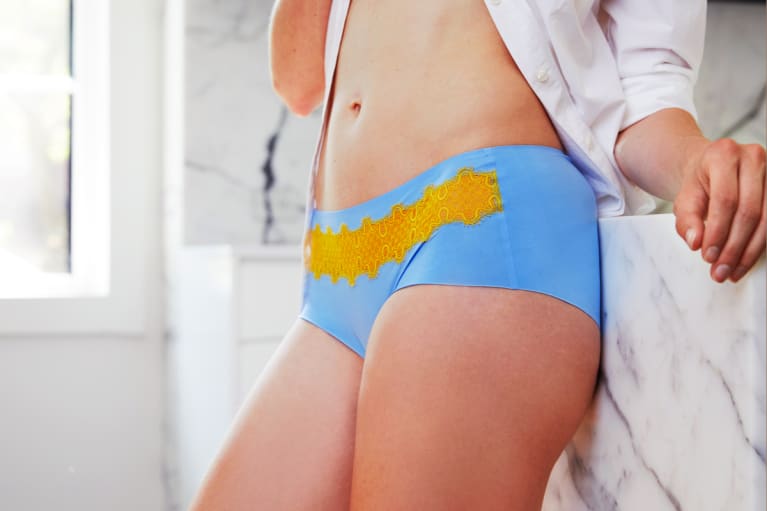 Having a good pair of underwear (or three or four) is an act of self-care. Unlike a blouse or a pair of shoes, your underwear are for you. Investing in yourself is key, and there's nothing quite like knowing you're wearing a pair of underwear made of high-quality materials that will not only perform but last.
If you're a yogi yourself or know a loved one who is, consider gifting her a pair of undies this year: They're fun, cheeky, practical, and something she may not think to get herself. Plus, it's unique—she may already have the blocks, straps, and essential oils but not a pair of Uwilas.