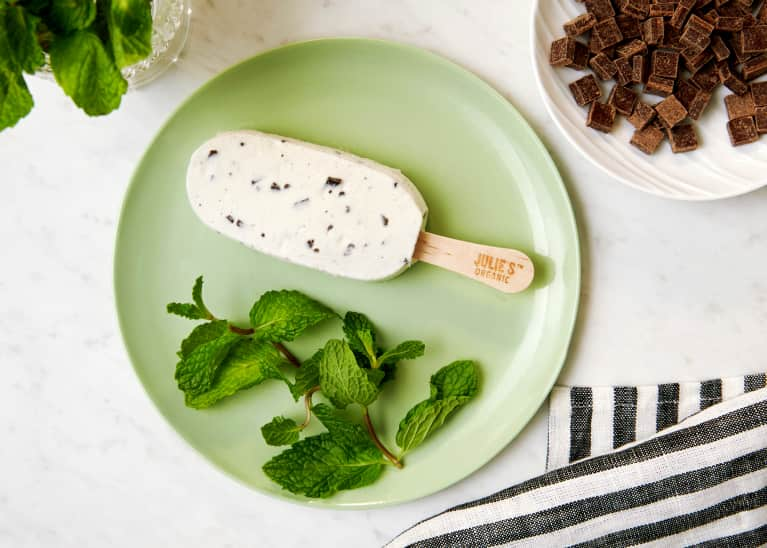 You're out there every day, giving it your all, and you know how important it is to carve out time for self-care and mindfulness so you can show up as your best self. Supporting your active, intentional lifestyle calls for nourishing food and moments to catch your breath and recharge.
Your freezer is your secret weapon when it comes to fueling your healthy life. From fruits and veggies to healthy proteins, to better-for-you sweet treats, there are lots of great reasons to warm up to frozen food. Here's the checklist of healthy staples for the ultimate wellness-inspired freezer so you can enjoy healthy meals and snacks any time.
Frozen fruits and veggies
Frozen fruits and veggies are essential for a balanced diet. Since they're frozen at peak freshness, their nutritional value is locked right in. Frozen organic produce also tends to be cheaper, making it a great choice for anyone on a budget. Not to mention, it's great for anyone who travels for days or weeks at a time.
One of the best ways to incorporate frozen fruits and veggies into your life is to throw them all into a superfood smoothie. Here are some ideas to get you started:
Berries boast powerful antioxidants plus key vitamins and minerals. They're also a good source of fiber.
Acai packs are another easy way to sneak some superfoods into your day and make a delicious base for a smoothie.
Mango adds a vibrant flavor and subtle tartness plus a smooth texture.
Some other good frozen veggies to stock up on for quick and easy meals are broccoli, Brussels sprouts, carrots, corn, mushrooms, okra, onions and pearl onions, pepper, summer squash, and zucchini.
A better-for-you sweet treat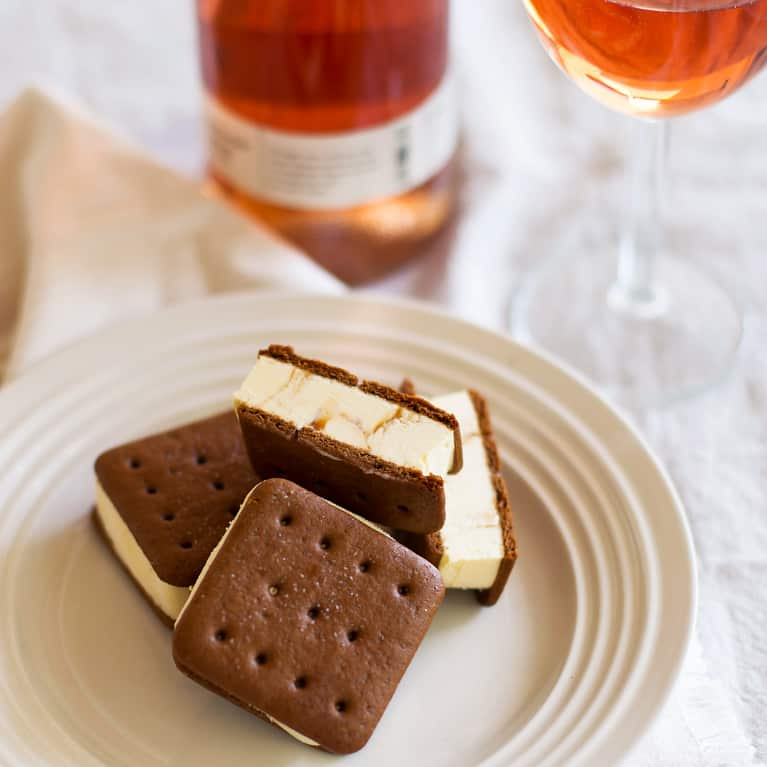 Many health experts agree that mindful indulgences can—and should—be part of an overall healthy diet. Sweet treats like Julie's Organic ice cream, frozen yogurt bars, and sorbet are the ultimate way to satisfy a craving and still feel good about what you're putting in your body.
Made with simple, real-food ingredients, their pints, bars, and sandwiches are the perfect companion for when you want to carve out a moment for YOU. They're all certified organic and made without the artificial sweeteners or corn syrups you'll find in most freezer aisle treats.
Julie's also has vegan and gluten-free options, as well as treats with 100 calories or less for when you want just a little something sweet. Here are a few to stock up on this summer:
Who doesn't love a good mint chip ice cream bar? Julie's is packed with organic chocolate chips and organic milk from cows that haven't been treated with hormones or antibiotics.
Craving something tart? Their Raspberry Non-Dairy Sorbet is made with only five organic ingredients.
Their sea salt caramel ice cream sandwiches will transport you back to childhood—for a portion-controlled indulgence with only 110 calories!
Frozen protein essentials
Protein is vital to fueling your body and brain. Incorporating frozen varieties can streamline your routine and make wild, organic, grass-fed, and sustainably raised options more accessible.
Organic poultry, grass-fed meat, and sustainably sourced seafood are all great staples to have on hand. Many varieties can be cooked from frozen, but check labels to make sure. For safety purposes, thaw in the refrigerator rather than leaving something out on the counter all day.
There are also lots of wonderful plant-based protein options. Edamame makes a delicious snack and a secret ingredient to make stir-fries and salads more filling. Cooked beans, peas, and lentils are also great options and can be frozen in single portions to make it easy to assemble a healthy dinner on a busy night. Add them to a cauliflower rice bowl, soups, chilis, or enjoy in a salad or as a side dish. They're also delicious paired with veggies and topped off with an egg.
You put so much of yourself into your life and work—why shouldn't eating healthy be easy? Stocking your freezer with delicious, healthy food to nourish your brain and body can be a shortcut to a better life.